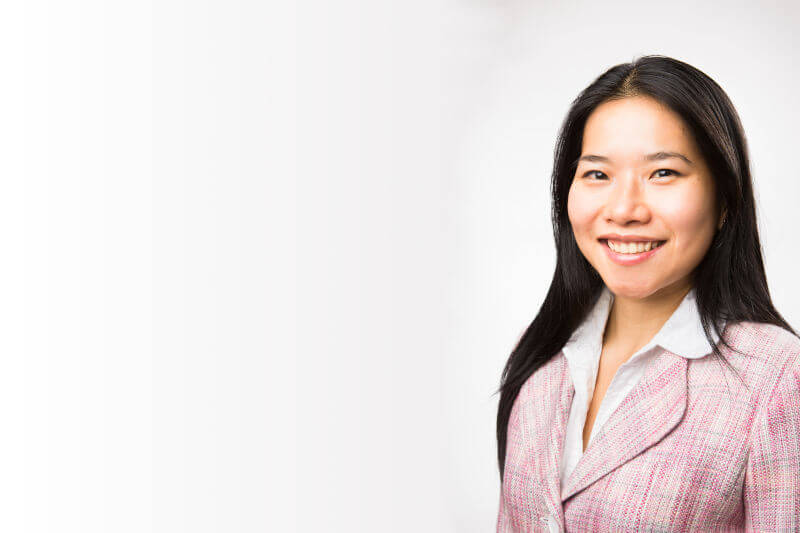 Email: yee.fun.wong@ipsa.org
Yee Fun Wong was born in Sandakan, Malaysia.  Her family immigrated to Canada in the mid-80's and settled in Toronto.  She moved to Montreal to study political science at Concordia University where she obtained her political science bachelor's degree and became a member of the School of Community and Public Affairs (SCPA). 
Yee Fun has worked for a number of companies, honing her skills as an organizer in a variety of areas from extreme sports to conference planning. As an events manager, she has travelled the world, staging events for small groups of fewer than 100 participants as well as international conferences for over 3,000 participants.
Yee Fun joined IPSA in the late fall of 2010 until the end of 2014 as the World Congress and Event Manager responsible for all IPSA conferences and meetings. She returned to IPSA in December 2020 as the World Congress and Events Director. Her language skills have proved to be an invaluable asset in her work, as she is able to communicate in English, French, Hakka, Cantonese and Mandarin, and if that wasn't enough, Yee Fun is has been studying Spanish on and off.
Yee Fun is an avid reader and is passionate about food, baking and travelling.  In her spare time, she is also an avid ultimate Frisbee player, runner, cyclist and a few other outdoor sports.