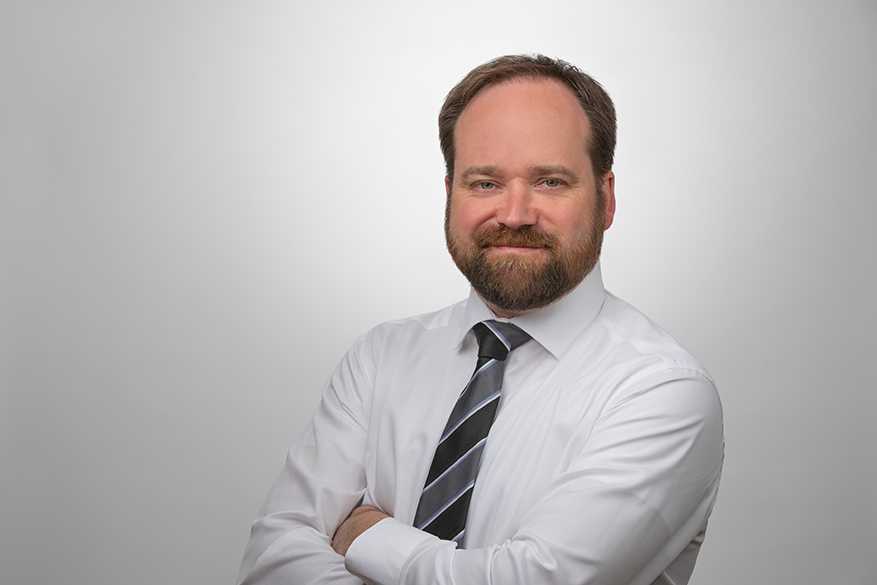 Email: mathieu.stlaurent@ipsa.org

Mathieu St-Laurent was born in Rimouski, Québec, Canada. He moved to Montréal to study political science at the Université du Québec à Montréal, where he obtained his political science bachelors degree in 2003. In 2006, he completed an international relations master's degree at the same university.
During the last year of his studies, Mathieu started working for the Société québécoise de science politique (SQSP). Over his three years at the SQSP, he gathered knowledge and experience about the workings of political science associations. As the sole employee, he was at the same time administrator, event coordinator, webmaster, editing assistant, project manager and more. As the events coordinator, he organized three SQSP annual congresses (2006, 2007 & 2008) and the 2nd International Congress of the French Associations of Political Science (Quebec City, 2007).
Mathieu joined IPSA in the Fall of 2008 as the Membership Services & External Relations Manager. After later being Membership Services & External Relations Director for some years, he has been promoted to Senior Director - Membership, Communication and Strategy in 2018. Now Senior Director - Membership, Research and Strategy since 2022, he is responsible for all matters related to individual and institutional membership, liaison with the Research Committees, relations with the national associations and the IPSA editors. Mathieu is also in charge of the management and development of the website content. Finally, he assists the Executive Director in special projects and in most internal publications produced by the Secretariat.
Mathieu has a marked interest in strategic studies - specially the strategic triangle USA, Russia and China - , defense policies, disarmament and arms control policies, and arms sales. He wrote many articles and opinion letters about missile defense and space security. His master's degree thesis was about the global dynamics of the United States Missile Defense Plan. Mathieu is passionate about his daughter, craft beer, traveling and, in his spare time, he practices ice hockey and kickboxing.