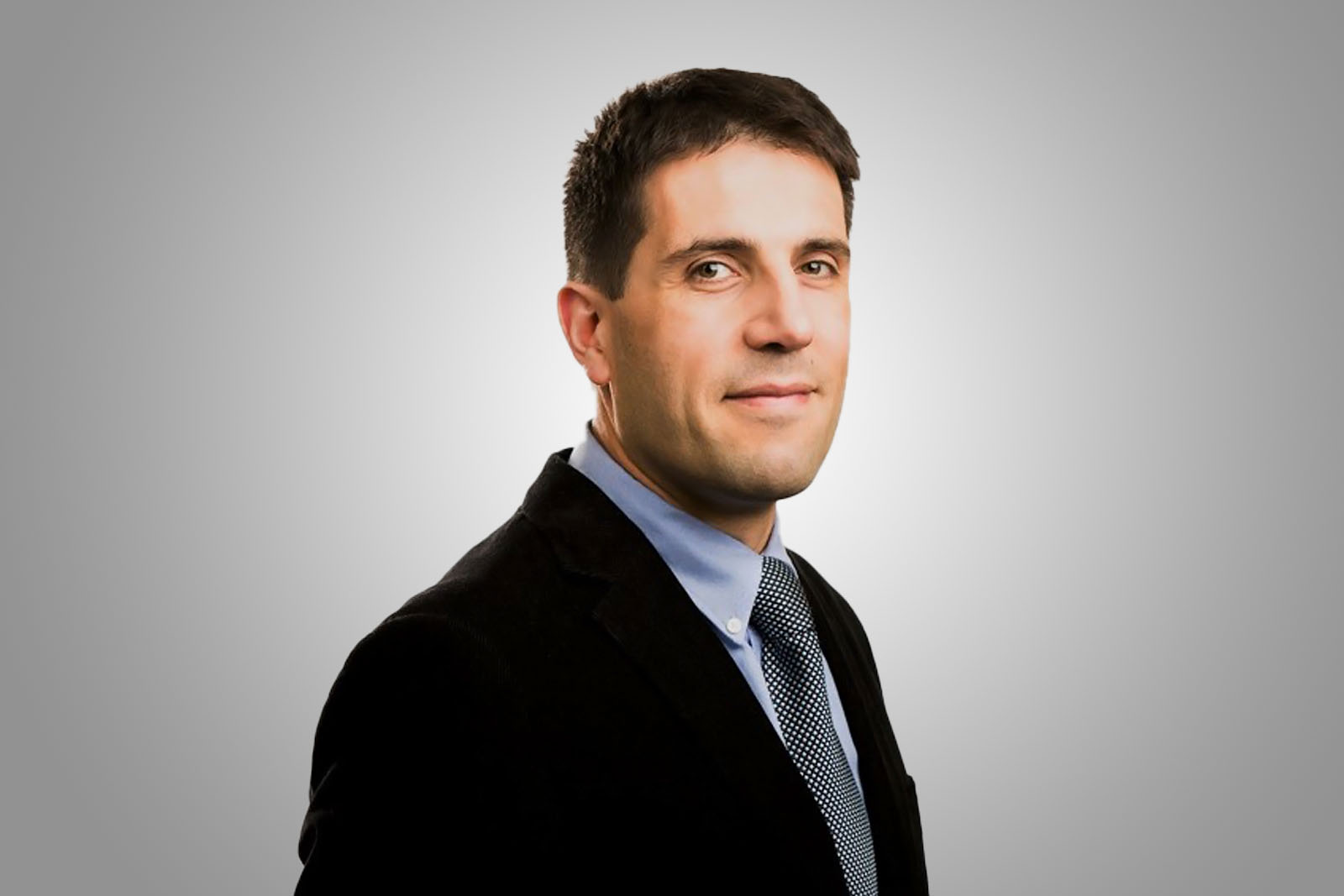 Email: haluk.dag@ipsa.org
Haluk Dag was born in Ankara, Turkey. After completing a Bachelor's degree in Public Relations and training as journalist, he started working as and Event Officer at Yapi Kredi, one of Istanbul's flagship cultural centers. Between 2003 and 2011, he organized national and international cultural and academic events while also working as a freelance journalist for various national newspapers and magazines including Cumhuriyet, Hürriyet and National Geographic Turkish edition.     
In 2011, Haluk moved to Canada to complete his MA degree in Journalism Studies at Concordia University in Montréal. His Master's thesis explored the application of the Peace Journalism model in conflict situations. He also worked as a research assistant on different projects, including the Concordia Science Journalism Project to improve science journalism in Canada and facilitated public deliberation events and conferences.
Haluk joined IPSA in September 2015 and works as the Communication and Promotion Coordinator.
Outside of work, Haluk enjoys running marathons and hiking.