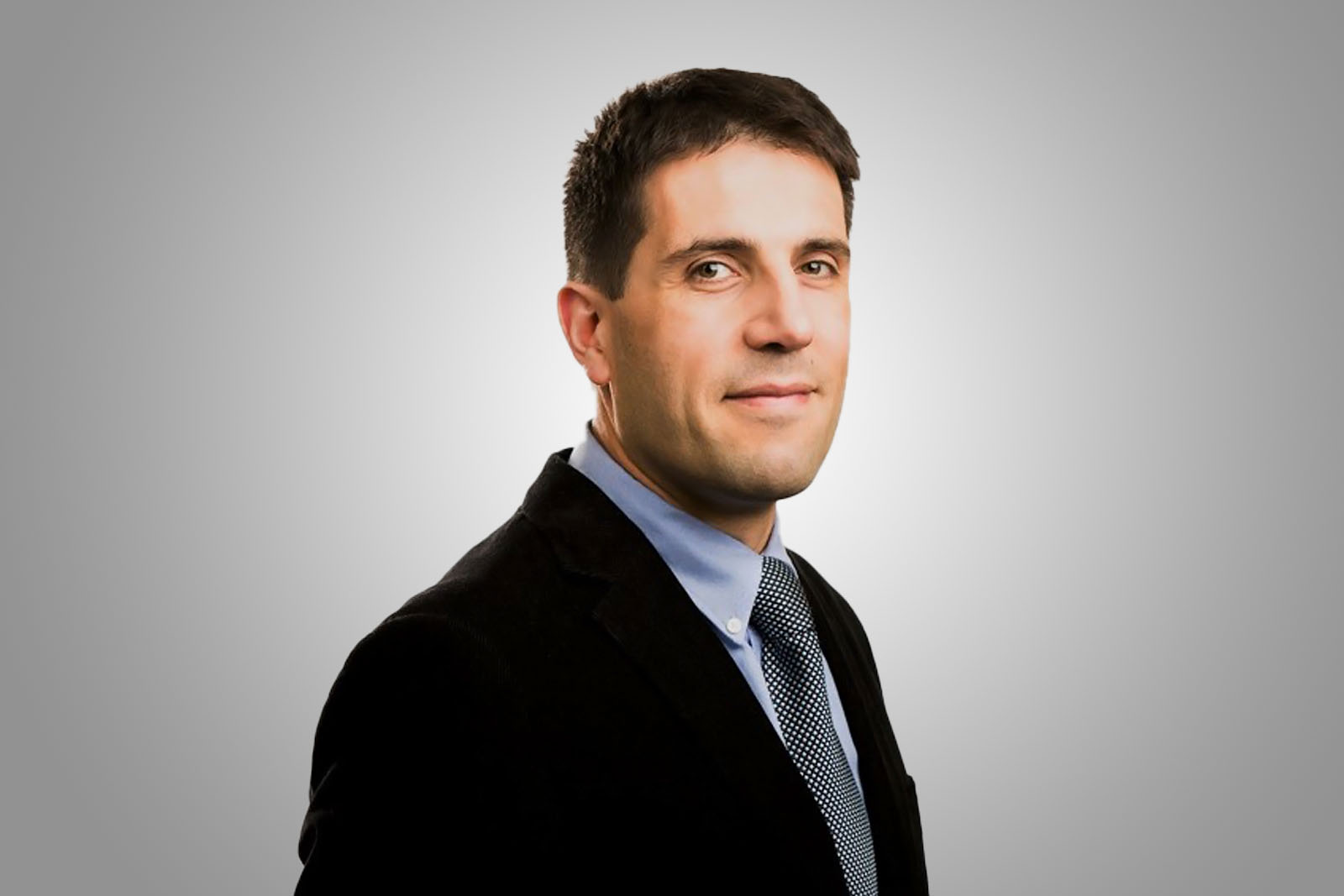 Email: haluk.dag@ipsa.org
Haluk Dag was born in Ankara, Turkey. After completing an undergraduate degree in Public Relations and trained as journalist, he started to work as a PR and Event Officer at the Yapi Kredi Cultural Center in Istanbul. Between 2003 and 2011, he contributed to the organization and promotion of national/international cultural and academic events while also working as a freelance journalist for various Turkish media outlets.       

After working for nearly a decade, he chose to pursue his long-standing goal of obtaining an MA degree. Completed in 2013, his MA degree in Journalism Studies from Concordia University (Montreal) focused on the application of the Peace Journalism model in conflict situations. His MA thesis analysed the Gaza flotilla crisis of 2010 between Israel and Turkey. During his study, he also worked as a research assistant on the Concordia Science Journalism Project to improve the role of science journalism in Canada and helped to organize public deliberation events and academic conferences. 
Haluk joined IPSA in September 2015 and works as the Communication, Promotion and Membership Coordinator.

Outside of work, running marathons and hiking are Haluk's biggest passions.