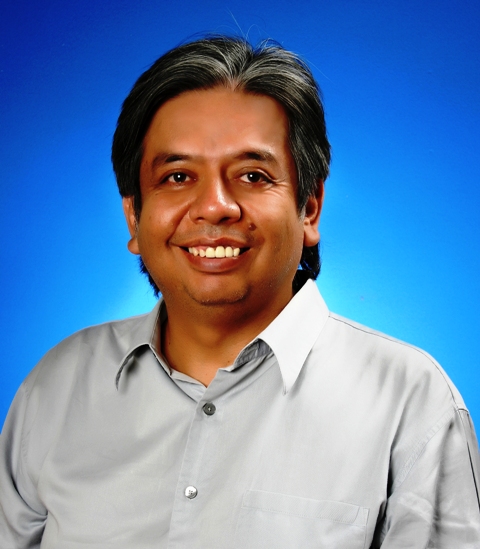 Jesus Tovar is Professor and Researcher of Political Science at the Centro de Investigación en Ciencias Sociales y Humanidades of the Universidad Autónoma del Estado de México, Executive Committee Member of International Political Science Association (IPSA). Executive Committee Member of  Latin American of Political Science Association (ALACIP). Executive Secretary and National Board Member of Mexican Political Science Association (AMECIP). Coordinator of the Red de Estudios sobre la Calidad de la Democracia en América Latina.

He has a BA in Sociology from Pontificia Universidad Católica del Perú. M.A. in Public Policy and Government from Universidad de Chile, Ph.D. in Political Science from Facultad Latinoamericana de Ciencias Sociales (FLACSO). His primary fields are comparative politics, democratization and democracy, quality of democracy, and electoral studies, especially in Latin America.

He is author of the book "Dinámica de las Organizaciones Sociales" and co-author of the book "Elecciones, participación política y calidad de la democracia en América Latina", and has published journal articles and book chapters about elections and democracy in Latin America.