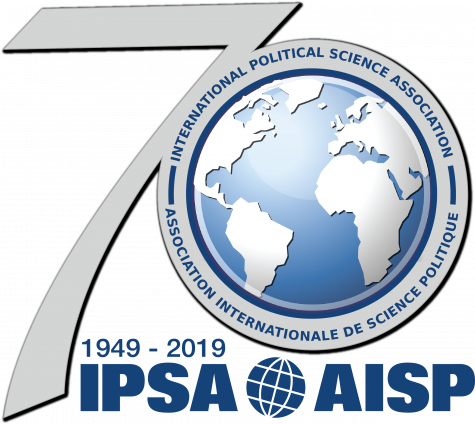 2019 marks the 70th anniversary of the International Political Science Association (IPSA). IPSA will celebrate its anniversary in November at its founding location in Paris, in collaboration with the French Political Science Association. As part of the 70th anniversary celebration, an academic conference will be held at Sorbonne University's Louis Liard Hall. The event will bring together IPSA presidents, past and current Executive Committee members, Research Committees, scholars, and students, as well as national associations.
Michelle Bachelet Jeria, the United Nations High Commissioner for Human Rights, will deliver a keynote speech on 22 November 2019, followed by roundtable discussions. In one of the roundtables, prominent politicians and scholars will discuss what role political science has in turbulent times and what our discipline can contribute to politics. Another highly relevant issue for our discipline is academic freedom which will be the theme of the second roundtable.
The event will feature the book launch of Digitalization and Political Science - Global Perspectives, an edited volume by Marianne Kneuer, current IPSA President, and Helen Milner, former IPSA President, which gathers selected articles from IPSA's Hannover Conference in 2017.
Foundation of IPSA
IPSA was founded in September 1949, when representatives from sixteen countries gathered at UNESCO House in Paris. That inaugural meeting was led by delegations from the national associations of IPSA's four founding countries: The United States, Canada, India, and France. In late 1949, the first Executive Committee and Executive Secretary began to design the structures that would enable IPSA to promote "the advancement of political science throughout the world," and meet the challenge laid out in the IPSA constitution.
Since its first World Congress of Political Science in Zürich in 1950, IPSA has organized 25 successful World Congresses, as well as numerous other conferences around the world, with more than 25,000 people attending these international events.