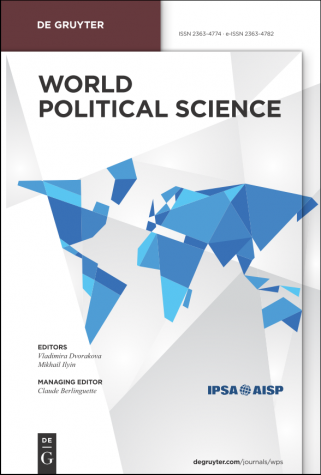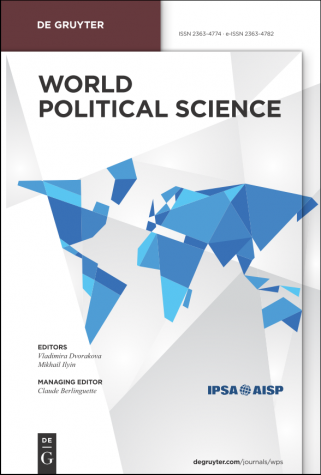 World Political Science Not Renewed for 2020
Publication date: Tue, 24 Sep 2019
After five years of successful partnership with De Gruyter, IPSA Executive Committee has decided not to renew the publication of World Political Science (WPS) journal from 2020 on. Since 2014, the journal has published many translated versions of prize-winning articles translations nominated by IPSA's national political science associations and other journals from around the world.
IPSA and de Gruyter created this journal with a special, almost unique profile in order to provide an academic platform for important political research produced outside of the English-speaking world. With this endeavour, IPSA strived to complement its global mission. Despite the popularity of the journal in some regions, the WPS project encountered several impediments: The journal has been gathering articles mainly from Northern Europe, Canada and Japan; therefore, the regional diversity WPS aimed for in order to create a more inclusive political science community was not achieved. Additionally, a majority of IPSA's national political associations do not have an award process in place, making the selection of articles more challenging. It is a bitter lesson to learn that the principally well thought idea of WPS could not achieve the aspired goals. This points to the broader challenge all scientific communities are confronted with in terms of academic journals.
All WPS issues will remain online on De Gruyter's website as a reference point for researchers.
The IPSA team would like to thank the Editor Linda Cardinal for her outstanding efforts as well as all partners who worked on this publication. We also would like to express our gratitude to De Gruyter publishing house for their valued and constant collaboration over the years.