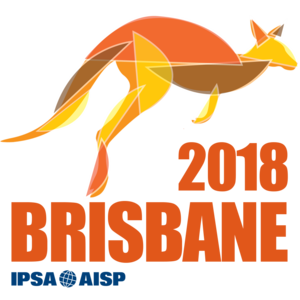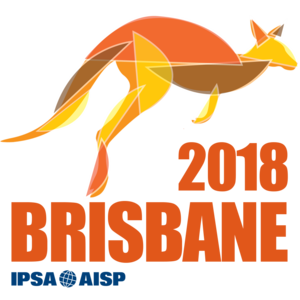 The Website for the 2018 IPSA World Congress of Political Science is Now Online
Publication date: Tue, 18 Apr 2017
The website for the 25th IPSA World Congress of Political Science is now available! The IPSA World Congress will take place for the first time in Australia (Brisbane) from July 21 to 26, 2018. 
Please see the website wc2018.ipsa.org for details on the World Congress theme and program, important deadlines and submission guidelines, venue information, the procedure to apply for an Australian visa, and useful information on Brisbane.
Panel and paper proposals on any subject in political science are welcome, starting May 10, 2017. The World Congress theme – "Borders and Margins" – will be featured in specially organized topical sessions and events.
Key dates: 
Call for proposals: As of May 10, 2017
Proposal submission deadline: October 10, 2017  
For further information, please visit wc2018.ipsa.org