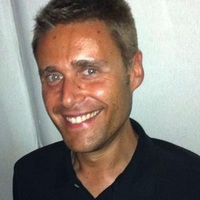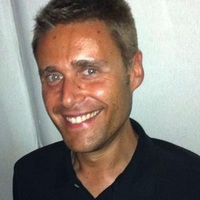 Thierry Dias Coelho in Memoriam (1975-2017)
Publication date: Tue, 05 Sep 2017
The entire IPSA family was saddened to learn that an active member of the Research Committee 33 (The Study of Political Science as a Discipline), Prof. Thierry Dias Coelho (1975-2017) has passed away. On behalf of IPSA and the global political science community, we extend our deepest condolences to his family, friends and loved ones.
Thierry Dias Coelho held a Bachelor degree in Law from Paris I Panthéon-Sorbonne University, as well as a Bachelor and Master of Advanced Studies degrees in Political Science from Nova University in Lisbon. He was a PhD Researcher and Teaching Assistant in Political Science at Nova University, and was a Visiting Researcher at the European University Institute in Florence, and at the Corvinus University in Budapest. He was also a Researcher at CICS.NOVA/Nova University, Research Collaborator at IPRI/Nova University, and Invited Researcher at the Portuguese Chapter of Transparency International (TIAC).
Prof. Coelho's scientific interests included: Political Elites; Post-Political Careers, Political Corruption, Conflicts of Interest, 'Revolving Doors', The Study of Political Science as a Discipline, Politics & Society in Modern and Contemporary France.
http://rc33.ipsa.org/post/2017/09/04/In-Memoriam-Thierry-DIAS-COELHO-%2…