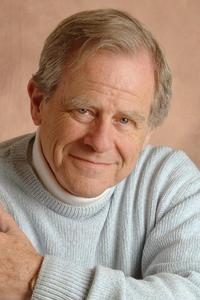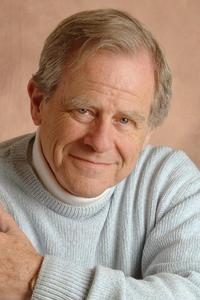 Theodore J. Lowi in Memoriam (1931-2017)
Publication date: Wed, 22 Feb 2017
It is with sadness that we learned of the passing of our dear colleague, Theodore J. Lowi, on February 17. Within weeks of the passing of Jean LaPonce, whose loss we were still grieving, we have lost another pillar of IPSA, a scholar whose contribution to the development and prosperity of IPSA will always be remembered with a deep sense of appreciation.
Those who did not have the privilege of getting to know Ted personally most probably met him through his books. His handbook on American government has been a companion for generations of students dating back 40 years. His classic text on The End of Liberalism is considered a landmark interpretation of contemporary political economy, and it contributed to Ted Lowi's reputation as the most influential political scientist in a 1978 APSA poll. Lowi's scientific personality was a unique blend of extraordinary empirical knowledge and bold theoretical vision. With his Arenas of Power fourfold scheme, he laid new and lasting grounds for the study of public policy, "bringing the state back into" political discourse with a sharp departure from traditional behavioural analysis. His encompassing culture culminated, in the latter years of his career, in two encyclopedic works, American Political Thought, with Isaac Kramnick, and Hyperpolitics: An Interactive Dictionary of Political Science Concepts, with Mauro Calise.
Those lucky enough to know him will remember his outstanding scholarship, energy, humor, and (occasionally) his temper, which tended to vanish as quickly as it appeared. His spirited personality created a unique continuum between his mesmerizing lecturing oratory and his fascinating writing style, also a result of Ted's unique technique in creating all of his texts by dictating them verbatim on a tape-recorder, and only adding minor revisions on the typed draft.
He served as president of IPSA (1997-2000) and spent his best years fostering the development of an international community of political science scholars. We will miss him. May he rest in peace.
İlter Turan
IPSA President