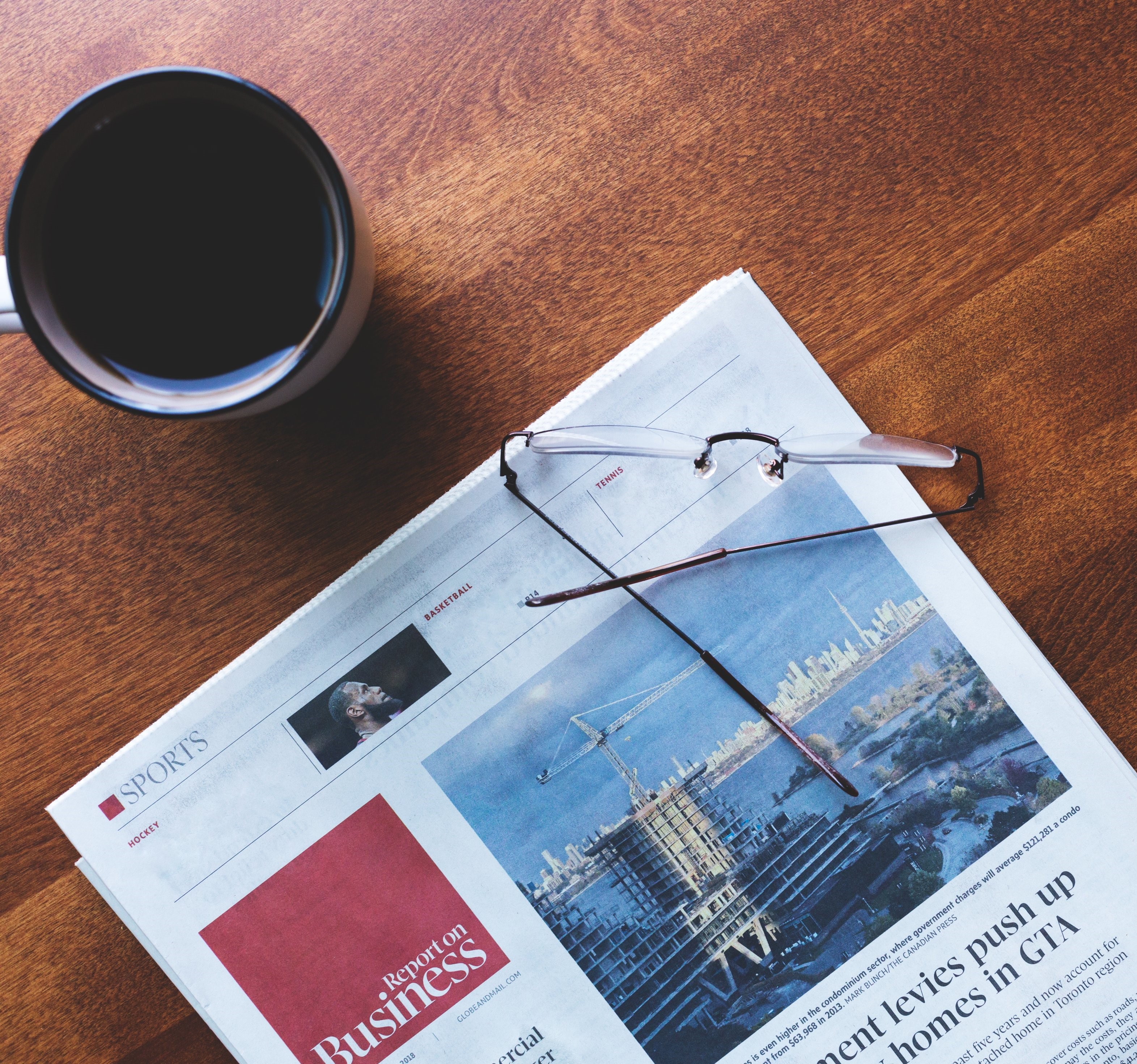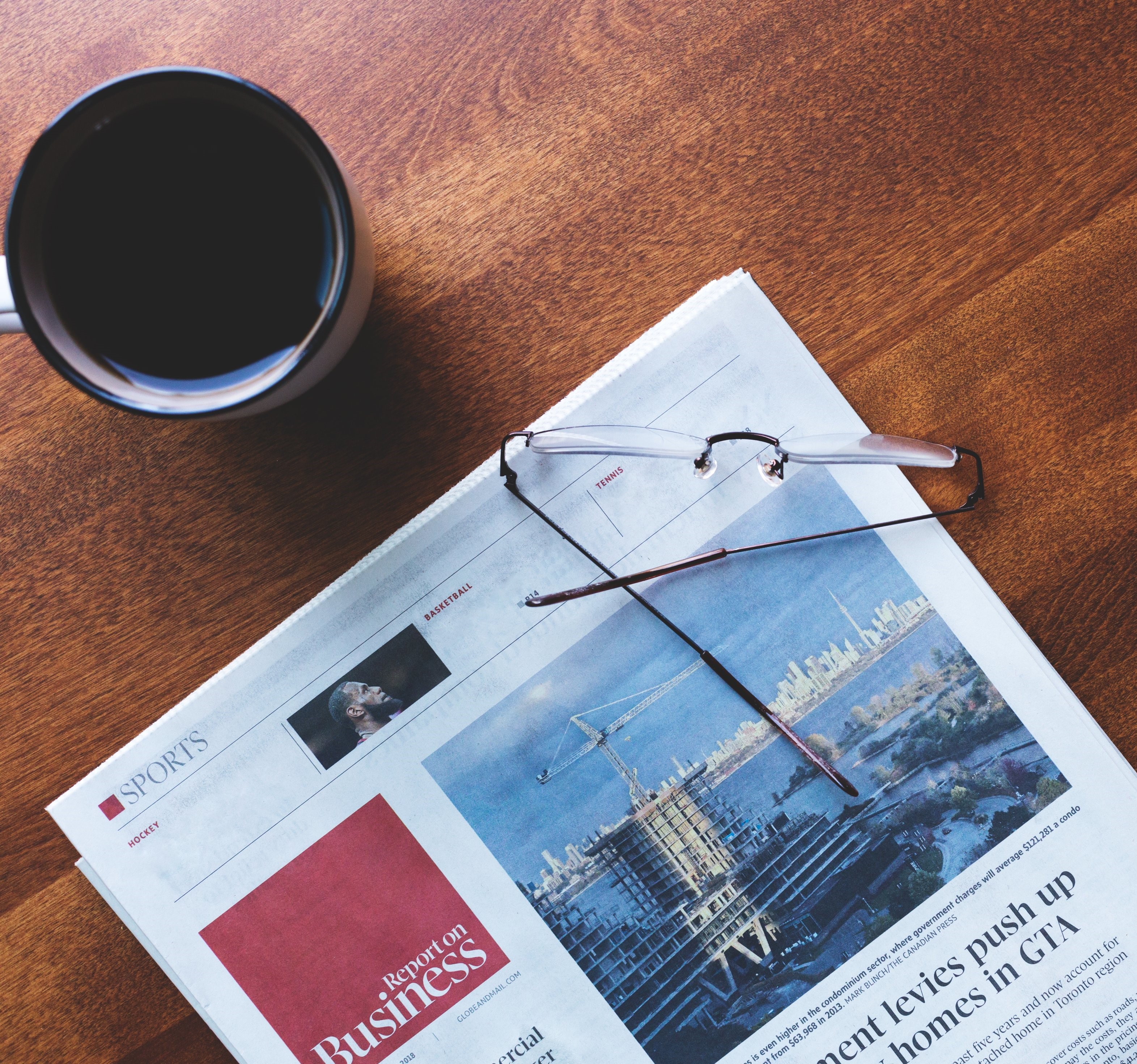 Serge Hurtig in Memoriam
Publication date: Tue, 03 Dec 2019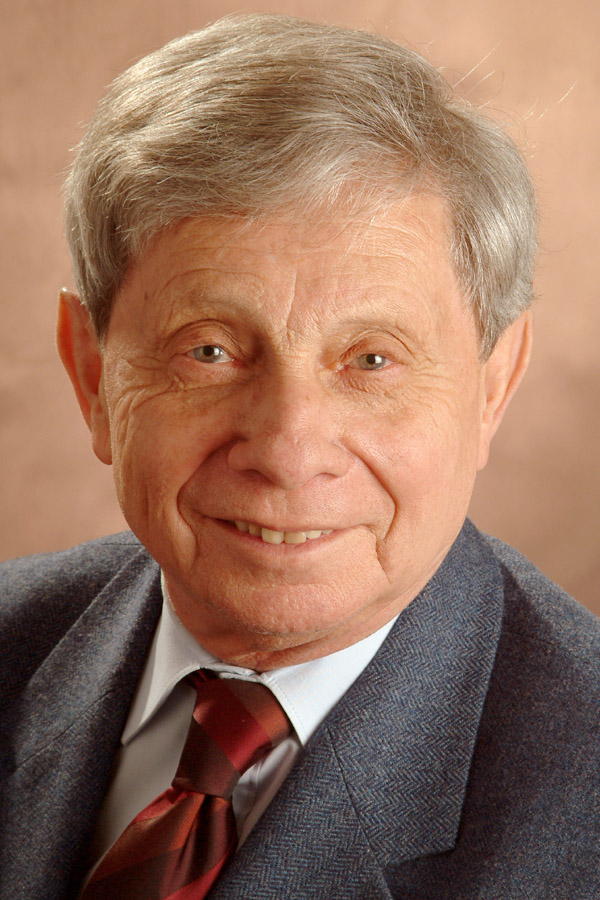 The International Political Science Association is very sad to announce the death of one of its pillars, Serge Hurtig, who passed away on December 1, 2019 in his home, surrounded by his loved ones, at the age of 92. On behalf of IPSA family and the global political science community, our deepest condolences go to Professor Hurtig's family and loved ones. 
Serge was a fervent believer in international cooperation after the Second World War and was at the heart of IPSA almost since its very beginnings, having attended its first World Congress in The Hague in 1952. After graduating from Sciences-Po Paris in 1950, he worked with its Documentation Service and assisted, in 1951, in the launching of IPSA's first official publication, the International Political Science Abstracts, whose Editor he became in 1963. While serving as IPSA's Secretary General from 1960 to 1967, and with a minuscule staff, he organized IPSA's World Congresses of 1961 (Paris), 1964 (Geneva), 1967 (Brussels) as well as 1985 (Paris). Representing the Association Française de Science Politique, he was Vice-President of IPSA's Executive Committees (EC) from 1979 to 1985 and attended virtually every meeting of the EC until his complete retirement in 2012. And during all this time, he was both an outstanding teacher and administrator at Sciences-Po.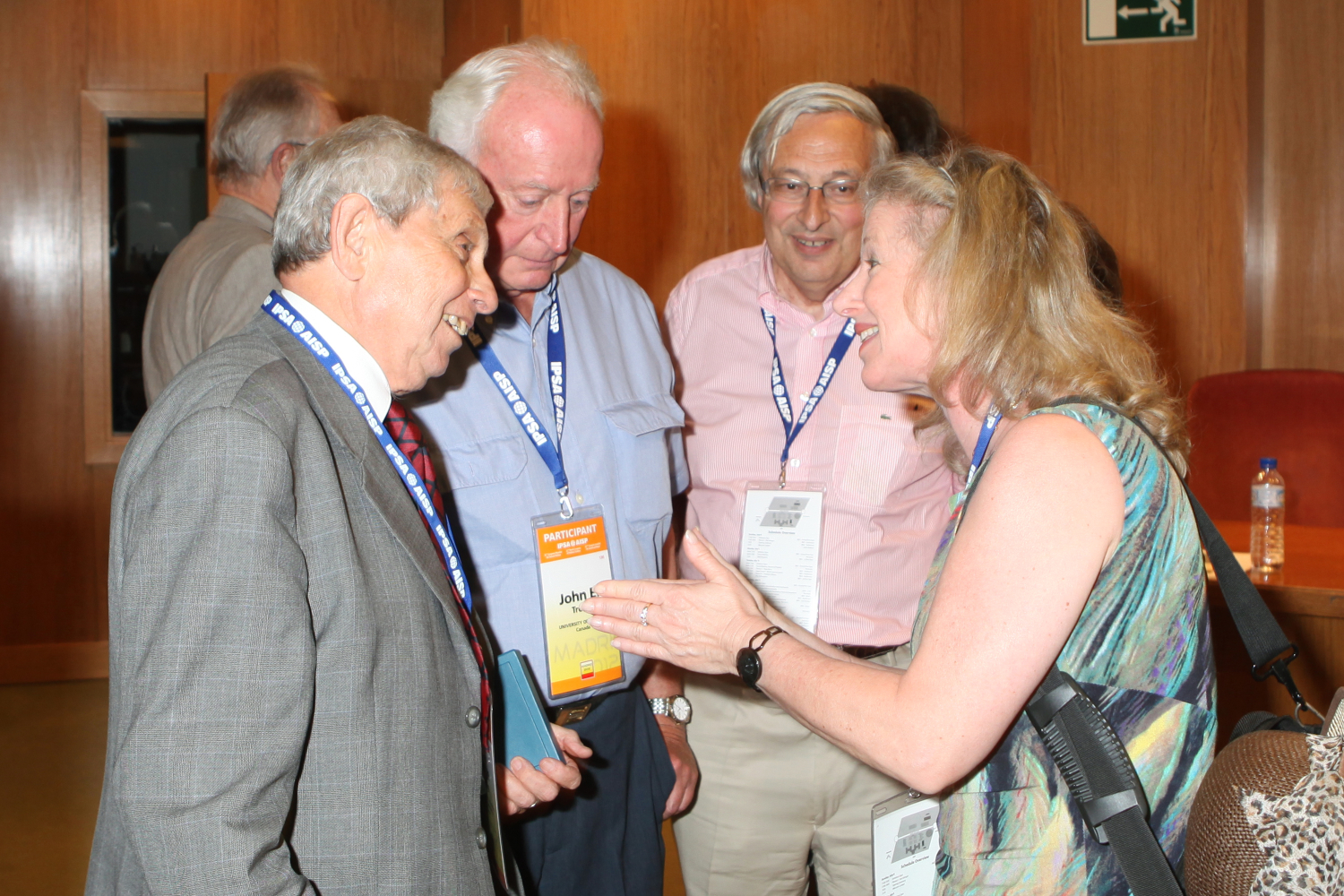 To honour Serge's 60 years of service, IPSA organized a special session at the 2012 World Congress in Madrid, attended not only by many of Serge's friends and former students but also by an impressive array of IPSA Past Presidents and Secretary Generals, who shared their memories and recognition of his service.
These testimonials and a video of the session can be found on the following pages:
English: https://www.ipsa.org/about-ipsa/tribute-serge-hurtig
French: https://www.ipsa.org/fr/histoire/serge_hurtig
IPSA and Serge Hurtig, 1952-2012, the First 60 Years