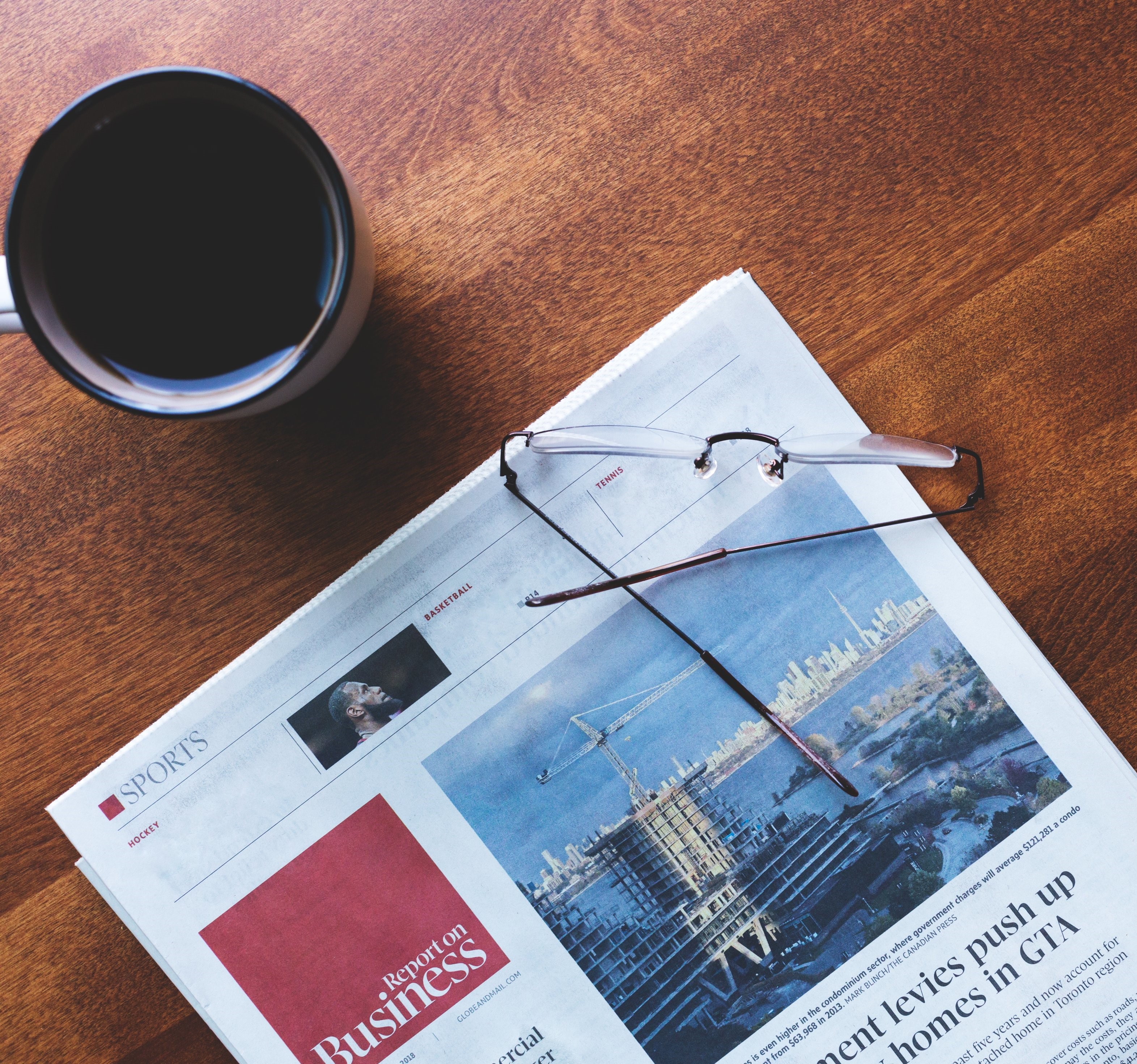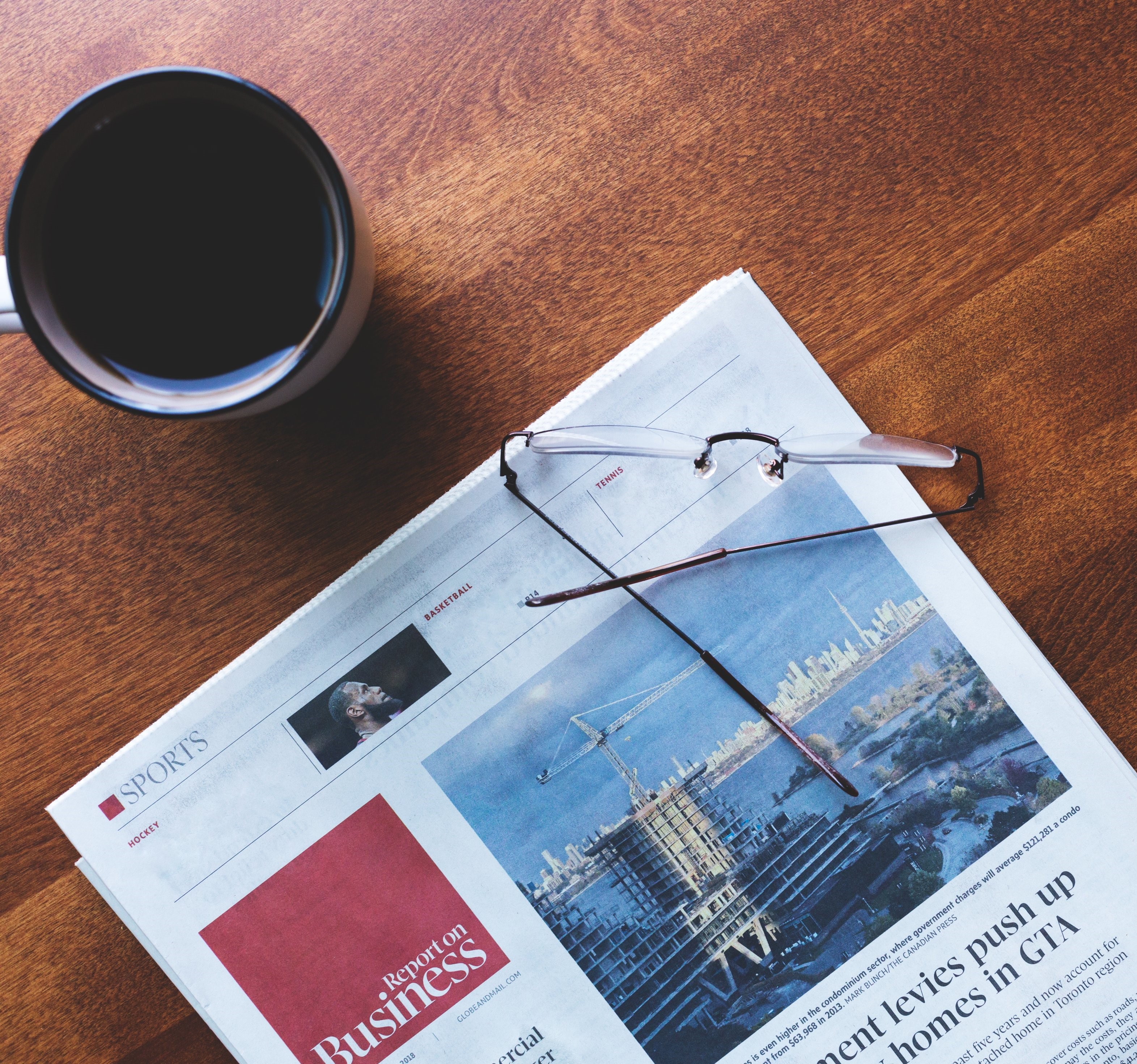 Second day at IPSA 2017 International Conference: "Political Science in the Digital Age"
Publication date: Tue, 05 Dec 2017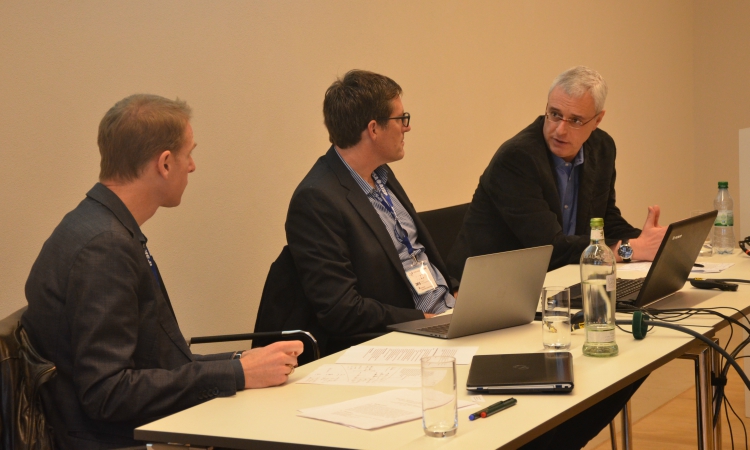 Methods Workshop
The second day of the conference started at 9 am with several panels and a methods workshop.
The workshop was chaired by Prof. Zachary Elkins (University of California, Berkeley) and Prof. Matthias Koenig (Georg-August-Universität Göttingen).
During the event, speakers addressed the tension in ontology construction by highlighting several topics including openness vs. inclusion. These topics have been intensively discussed with the audience.
Methods of Online Analysis
Prof. Margaret Roberts (University of California San Diego, United States of America) chaired the panel of Methods of Online Analysis where she also presented a paper titled "Authoritarian Online Transparency and Chinese Courts".
In this panel, Prof. Nils Weidmann (University of Konstanz, Germany) addressed the topic of Denial-of-Service Attacks in Authoritarian Regimes.
Prof. Anita Ghodes (University of Zurich, Switzerland) discussed the Internet's role to inform us about conflicts. Finally, Prof. Thomas Zeithoff focused on world leaders'use of social media during contentious politics.

Cybersecurity and Human Rights in the Online World
Prof. Ronald Deibert (University of Toronto, Canada) chaired the next panel on cybersecurity and human rights.
Dr. Stefania Milan (University of Amsterdam, Netherlands) opened the papers section after Prof. Deibert's short introduction on the topic. Dr. Milan highlighted the opportunities for civil society in the online world.
Irene Poetranto (University of Toronto, Canada) presentation focused on the influence of major powers on South-East Asia. Prof. Jonathon Penney (Citizen Lab, University of Toronto/ Dalhousie University, Canada) pointed out that cybersecurity literature remains largely narrow despite the calls for research on the impact of state resilience.
As the last speaker, Dr. Madeline Carr (Cardiff University, UK) discussed the following question: "What does cyber security mean for human beings?".
Electronic Teaching: MOOCS
The panel on MOOCS (Massive open online course) started 11 am. Prof. Mauro Calise (University of Naples Frederico II, Italy) took the floor as the chair but and presented a paper with Prof. Fortunato Musella (University of Naples Frederico II, Italy) entitled "MOOCs. Pioneering an Open Access Online Core PS Curriculum for Worldwide Students".
Dr. Valentina Reda (University of Naples Frederico II, Italy) also presented another paper titled "MOOCs at a Crossroad: Spreading the Gospel or the Credits?"
Finally, in her presentation, Laura Sibinescu (University of Helsinki, Finland) highlighted some of the problems that political science faces in the quickly evolving MOOC landscape, talked about some practical ways in which the massive open online model can adapt in order to work around these problems.
Sage Publishing Book Reception
Sage Publishing organized a book reception to celebrate the release of Political Science- A Global Perspective, written by Leonardo Morlino, Dirk Berg-Schlosser and Bertrand Badie.
The book, published by Sage in 2017, is a perfect introduction for postgraduates who are new to political science, as well as upper-level undergraduates looking to broaden and deepen their understanding of core topics. At the book reception, Prof. Berg-Schlosser gave a short speech and introduced the book.

Roundtable II: Digitalization as Challenge for Publishing and Editing
Paul Godt (Editor of the International Political Science Abstracts) chaired the second Roundtable discussion on digitalization and gave an introduction speech.
Dr. Alexandra Borchardt (Reuters Institute for the Study of journalism, Director of Strategic Development, UK) talked about digitalization as a challenge for journalism. She mentioned that news media are important for democracy but there is no vital business model for them. She also discussed the term "fake news" which has been popularized by US President Donald Trump.
In her speech, Babara Budrich (Barbara Budrich Publishers) she explained that the development of academic publishing goes from quality to quantity.
Dr. Andreas Beierwalters (Editorial Director, Social Sciences & Humanities at Springer VS, Germany) mentioned the importance of books for the young audience and pointed out that digitalization has more positive than negative effects on publishing and editing industry.