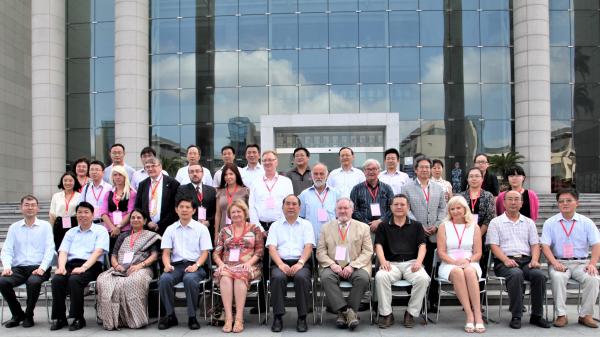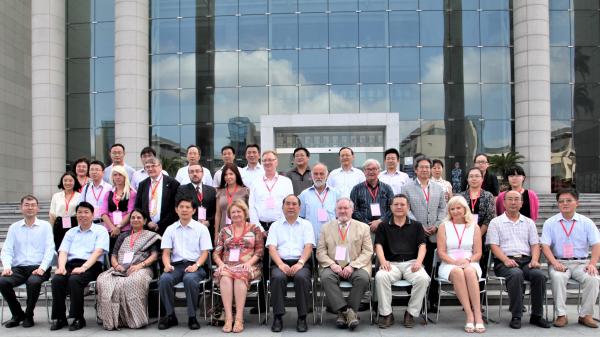 RC21 - Political Socialization and Education Marked its 40th Anniversary with a Research Paper
Publication date: Mon, 02 Nov 2020
IPSA Research Committee (RC21) - Political Socialization and Education celebrated its 40th anniversary in 2019. To mark its anniversary, Dr. Henk Dekker, Dr. Daniel B. German and Christ'l De Landtsheer published a research paper in Politics, Culture and Socialization journal, Barbara Budrich Publishers. The paper, titled Political Socialization Theory, Research, and Application - History and Analysis of Forty Years of the Research Committee on Political Socialization and Education of the International Political Science Association: 1979-2019, focuses on the history and academic activities of the RC21.
With the objective of bringing together political scientists, political psychologists and political educationalists from all over the world, RC21 was recognized by IPSA as a Research Committee in 1979 following a solid and successful pioneering phase in the 1960s and '70s. In the beginning, the research was focused on political or civic education at school, and the name was RC on Political Education. The name was changed in the 1990s into RC on Political Socialization and Education to indicate that the research also focused on political learning before and after political education at school. The research included not only political cognitions but also political affections and behaviours.
The paper found that in its 40-year history, the RC21 organized 53 panels at 15 IPSA World Congresses, 36 conferences in 13 countries, sponsored 61 books and published Politics, Culture and Socialization journal for 27 years. The authors counted 41 other scientific journals that published articles about the RC21.
To read the full paper, please click HERE.
---
Photo:Song Yingfa