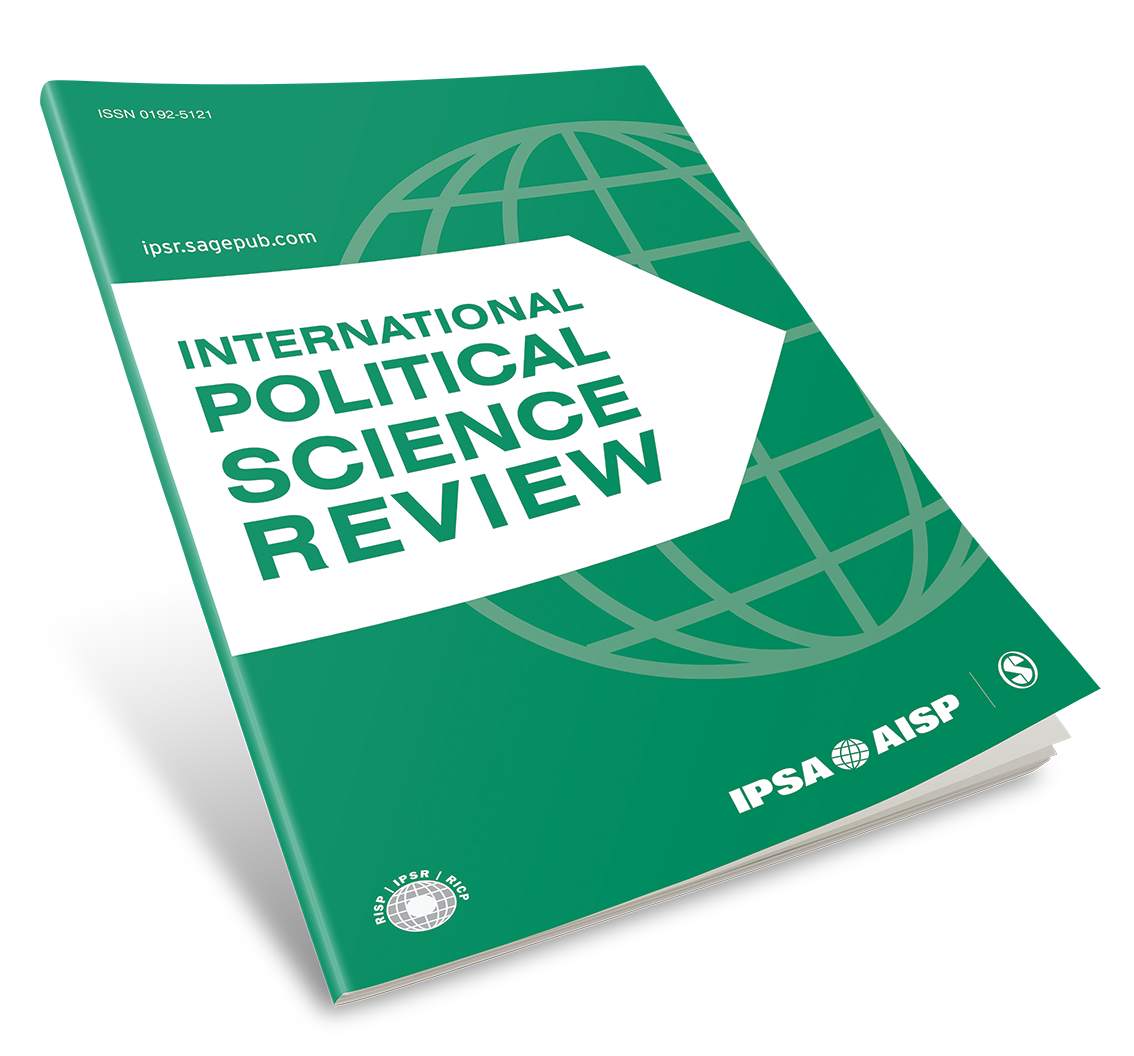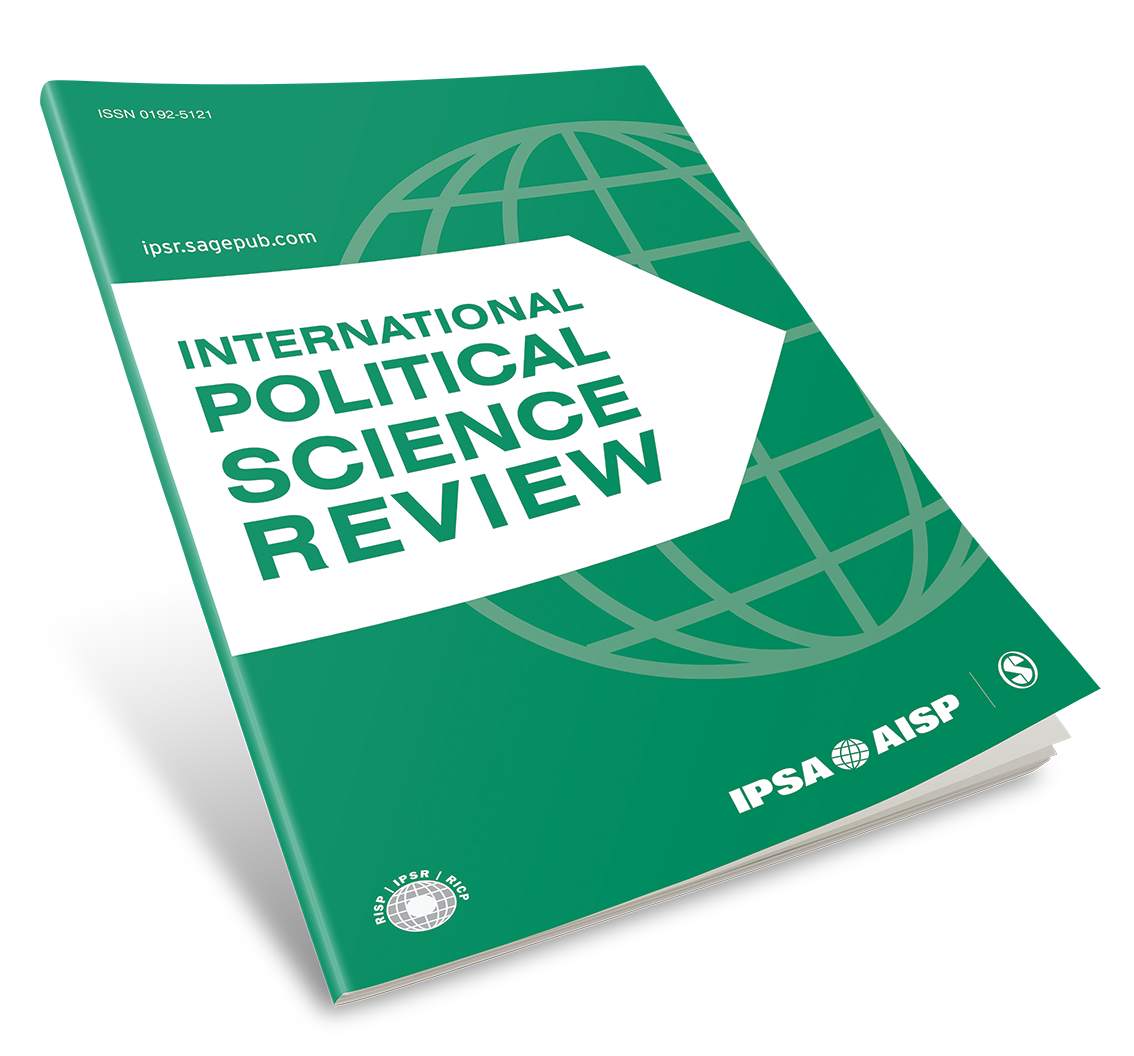 New Issue of IPSR Published – November 2022
Publication date: Tue, 13 Dec 2022
The latest issue of the International Political Science Review (IPSR) for November 2022 (Volume 43, Number 5) includes eight original research articles on the themes of democracy, autocracy and electoral politics. 
To highlight two contributions in the field of autocracy, Korkut et al. consider how humour is deployed through digital media during protest actions. Using the Gezi Park protests in Turkey as a case study, the authors argue that humour allows protestors to assert humanity and sincerity against dehumanizing political manipulation frameworks. Qin and He explore the politics of 'authoritarian empowerment' in China, which they argue combines partial empowerment and sophisticated control, and separates psychological empowerment from political empowerment.
Turning to electoral politics, in a global study of negative campaigning, Valli and Nai demonstrate that negativity is more likely for challengers, extreme candidates, and right-wing candidates. They also show that women are not more (or less) likely to go negative on their rivals than their male counterparts. Turning to the barriers to contesting electoral office faced by people with disabilities, Evans and Reher identify three essential obstacles: a lack of accessibility, a lack of resources and ableism.
Finally, the IPSR team would like to thank all our authors, reviewers and readers for their active support throughout 2022.
IPSA members can access the full IPSR archive dating back to 1980 through the My IPSA menu. IPSA's flagship journal, IPSR, is published by SAGE and is committed to publishing peer-reviewed material that makes a significant contribution to international political science.