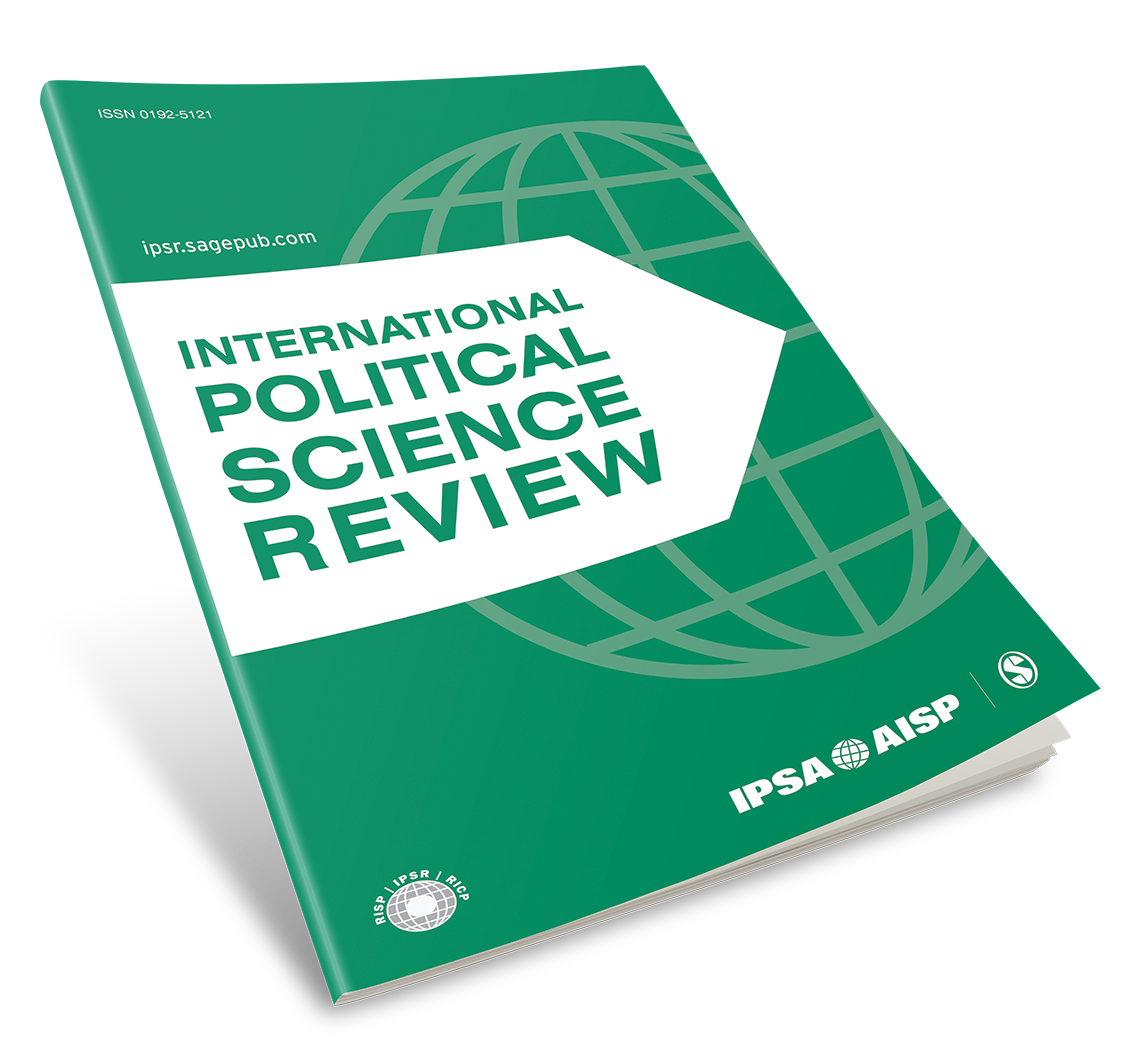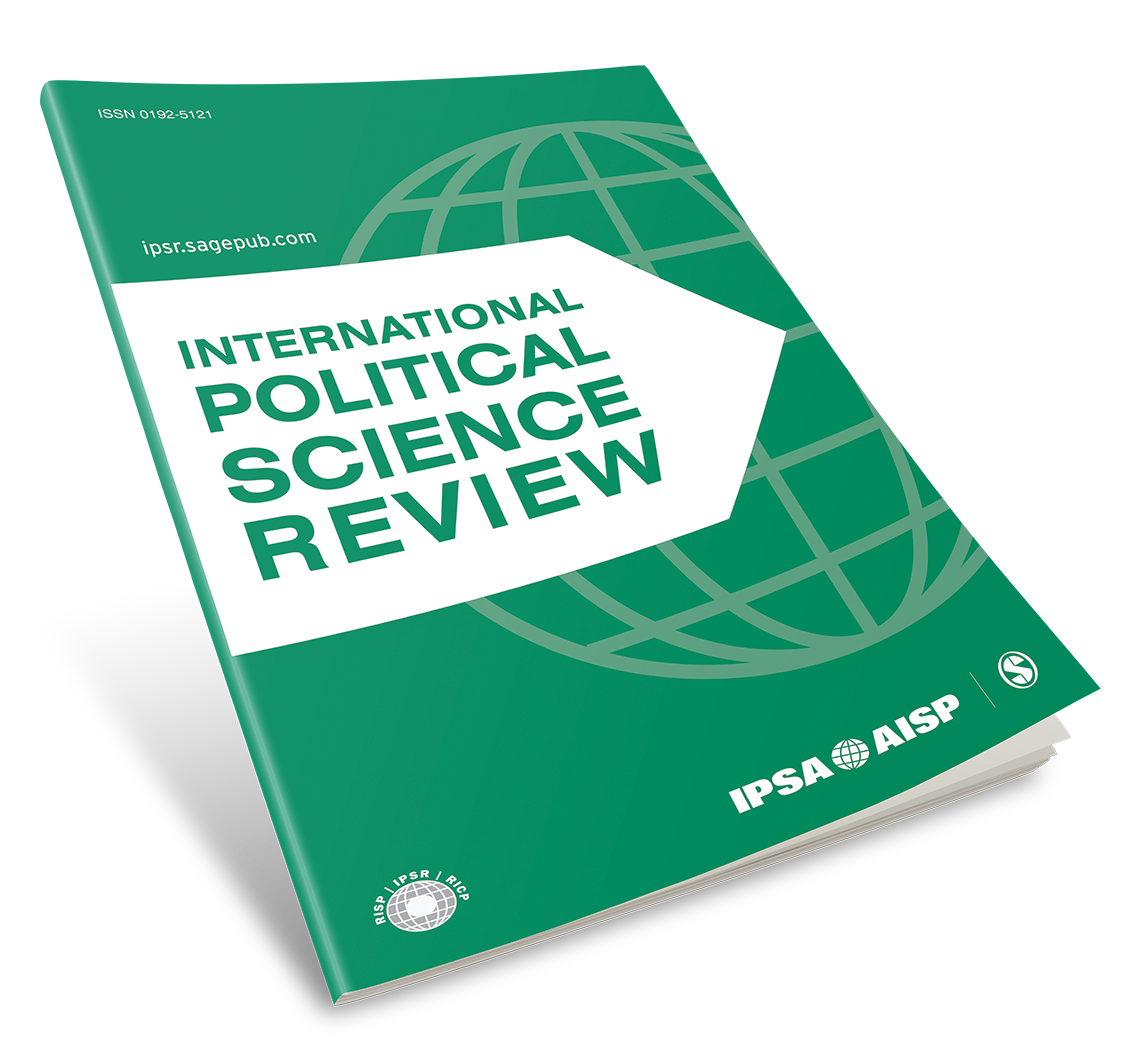 New Issue of IPSR Published
Publication date: Thu, 16 Mar 2023
The latest issue of the International Political Science Review (IPSR) for March 2023 (Volume 44, Number 2) includes nine original research articles.
In the broadest sense, all of the articles tackle questions of democracy. For instance, Lauth et al. look at deficient democracies and discuss the value of having several subtypes. In another important piece, van Mierlo looks at attrition as a pathway to subnational democratization. With a more direct focus on electoral processes, Maier and Nai map the drivers of negative campaigning cross-nationally, whereas Cheng et al. focus on the link between life satisfaction and political participation. Coffe and Reiser present important new findings that demonstrate that perceptions about women's descriptive representation can influence substantive representation.
The final four pieces by Pless et al., Seaton & Wu, Nakatani, and Zuo et al., look at religious and secular values, the effect of emotions in presidential speeches, how the political decision-making process influences the acceptability of decisions, and how anti-poverty campaigns can trigger political trust, respectively. 
IPSA members can access the full IPSR archive dating back to 1980 through the MyIPSA menu.
Contents
Original Research Articles 
How perceptions and information about women's descriptive representation affect support for positive action measures
Hilde Coffé and Marion Reiser
Life satisfaction and the conventionality of political participation:  The moderation effect of post-materialist value orientation 
Edmund W Cheng, Hiu-Fung Chung and Hoi-wa Cheng
Religious and secular value divides in Western Europe:  A cross-national comparison (1981–2008)
Anna Pless, Paul Tromp and Dick Houtman

Mapping the drivers of negative campaigning: Insights from a candidate survey 
Jürgen Maier and Alessandro Nai

Different types of deficient democracies: Reassessing the relevance of diminished subtypes 
Hans-Joachim Lauth, Oliver Schlenkrich and Lukas Lemm

Making war and peace with emotion: Examining the Iraq and Iran cases via presidential speech and media coverage 
Katherine Seaton and H Denis Wu

How do political decision-making processes affect the acceptability of decisions? Results from a survey experiment 
Miho Nakatani

Attrition as a bottom-up pathway to subnational democratization 
Trix van Mierlo
From poverty to trust: Political implications of the anti-poverty campaign in China
Cai (Vera) Zuo, Zhongyuan Wang and Qingjie Zeng