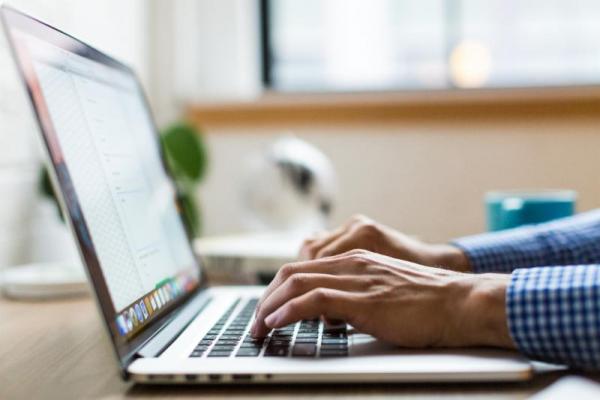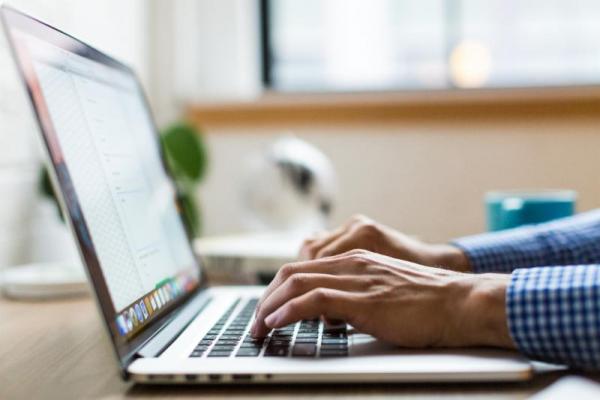 New IPSA Membership Service: Post Your News on the IPSA Website
Publication date: Thu, 17 Sep 2020
As part of its Membership Engagement Program, IPSA has accelerated its efforts to enhance and transform membership experience on several fronts by offering exclusive online services and benefits to its members. IPSA is therefore glad to announce that IPSA members can now post their news directly on the IPSA website.  
This is a unique opportunity to promote your events, job offers, call for proposals, books, journal summaries and call for awards on the IPSA's website and social media accounts.
How to Post a News?
As an IPSA member, log into your IPSA online account at ipsa.org and go to My IPSA menu where you will see the various news options under My News.
Choose the appropriate option from the list and complete the form to submit your news. Following the submission, our editors will approve your news in two business days. You will receive an automated confirmation email as soon as it is published on the website. Once your news is published, it will also be posted on our social media platforms (Facebook, Twitter and LinkedIn), followed by almost 150,000 people.
We hope that you will enjoy this new feature and often use it as a promotional tool of choice for your Political Science projects.