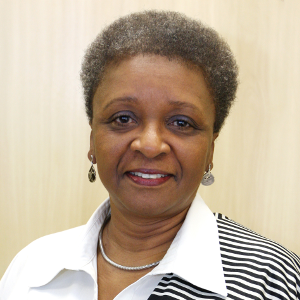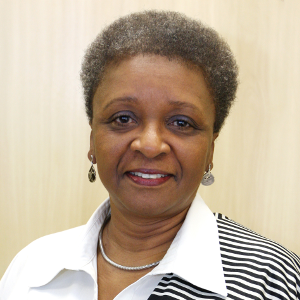 Luiza Helena Bairros in Memoriam (1953-2016)
Publication date: Wed, 13 Jul 2016
We are saddened to announce that Luiza Helena Bairros, one of our initially planned plenary speakers and Former Minister of Brazil's Secretariat for the Promotion of Racial Equality, passed away on July 12, 2016. On behalf of the global political science community, our condolences go to her family and friends.
Luiza Helena Bairros  was the former Minister of Brazil's Secretariat for the Promotion of Racial Equality (2011-2014) and former Secretary for the Promotion of Equality, in the State of Bahia (2008-2010). A long-standing activist of the black movement, she arrived in Salvador, Bahia, in 1979, and soon started her work with the Unified Black Movement (MNU). In 1981, she started setting up a MNU group of women, which brought together the struggle against racism and gender inequalities. Ten years later, she took on the national coordination of MNU, in which she remained until 1994.
With graduate studies in Sociology at Michigan State University, Luiza Helena Bairros  became associate researcher of the Center of Human Resources of the Federal University of Bahia. In partnership with the National Conference of Black Political Scientists (NCOBPS), she founded the Project for Race and Democracy in the Americas.
Luiza Helena Bairros was also a consultant of the United Nations System in Brazil for the III World Conference Against Racism in 2001. There she gained experience in coordinating projects of international cooperation, such as the Program to Fight Institutional Racism. She was a consultant for the United Nations Development Program (UNDP) and the British Ministry for International Development (DFID) in cooperation projects of interest to the black population in Brazil. She was a founding member of the Advisory Council for the Initiative on Racial Equity in Northeast Brazil, supported by W. K. Kellogg Foundation.