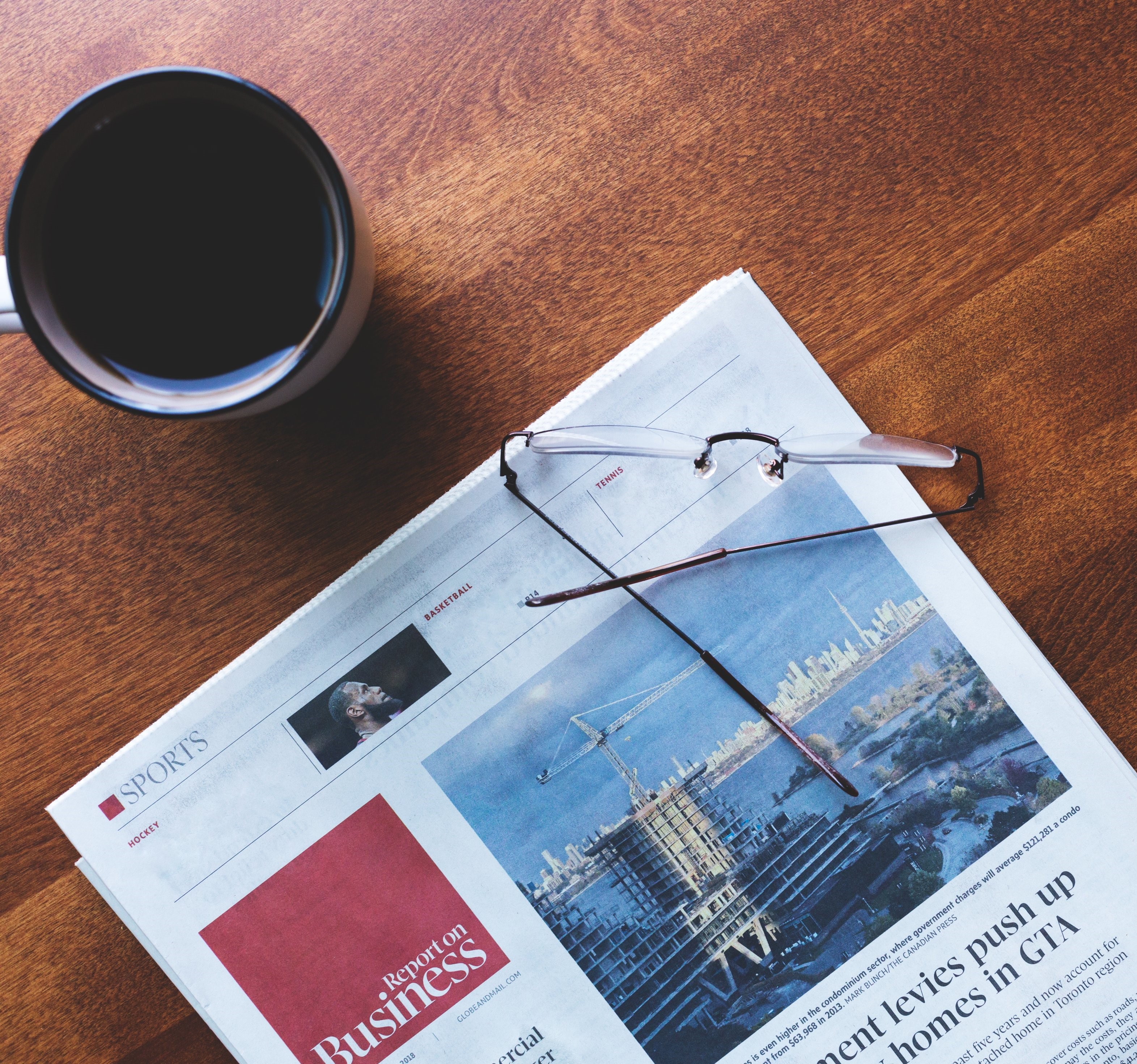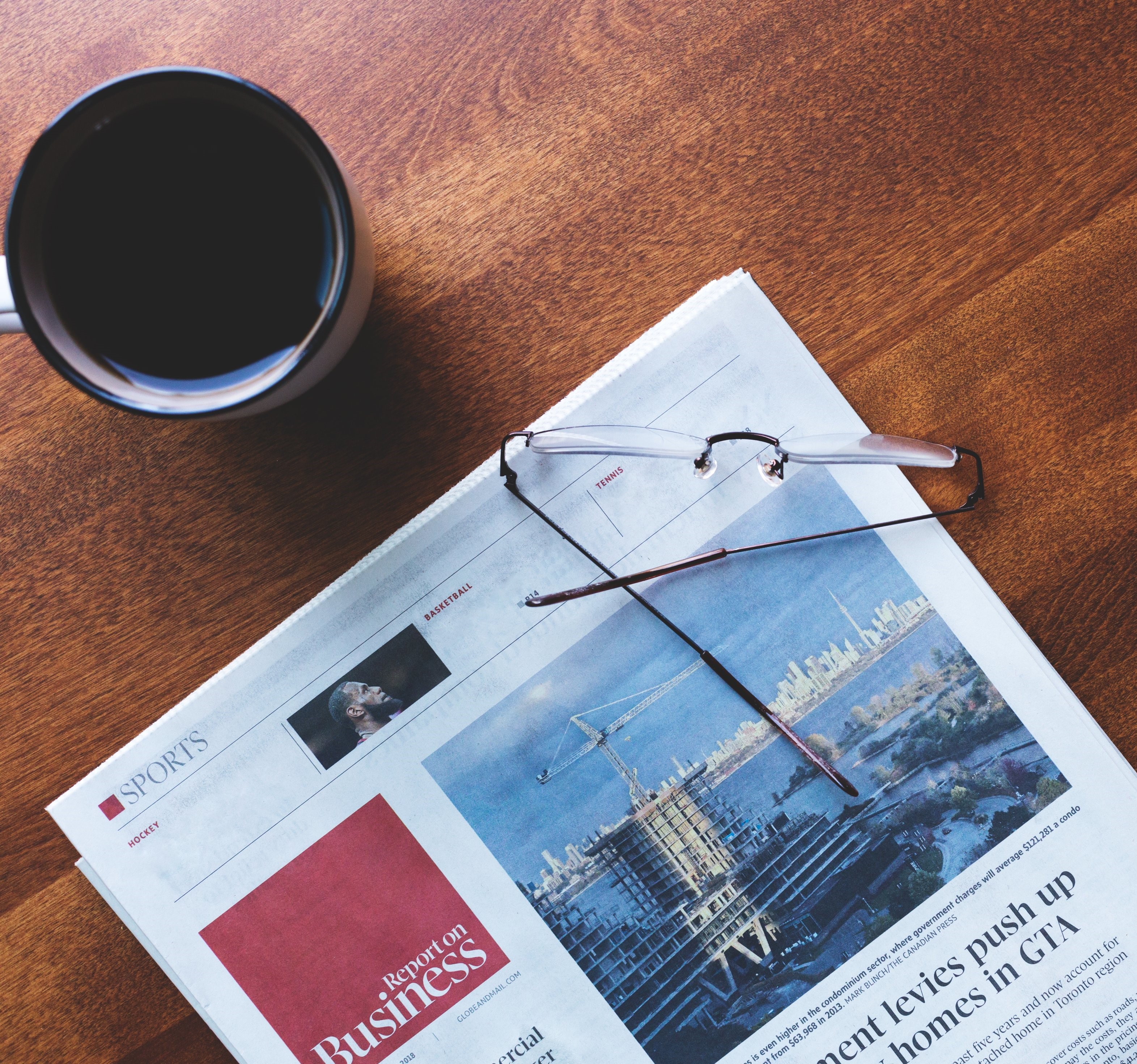 Lancement de la 3e édition du MOOC "Découvrir la science politique" le 6 février prochain!
Publication date: Thu, 15 Jan 2015

L'Université catholique de Louvain lancera la 3e édition de son cours en ligne, "Découvrir la science politique" le 6 février prochain!
À propos du cours
Nouveauté pour cette édition : une nouvelle semaine consacrée aux acteurs politiques. Nous aborderons des acteurs étatiques comme les parlements et gouvernements, des acteurs collectifs comme les partis politiques et les lobbies, ou encore les citoyens) !
New for this edition: an extra week on political actors, including parliaments and governments, political parties and lobbies, as well as the citizens!
Ce cours sera enseigné en français.
Ce cours est enseigné en français par Nathalie Schiffino, Min Reuchamps, Vincent Legrand, Ella Hamonic et Pierre Baudewyns.
---
Le politique nous concerne tous : chaque jour, des décisions publiques sont adoptées dans une série de secteurs, impactant notre quotidien. Dans quel contexte ces décisions sont-elles adoptées ? Au 21ème siècle, de nombreux paradoxes brouillent la vision que nous pouvons en avoir. Qu'est-ce que le pouvoir dans une société 'multi-échelles' ? L'État demeure-t-il un acteur politique majeur s'il est concurrencé par des organisations internationales et régionales ? La démocratie prônée par la communauté internationale peut-elle coexister avec des régimes autoritaires voire totalitaires ? Quelle est la place des idéologies dans le monde actuel ? Le cours vise à comprendre et à expliquer des phénomènes politiques à partir d'une posture d'analyse critique.
A la fin du cours, vous serez capables de :
Définir et expliquer des concepts en science politique.

Mettre en lien les concepts avec leurs auteurs et, plus largement, les phénomènes concrets qu'ils désignent.

Amorcer des analyses objectives de phénomènes politiques basées sur les connaissances acquises. 
Avant, pendant, et après le cours, consultez les pages Facebook et Google+ pour les annonces et les discussions.
---
Pour vous inscrire, vous rendre à l'adresse suivante: https://www.edx.org/course/decouvrir-la-science-politique-louvainx-louv…