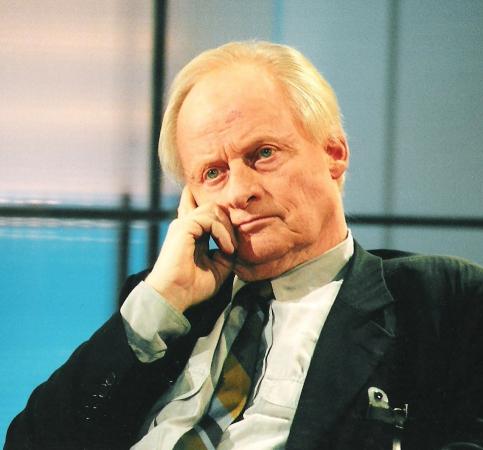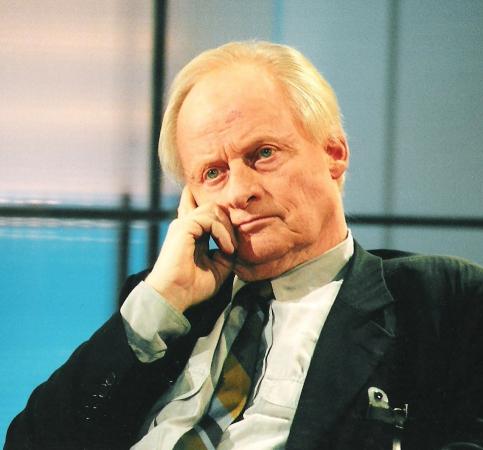 Klaus von Beyme in Memoriam (1934-2021)
Publication date: Tue, 07 Dec 2021
The IPSA family is saddened to learn that Past President, Prof. Dr. Klaus von Beyme, passed away on 6 December 2021 at the age of 87. On behalf of IPSA and the global Political Science community, our deepest condolences go out to his family and loved ones.
Prof. Dr. von Beyme was a distinguished German political scientist, considered a pioneer in the study of political theory and comparative politics. He wrote about political theories and systems, particularly those of the United States, Soviet Russia, Spain, Italy and Germany. He also tackled various other subjects, including Central-Eastern Europe's transition from communism and broader policy fields such as health, traffic, and residential construction.
Between 1982 and 1985, Prof. Dr. von Beyme served as IPSA President and greatly contributed to the success of the association. He was also the recipient of the highly esteemed Prize of the Foundation Mattei Dogan, given at the 2012 World Congress of Political Science in Madrid, for his contribution to the advancement of political science.
As Prof. Dr. Rainer Eisfeld pointed out at the Mattei Dogan Award Session in 2012, Prof. Dr. von Beyme strongly supported the idea of bringing the German Democratic Republic into the IPSA fold, even before he became IPSA President: "At the time, East German delegates had to perform minor miracles just to attend IPSA conferences: They boarded their plane as jurists, economists or philosophers, but exited it as political scientists. Change through closer ties was von Beyme's oft-stated policy." 
Biography
Klaus von Beyme was born in 1934. He studied political science, sociology, history and history of arts in Heidelberg, Munich, Paris, and Moscow. He was research fellow at the Russian Research Centre at Harvard University between 1961 and 1962. Professor of Political Science at Tuebingen and Heidelberg between 1967 and 1999, Prof. Dr. Beyme was a member of the European Academy and the Academy of Berlin-Brandenburg. He was also visiting Professor at Stanford, Melbourne, Paris and the Science Centre in Berlin. He published many books on parliaments, interest groups, elites, the history of political ideas and studies on the relationship between art and politics.