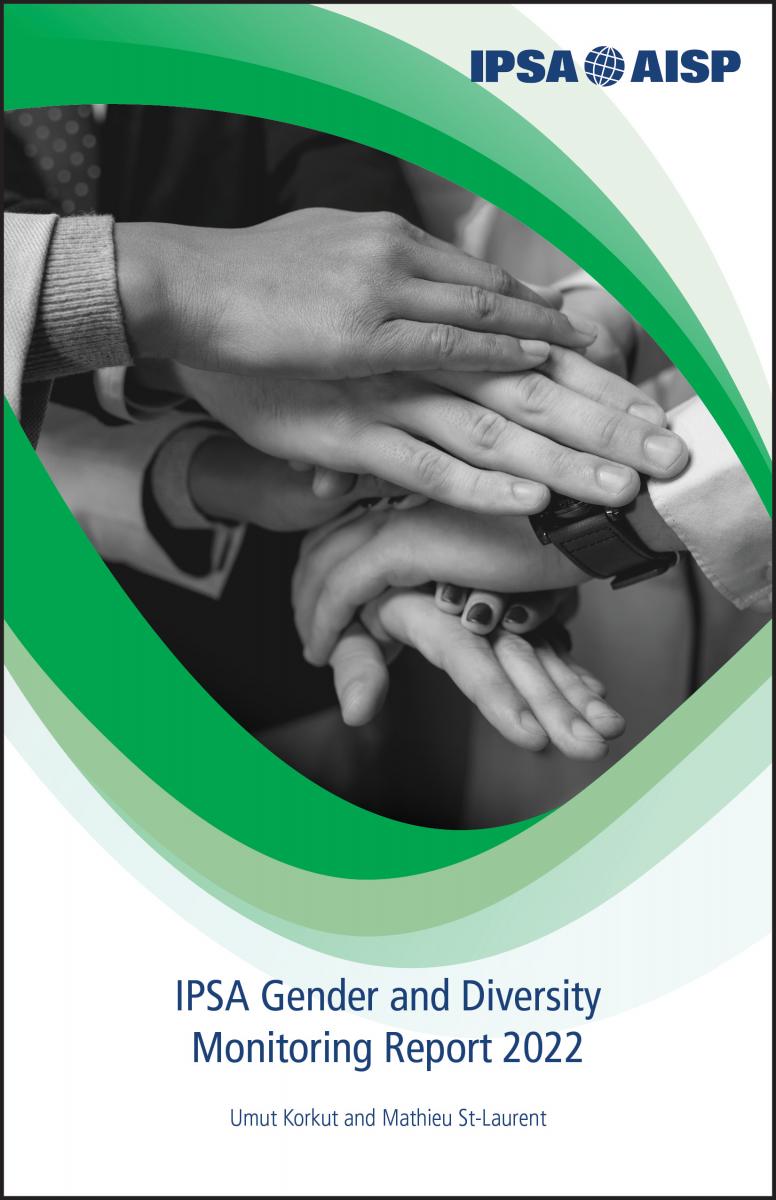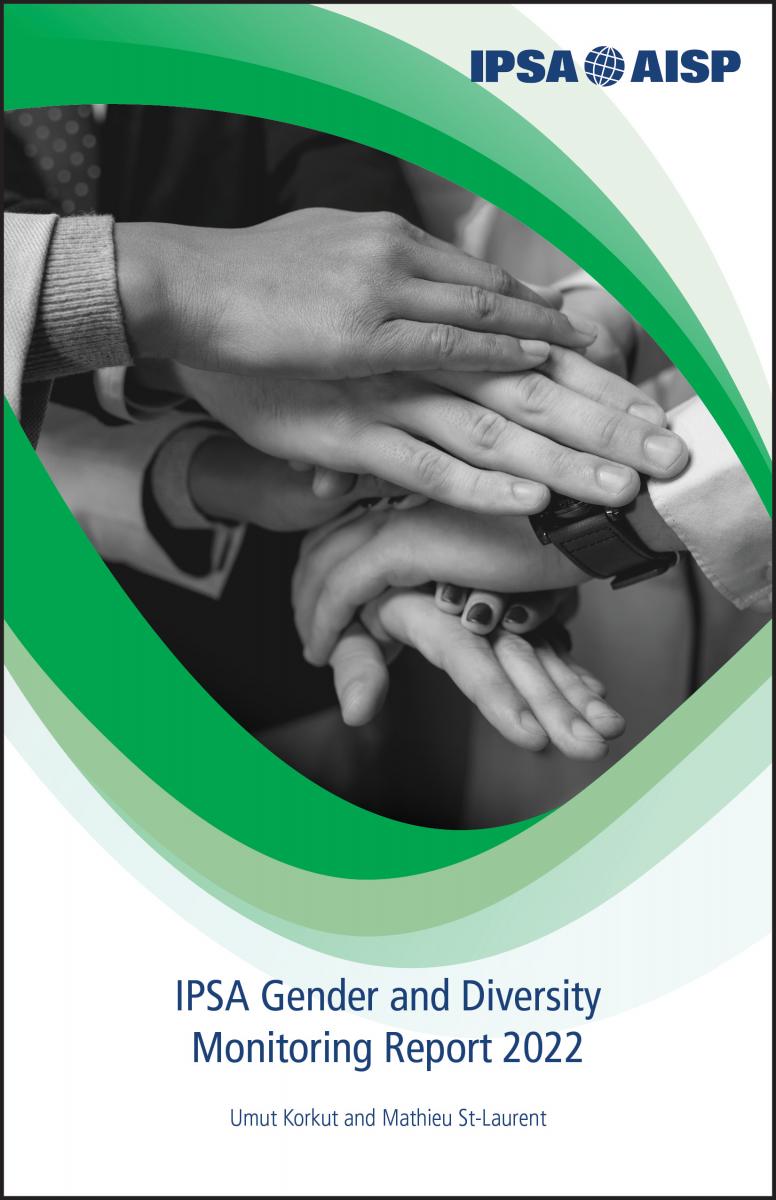 IPSA's Gender and Diversity Monitoring Report 2022 Now Available
Publication date: Wed, 16 Aug 2023
The International Political Science Association (IPSA) has released its fourth Gender and Diversity Monitoring Report for the year 2022, based on a survey conducted earlier this year. Prepared by Umut Korkut, IPSA Vice-President and Professor of International Politics at the Glasgow School for Business and Society at Glasgow Caledonian University, and Mathieu St-Laurent, Senior Director of Membership, Research and Strategy at IPSA, the report was presented at the 2023 IPSA World Congress of Political Science in Buenos Aires, Argentina, and is now available on the IPSA website.
Out of the 59 regional and national political science associations (PSAs) affiliated with IPSA, 34 filled out  the survey, for a response rate of nearly 58%. Responses came from all continents and from most of the major associations, providing a comprehensive picture of gender and diversity as part of the global political science community. 
Due to the necessity to generate comparative data on gender and diversity monitoring in the global political science community, the 2022 survey retained all of the questions from the 2017 survey on gender and diversity balance in membership, leadership positions in PSAs, conference participation, and, where applicable, in the editorship of journals published by PSAs. Information was also sought on whether PSAs had a women's caucus, a specialty group dedicated to the study of gender and politics, or other working groups related to gender and the profession.
The 2022 survey also asked whether information was collected on religion, race/ethnicity, language, and indigeneity, whether PSAs have policies or standing committees that address these forms of diversity, and what they consider to be successful practices for promoting equity with respect to these forms of diversity. There were two new additions to this 2022 survey, on LGBT+ and disability, in terms of understanding whether or not PSAs collected data on these particular characteristics of their members.
Our analysis of the 2022 survey and trends in PSAs, as well as in IPSA, suggests that there has been progress in the representation of women and diversity as members in professional political science associations, in addition to their presence in the discipline as active and recognized researchers and leaders. Since the 2017 report, there has been an increase in the number of leadership roles held by women in PSAs. However, their leadership numbers are still not equal to their male counterparts, and numerous associations have yet to elect their first female president or ensure gender parity in panel composition.
As IPSA and many PSAs also increasingly consider diversity issues such as race/ethnicity and indigeneity, as well as LGBT+ and disability, the time is ripe for an expanded and ongoing global discussion. Associations should consider collecting better data on who their members are and what types of diversity characteristics they represent. The findings of this fourth IPSA Gender and Diversity Monitoring Report are important in highlighting the ways in which attention to gender and gender equality is linked to building an inclusive discipline globally. While the successes noted are uneven, the trend towards greater inclusion has clearly benefited from the discussion and implementation of institutional mechanisms attuned to gender and diversity equality. The findings and analysis in this report provide guidance on how both IPSA and the PSAs can promote greater inclusion in the years ahead.
Background
Since women have long been under-represented in the membership and senior levels of political science associations, IPSA decided in 2009 to establish a gender monitoring system to track the status of women in political science. The questionnaire was first sent to PSAs in 2011. The gender monitoring survey of PSAs is now conducted under the aegis of the IPSA Committee on IPSA Gender & Diversity Monitoring, with the assistance of the IPSA Secretariat. 
A key aim of this monitoring process is to raise awareness of ongoing under-representation among women and diversity, and call attention to issues of gender and diversity equality among member associations. IPSA's ultimate objective, with this initiative, is to strengthen the role of women and diversity in scientific research and organizations.