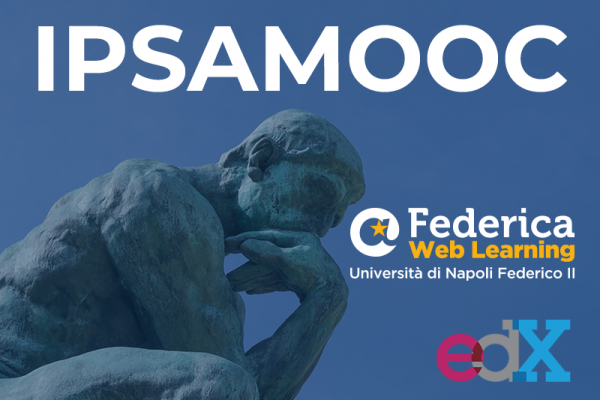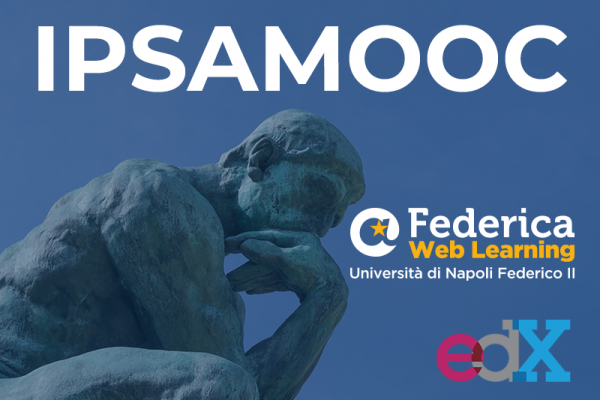 IPSAMOOCs: Essential Resources for Teaching and Learning Online
Publication date: Wed, 15 Apr 2020
Since it first appeared in China, the coronavirus has gradually forced 1.5 billion students to stay home, 91% of the world's total according to UNESCO. Within three months, many education institutions from K-12 to university had to move from classrooms to virtual environments and methods and results have differed from case to case. Although video conferencing software platforms provide a temporary solution to the online transition that respect existing classroom programs, it has been widely recognized that emergency remote teaching and online learning are not the same. Teachers and learners alike need different skills and competences to successfully deal with the changing formats, activities, roles and interactions in the online environment. Using, or re-using, MOOCs offers an amazing opportunity to create structured online courses with a balance of quality asynchronous content and synchronous seminar and feedback time.
To support the IPSA community of professors and students as they marshal an almost real-time response to the call for online learning, we share some useful links to help to teach and learn through quality open educational resource. (e-learning on the IPSAPortal)
 
How to Teach Online
How to Learn Online
MOOCs
IPSAMOOCs
IPSAMOOCs are an essential tool for a wide number of users: students who are considering or starting a degree in Political Science; professors and lecturers at any level, who can innovatively complement their existing courses; anyone interested in a better understanding of the challenges facing contemporary democracies.
Authored by some of the most outstanding academics in the IPSA community, IPSAMOOC is  a joint project from IPSA and Federica WebLearning. The Center devoted to innovation, experimentation and dissemination of multimedia distance learning at the University of Naples Federico II.
Any IPSA member can use any of the IPSAMOOCs, single or selected modules from diverse IPSA MOOCs, as the interactive coursebook for their course, or as a companion to their regular course content, as part of a fully online, flipped classroom delivery mode. Students can study the content asynchronously and then, synchronous time in the virtual classroom can be used to explore the topic and related issues with the students in more depth.
 
Course List:
For more information: