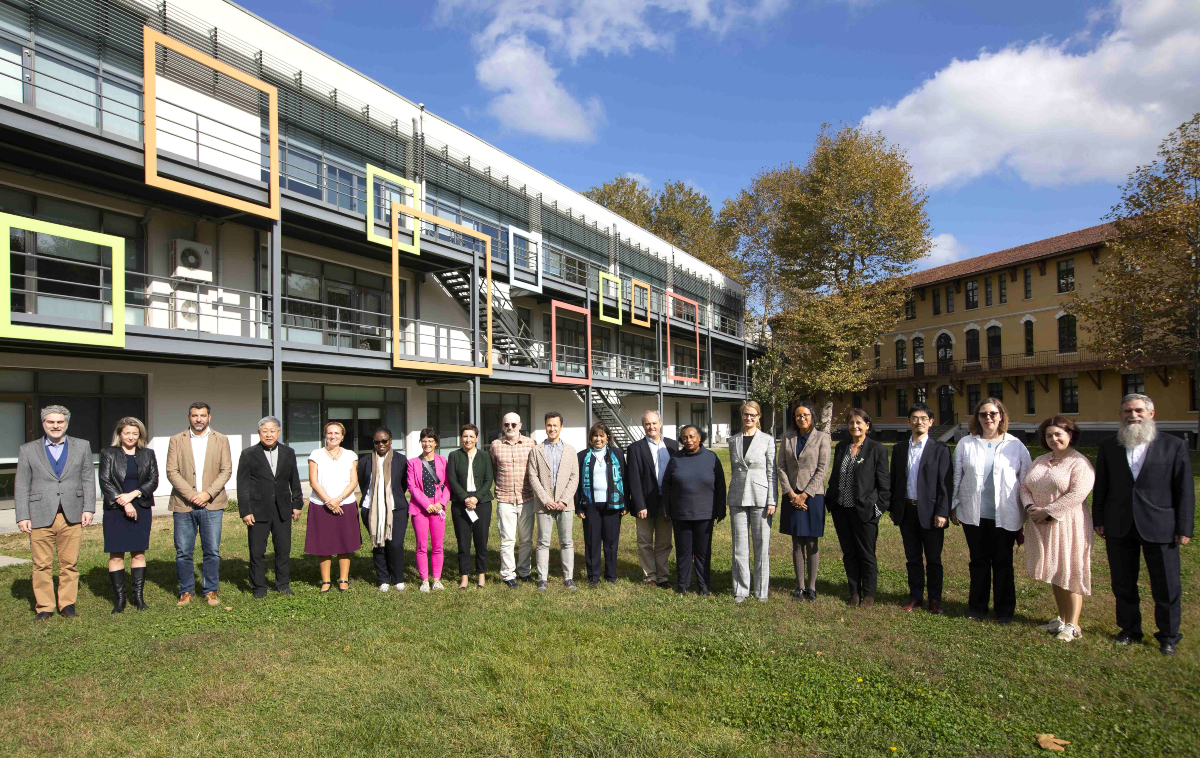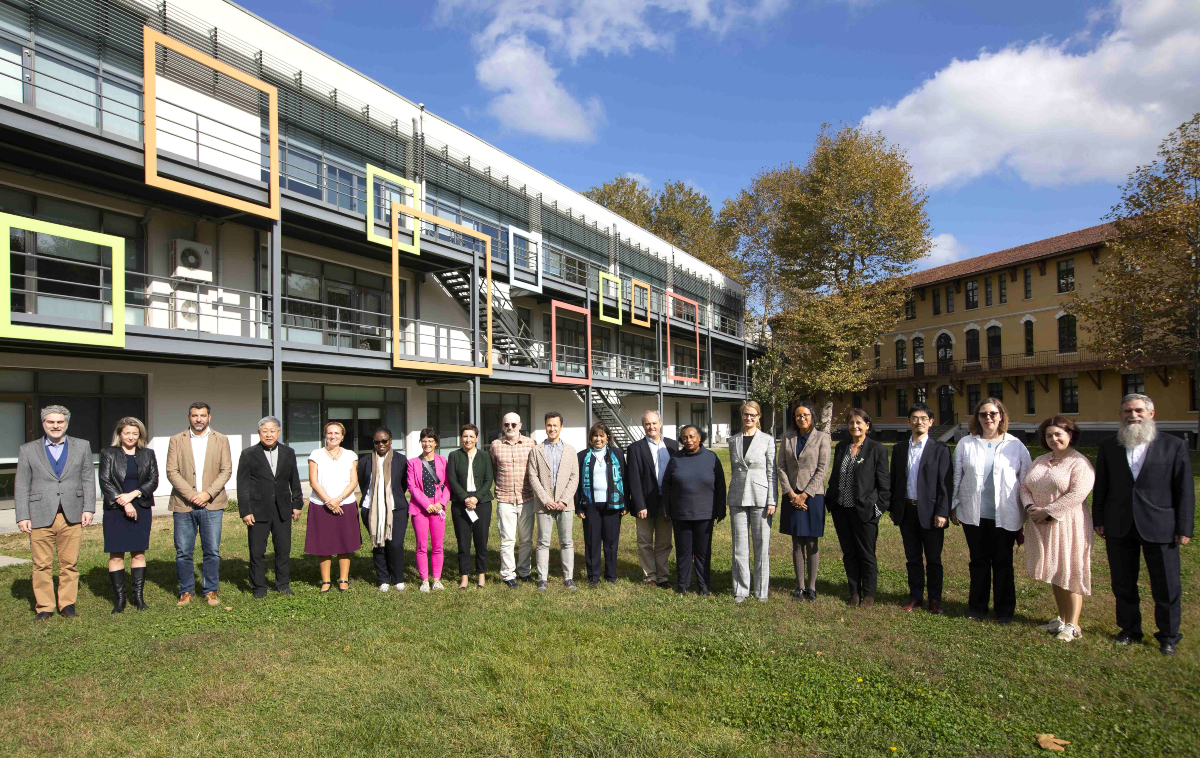 IPSA holds its 140th Executive Committee Meeting in Istanbul
Publication date: Tue, 08 Nov 2022
Top photo (from left to right): Martín D'Alessandro, Kim Fontaine-Skronski, Óscar Luengo, Euiyoung Kim, Hasret Dikici Bilgin, Nadine Machikou, Anja Jetschke, Madalena Resende, Serge Granger, Umut Korkut, Irasema Coronado, Pablo Oñate, Dianne Pinderhughes, Marianne Kneuer, Azul A. Aguiar Aguilar, Florence Haegel, Keiichi Kubo, Emilia Palonen, Theresa Reidy and Arkadiusz Zukowski.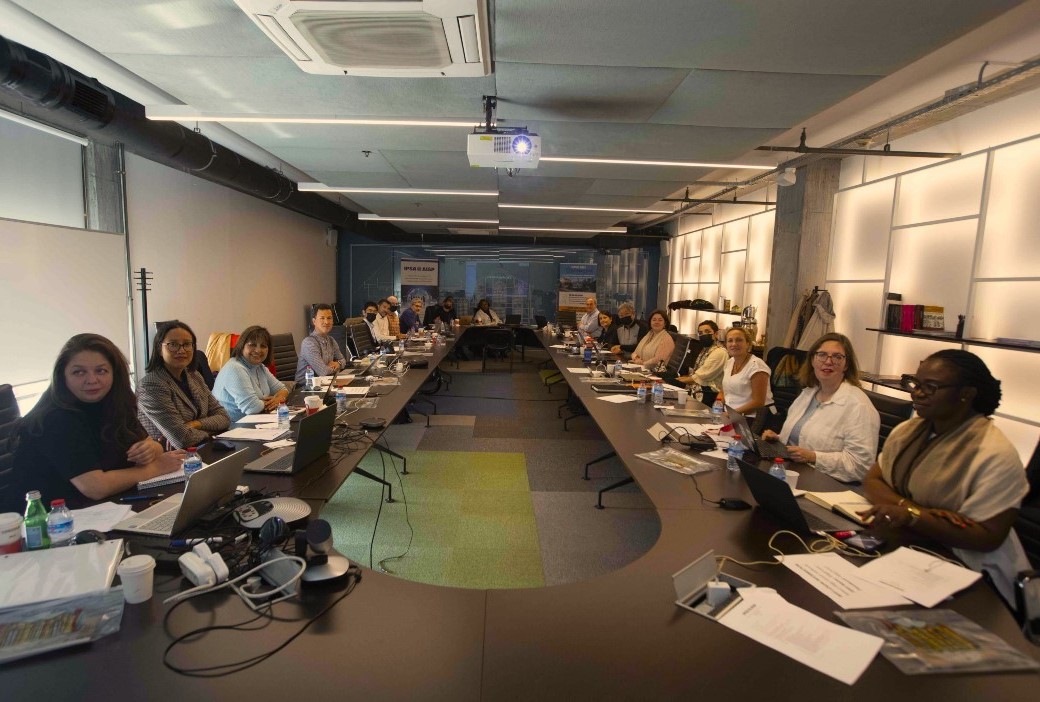 The 140th IPSA Executive Committee Meeting, held in Istanbul, Turkey, on 29-30 October 2022, was a resounding success. The meeting marked the EC's first fully on-site gathering since November 2019. In keeping with IPSA tradition, the Turkish Political Science Association (SITD) played host to sessions at Istanbul Bilgi University's Santral Campus. IPSA would like to extend its heartfelt gratitude to the leadership of the Turkish Association, IPSA Past President Ilter Turan and IPSA Executive Committee member Hasret Dikici Bilgin, for their support and hospitality.
The EC meeting in Istanbul was an opportunity for EC members and the IPSA Secretariat to review the latest preparations for the 2023 IPSA World Congress in Buenos Aires, as well as upcoming IPSA events and publications.
The next EC meeting will be held in Dresden, Germany, on 22-23 April 2023.