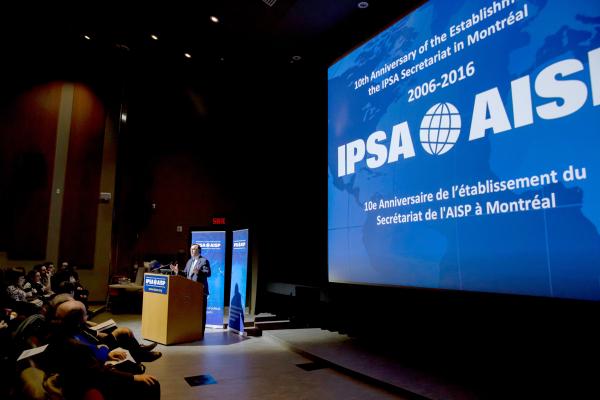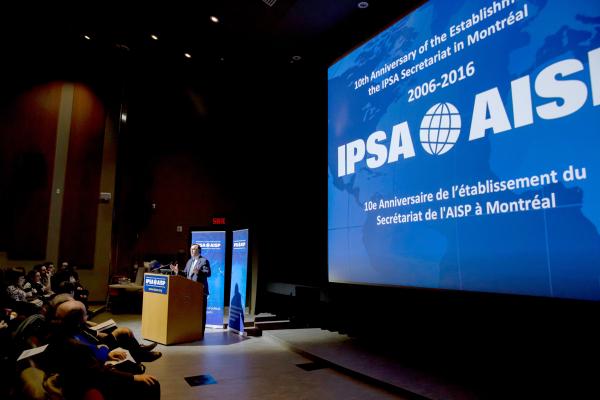 IPSA Celebrates the 15th Anniversary of the Establishment of its Secretariat in Montreal
Publication date: Mon, 12 Apr 2021
March 2021 marks the 15th Anniversary of the establishment of IPSA's permanent Secretariat in Montreal. In 2006, IPSA permanently moved its Secretariat from Dublin to Montreal with the support of Concordia University and Montréal International. Since then, IPSA and Concordia University have renewed their partnership four times, the last time being in 2020, effectively securing IPSA's presence in Montreal until at least 2025.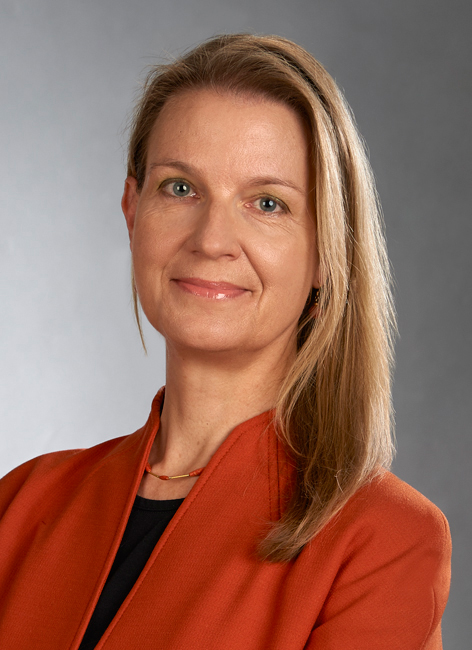 On this occasion, IPSA President Prof. Marianne Kneuer extends her heartfelt thanks to our main partners, Concordia University and Montréal International, who played a key role in creating a permanent secretariat in Montreal in 2006: "Fifteen years later, we are still going strong and have renewed our partnership with Concordia for another five years. This renewed partnership is not simply an expression of the mutual will to continue our excellent cooperation; it is, most importantly, a step in bringing our relationship to a new level, with more joint projects and activities between Concordia and IPSA than ever before. With Concordia's renommee as a university and academic institution and IPSA's decades-long experience in building global networks and supporting worldwide academic exchanges in the field of political science, I am sure that this new level of cooperation will grant compelling and pertinent results and no doubt that it will be beneficial not only for both of us, but for political scientists in Montreal and all around the world".
After its foundation in 1949 in Paris, the IPSA Secretariat was relocated to several cities, including Ottawa, Oslo, and Dublin, based upon the Secretary-General's residence. In 2006, the IPSA Executive Committee, under Professor Max Kaase's Presidency, decided to permanently move the Secretariat to Montreal. Thanks to the leadership of Dr. Guy Lachapelle, Professor of Political Science at Concordia University and IPSA Secretary-General (2000-2020), the decision provided IPSA with a permanent home in Montreal and a stable environment to fulfill its mission. It also contributed to the professionalization of its staff. The relocation led to the expansion of the team from two to nine employees at present.
Recently, the position of Executive Director was created to replace that of Secretary-General. This move aimed at further professionalizing IPSA and ensuring managerial continuity at the Secretariat. Dr. Kim Fontaine-Skronski became the first woman to head the IPSA Secretariat after 70 years of male Secretaries-Generals.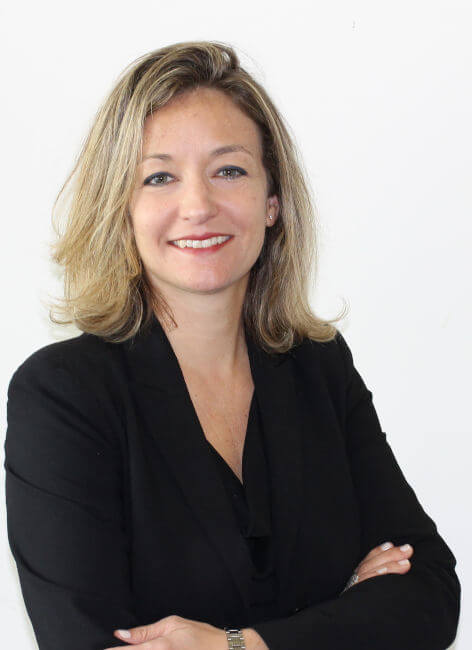 Dr. Fontaine-Skronski describes the decision to establish IPSA's permanent Secretariat in Montreal as "a no-brainer": "The second-largest French-speaking city in the world after Paris, Montreal welcomes over 30,000 international students every year in its 11 universities and is home to over 60 international organizations. To have the IPSA Secretariat at Concordia University has created strong links between the global and local political science communities. We are very grateful to the Department of Political Science for its continued support and long-standing collaboration. Amongst our numerous joint projects, the IPSA-Concordia Summer School on Applied Diplomacy is set to take place in June 2021 in a virtual format. This is the first IPSA Summer School to be held in Canada. Furthermore, last year, IPSA organized, in partnership with Concordia and with the help of numerous local and international partners, a virtual conference to celebrate the 75th Anniversary of the United Nations' founding. I look forward to developing new projects that further strengthen our partnership with Concordia and our local partners in the near future."
Video Messages:
Prof. Graham Carr
President and Vice-Chancellor of Concordia University
In his video message, Prof. Carr highlights Concordia's support for IPSA and the partnership between the two institutions. Since 2006, Concordia and IPSA have organized several joint academic activities. Prof. Carr says, "It's no mystery why Concordia has been such a proud champion of IPSA all these years. Like us, its mission is to foster equity, diversity, inclusion and social justice, academic freedom and the exchange of ideas to empower people across the globe."
---
Stéphane Paquet
President and CEO of Montréal International
Mr. Stéphane Paquet says Montréal International is proud to be IPSA's partner since its relocation from Dublin to Montreal. He points out that IPSA's numerous events and projects with local partners have contributed to making Montreal a center of expertise in political science: "My team and I send you our congratulations on everything that you have accomplished in these fifteen years. We also thank you for your contribution to our city."
---
Kim Fontaine-Skronski
Executive Director of IPSA
Dr. Kim Fontaine-Skronski extends her gratitude to our two main partners, Concordia University and Montreal International and, as well as the Government of Quebec, for their constant support to IPSA on the occasion of IPSA's 15th anniversary in Montreal: "I look forward to developing new projects that will strengthen our partnership with Concordia and our local partners in the near future."