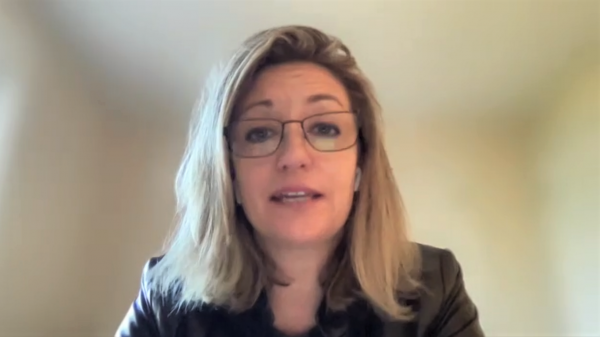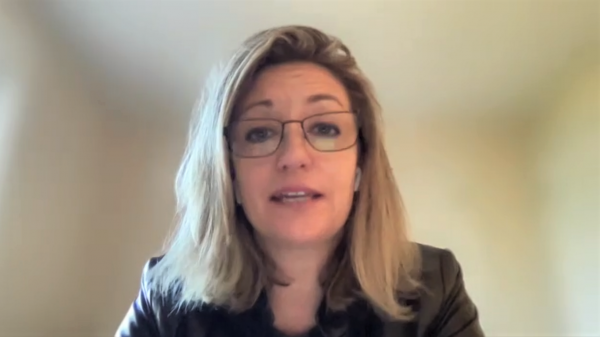 IPSA at the 4th SQSP Student Conference
Publication date: Wed, 24 Nov 2021
The 4th Student Conference of the Société québécoise de Science Politique (SQSP), (Re)penser le glocal en science politique, was held with the support of IPSA and the Association française de science politique on 24 November 2021.
The online conference began with the welcoming speech of SQSP President and IPSA Past Secretary-General Prof. Guy Lachapelle. He thanked the organization committee and offered his perspective on the main theme of the conference and globalization.
IPSA Executive Director Kim Fontaine-Skronski was the next speaker to address the audience. Dr. Fontaine-Skronski welcomed the participants and talked about IPSA's history and its historical mission to support the development of political science worldwide and the Association's global academic services. She also pointed out the close collaboration between IPSA and the Société québécoise de science politique over the years and thanked Prof. Lachapelle for his contribution to IPSA as Secretary-General between 2000 and 2020. Dr. Fontaine-Skronski finally brought up the upcoming IPSA World Congress of Political Science that will be held in Buenos Aires in July 2023 and invited the participants to submit their abstracts in May 2022.
During the conference, student panelists discussed a variety of topics, including diasporas and their impact in politics, political mobilization, responses to global warming, local responses to global public problems and uncertainty and political decisions in the era of COVID-19.