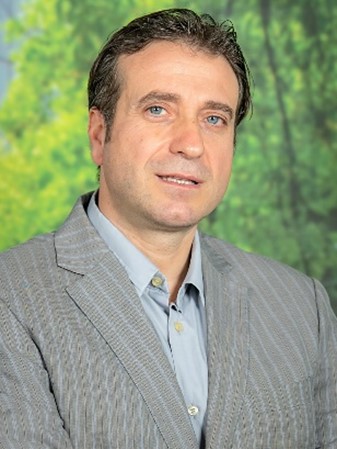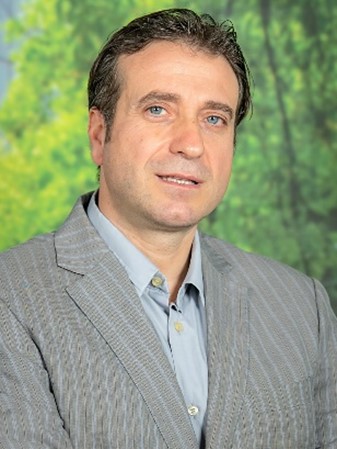 Dr. Carmelo Cattafi Elected Research Committee-Executive Committee (RC-EC) Liaison
Publication date: Wed, 23 Aug 2023
IPSA is pleased to announce the election of Dr. Carmelo Cattafi as RC-EC Liaison. Dr. Cattafi was elected by acclamation of the RC Chairs at the last meeting of the Advisory Commission on Research (ACR) held on 19 July 2023 in conjunction with the IPSA World Congress of Political Science. 
RC-EC Liaison may participate, as ex officio, in IPSA Executive Committee meetings to further strengthen the link between the Research Committees and the Executive Committee. He keeps regular communication with RC chairs and helps them to develop their activities together with the Chair of the Committee for Research and Training. The holder of the position facilitates the linkage and coordination between RC chairs and IPSA leadership. The RC-EC Liaison also advises the IPSA Executive Committee and the IPSA Secretariat on matters related to Research Committees. To this end, the holder communicates with RC officials and works in close collaboration with the Chair of the CRT and the IPSA Secretariat on all matters related to the Research Committees.
Biography
Dr. Carmelo Cattafi is a distinguished political scientist and internationalist with a Ph.D. in Social Sciences. He currently holds the position of Professor at the Department of Political Science and International Relations at Instituto Tecnológico (Tec.) de Monterrey in Mexico, where he also serves as Director of the Ph.D. Program in Social Sciences. From August 2012 to 2019, he assumed the role of director of both the undergraduate program in political science and the undergraduate program in international relations at that Institution. He has carried out his studies and research in Italy, France, Tunisia, Luxembourg, the United States and Mexico. He is the author and editor of several books and a number of journal articles.
From 2017 to 2019, Dr. Cattafi held the position of Facilitator of the Local Technical Secretariat of the State of Nuevo León for the Open Government Initiative. In this role, he collaborated with various stakeholders, including the Transparency and Access to Information Commission of the State of Nuevo León, as well as the executive, legislative and judicial branches of government and civil society organizations. He served as Executive President and Citizen Councillor of the Citizen Council for Open Government, Transparency and Accountability of the Municipality of Monterrey (2019-2022). In the academic community, Dr. Cattafi plays a key role as the coordinator of the World Politics and International Relations axis of the Mexican Association of Political Science. In addition, he is the Director of Publications on the Board of Directors of the Mexican Association of International Studies.