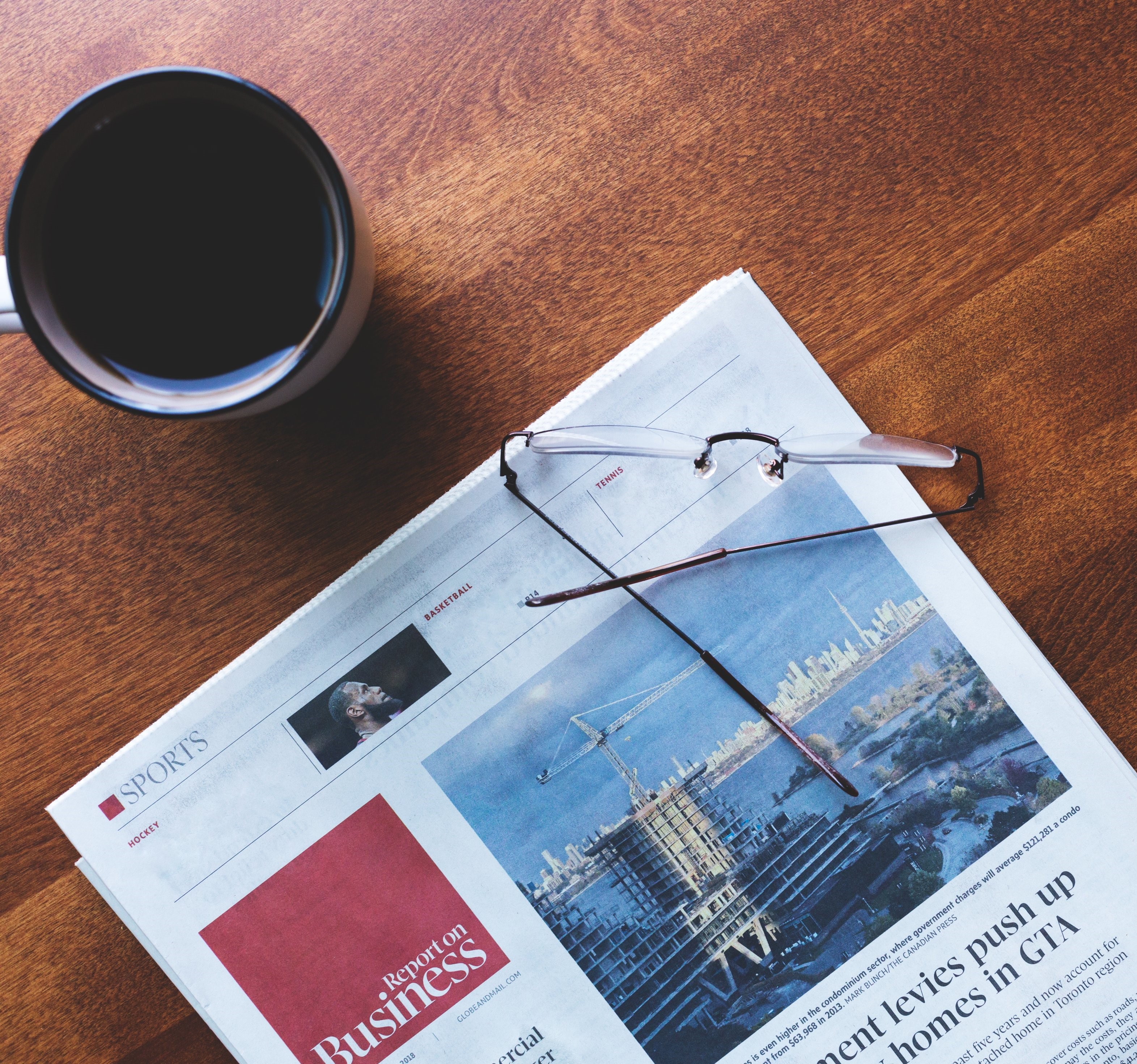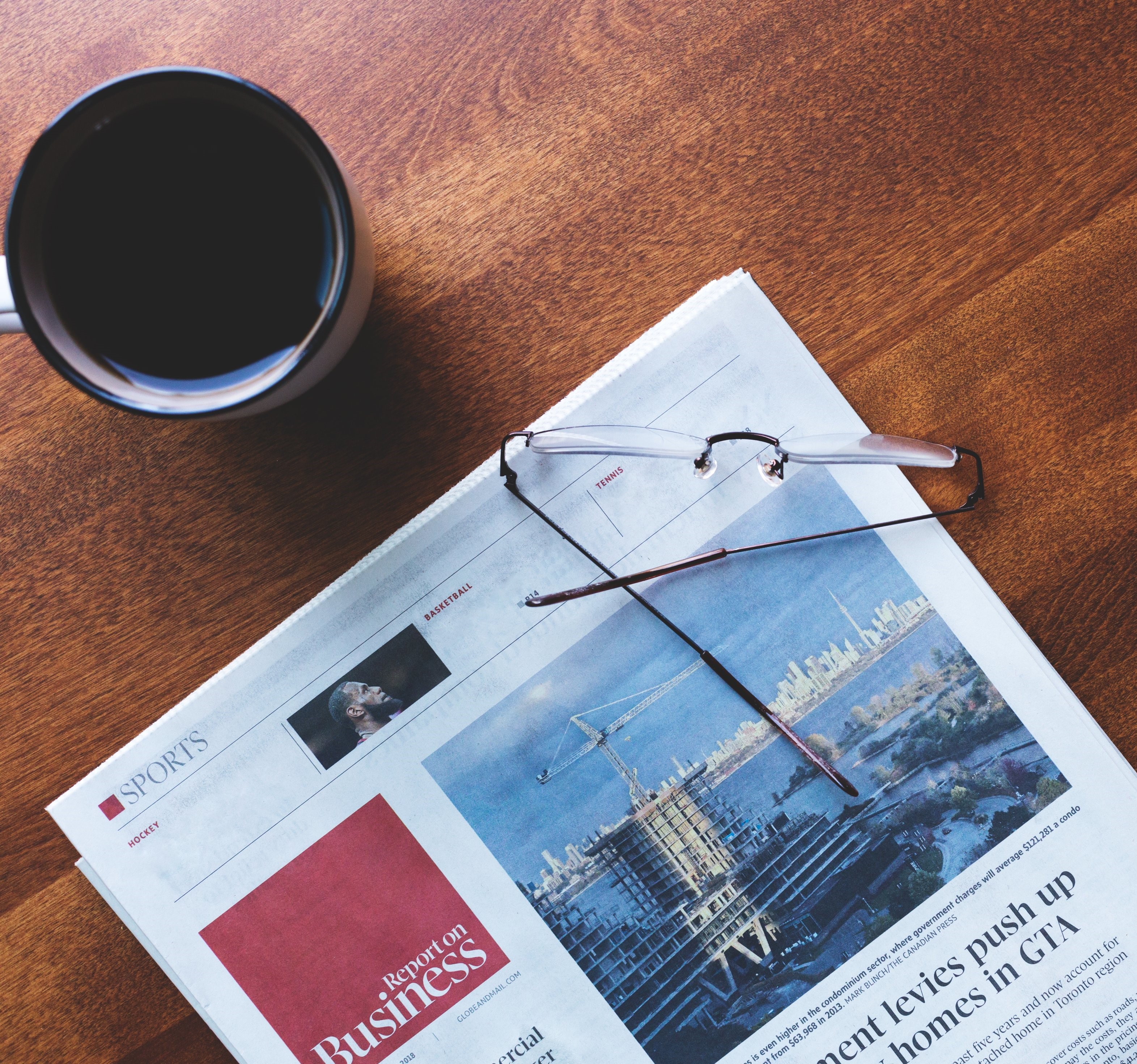 Christopher Dunn in Memoriam
Publication date: Thu, 09 Nov 2017
The IPSA family was saddened to learn that one of the most prominent Canadian  scholars in the study of public policy and public administration, Christopher Dunn has passed away. On behalf of IPSA and the global political science community, our deepest condolences go out to his family and loved ones.  
Christopher Dunn completed a B.A. (Honours) at the University of Manitoba, and an M.A. and Ph.D. at the University of Toronto. His dissertation examined cabinet decision-making in provincial governments, an area of research that he often returned to. Like many of his generation, Prof. Dunn was captivated by the constitutional debates and NAFTA negotiations during the 1980s and 1990s. After teaching at universities in all four of Canada's western provinces, he accepted a position at Memorial University of Newfoundland in 1987, becoming Full Professor in 2005.
His books include The Institutionalized Cabinet: Governing the Western Provinces (MQUP 1995), Canadian Political Debates (OUP 1995), and, with Eric Mintz and Livianna Tossutti, Canada's Politics: Democracy, Diversity and Good Government (Pearson 2017). He is perhaps best known for editing multiple editions of The Handbook of Canadian Public Administration (OUP) and Provinces: Canadian Provincial Politics (UTP). Together with Jacques Bourgault he co-edited Deputy Ministers in Canada: Comparative and Jurisdictional Perspectives (UTP 2014). Prof. Dunn was a frequent contributor to Policy Options and a regular reviewer for Canadian Public Administration and the Canadian Journal of Political Science. Locally, he conducted a review of caucus resources for the Newfoundland and Labrador House of Assembly, and was a political advisor for the Review Commission on Constituency Allowances and Related Matters (2007).