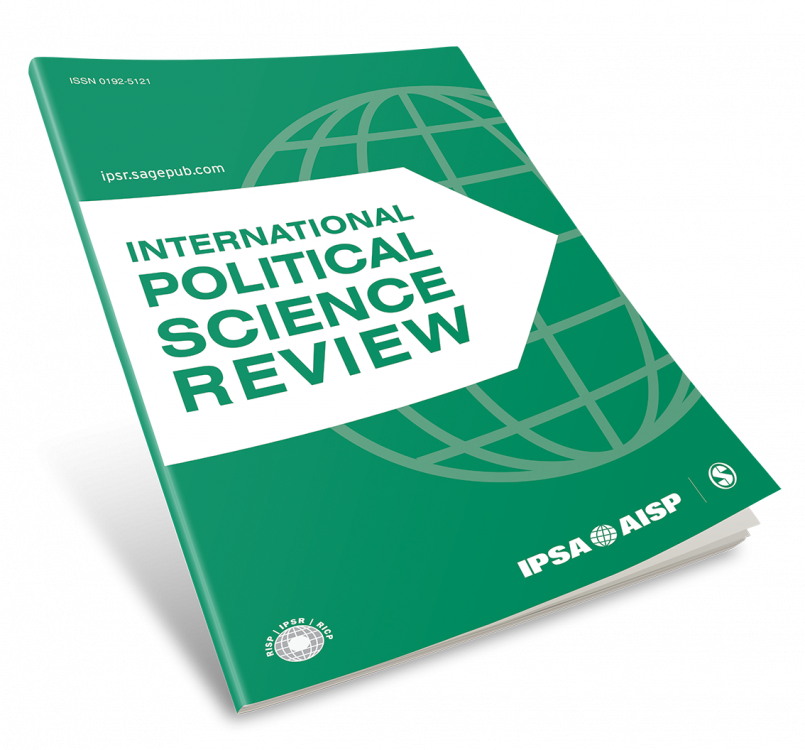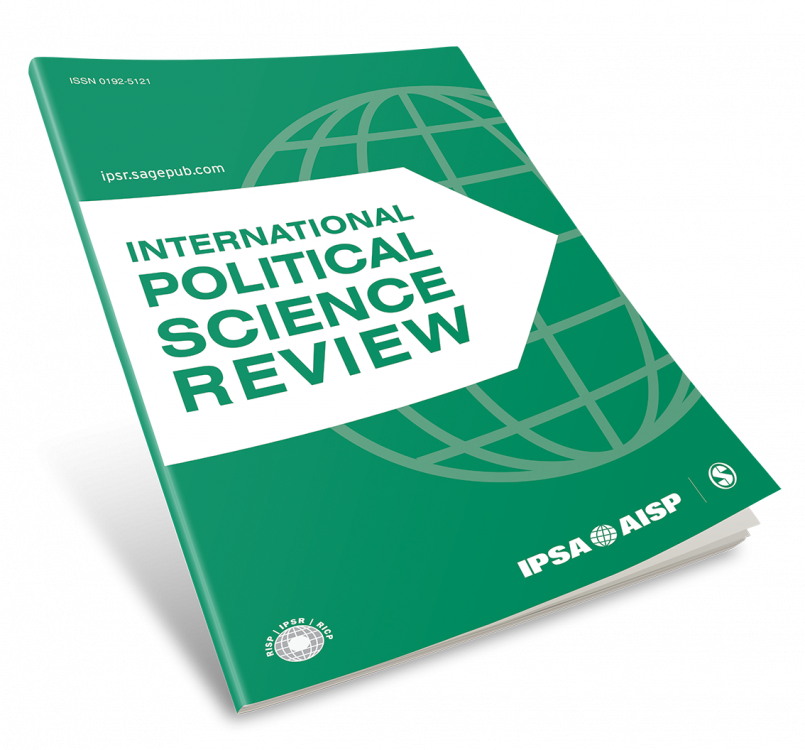 Call for IPSR Special Issue Papers: The War in Ukraine
Publication date: Tue, 25 Oct 2022
The Russian invasion of Ukraine on 24 February 2022 marked the onset of the largest armed conflict in Europe since the end of World War Two in May 1945. The war has raged since then resulting in widespread loss of life, and destruction, that would have been considered inconceivable just a few short months ago (Kirby, 2022). 
The Russian-Ukraine War is not only the largest armed conflict in Europe for decades, it is also one of those events that 'establish[ed] certain directions of change and foreclose[d] others in a way that shape[d] politics for years' (Berins & Collier, 1991, pp. 27). In this special issue of the Internationial Political Science Review (IPSR), we are interested in articles that will decipher the importance of this war for the discipline of political science and the way we study politics. We are inviting full papers which seek to explore the significance of the war for any subfield of political science or the discipline as a whole. 
IPSR invites submission that consider (but are not restricted to) the following topics. 
What has the war in Ukraine revealed about the global balance of power and what is the likely effect of the war on the power balance?
How does the war in Ukraine influence the current political balance in the European Union and its future trajectory?
What are the causes and consequences of the internal and external migration flows, both for Ukraine, Europe and the world?
How does the war fit into contemporary theories of conflict and warfare?
How has civil society in Russia and/ or Ukraine changed as a result of the war?
What are the economic consequences of the war for Ukraine, Russia, Europe and the world?
How does the war speed up and/or change decarbonisation and the energy transition in Europe and/or across the world?
How has the war changed public opinion on defense spending and NATO membership (in non-aligned countries)?
The submission should be no more than 8,000 words (including references, notes, tables and figures). Please submit your papers through ScholarOne. Authors should select "War in Ukraine" in the special issue tab. 
The editors will review all articles submitted through this call for papers. Articles that pass initial screening will then move on to peer review. 
The deadline for submissions is 19 December 2022.