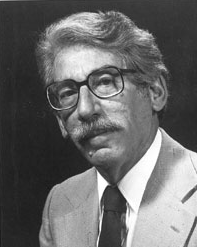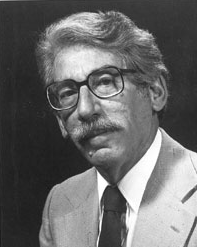 Albert Somit in Memoriam
Publication date: Tue, 15 Sep 2020
The International Political Science Association was saddened to learn that IPSA Research Committee (RC) 12 - Biology and Politics President Dr. Albert Somit has passed away on 2 August 2020 at the venerable age of 100. On behalf of the IPSA family and the political science community, our deepest condolences go to Dr. Somit's family and loved ones.
Dr. Somit was involved in developing organizational infrastructure for biopolitics. He developed RC 12 - Biology and Politics in 1975, one of the earliest of IPSA's research committees. This provided for the development of panels for the IPSA World Congresses and various publications. He continued to serve in one leadership role or another in the RC12  until his death. When the Association for Politics and the Life Sciences (APLS) began, he was one of those tapped to be on the Council and also served on the editorial board of the organization's journal, Politics and the Life Sciences. He continued to be involved in leadership positions in APLS for the next two decades.
He participated in APSA committees, including the Committee on Scientific Information Exchange. At an international level, he was a member of the Directing Group of the Programme on Institutional Management in Higher Education, Centre for Educational Research and Innovation, and Organization for Economic Cooperation and Development.
He authored numerous articles and chapters in books (including co-editing a book series with JAI Press and, later, Emerald Publishing), Research in Biology and Politics, that featured current research by practitioners. Many junior faculty had their work included, thus nurturing a new generation of scholars in the field. Among his book-length works: Glendon Schubert and Al Somit (eds.), Biology of Primate Sociopolitical Behavior; Darwinism, Dominance, and Democracy; Failure of Democratic Nation Building; Handbook of Biology and Politics.