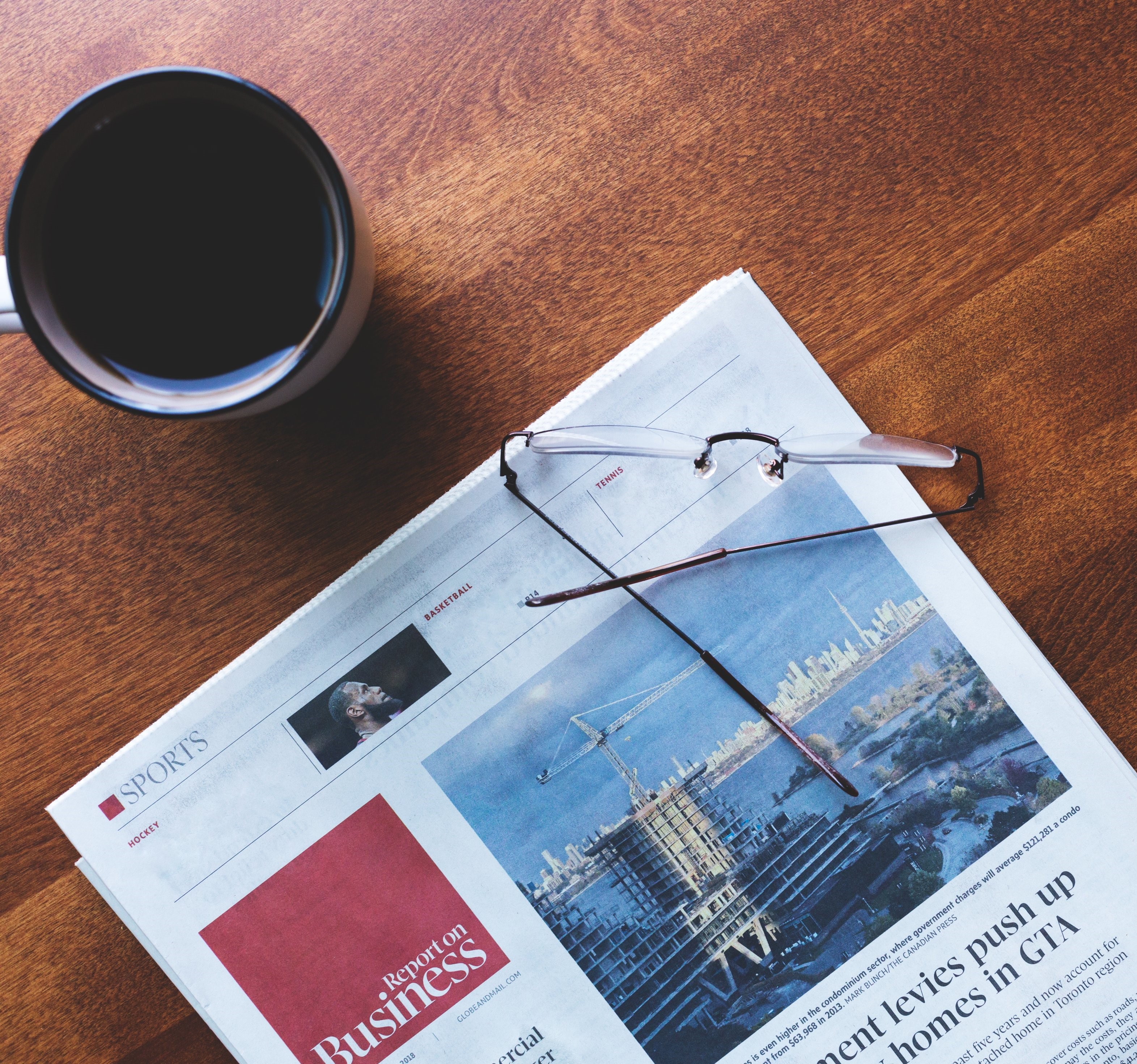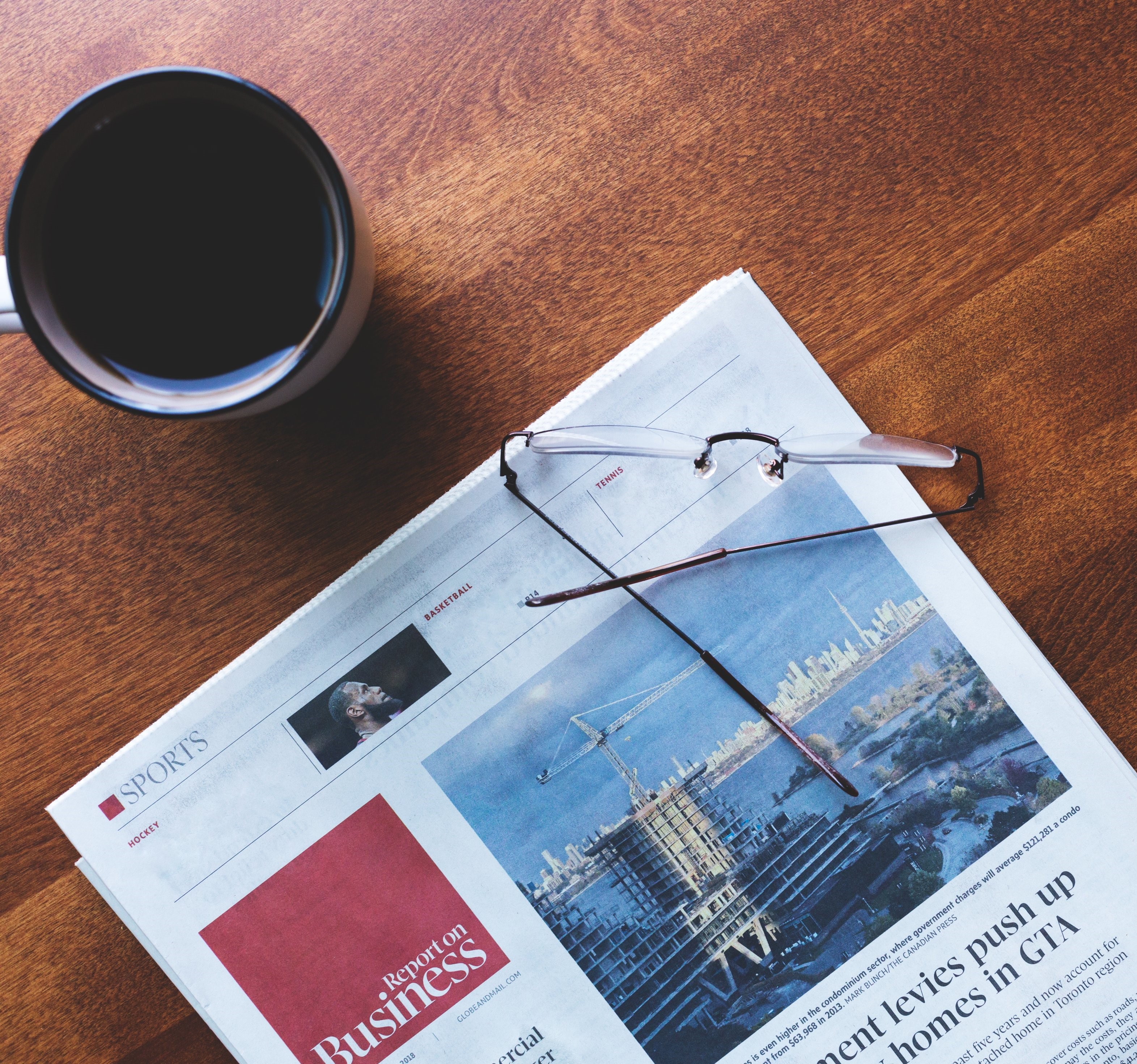 4th IPSA-FLACSO Mexico Summer School on Concepts, Methods and Techniques in Political Science
Publication date: Fri, 05 Apr 2019

Once again, the Latin American Faculty of Social Sciences hosts the 4th edition of the IPSA-FLACSO Mexico Summer School on Concepts, Methods and Techniques in Political Science from June 10 to 21, 2019.
The IPSA Flacso two-week courses offered this year are the following:
Modern Regression Analysis – Professors Laron K. Williams and  Cameron Wimpy
Quantitative Methods for Public Policy Analysis – Professor Bruno Cautrèsli
Qualitative comparative Analysis (QCA) and Case Study Research- Professors Carsten Schneider and Werner J. Patzelt
Data Science  – Professor Francisco Cantú.
All courses include a minimum of 3.5 hours of teaching time per day, plus two hours of laboratory assignments.
Since 2017 a range of short courses -that last one week- were offered with great success. This year three additional short courses were introduced.
Short courses work as an introductory for the IPSA FLACSO MÉXICO Summer School, and they are taught in Spanish. The courses offer this year are:
Introduction to R
Introduction to Stata
Data Visualization
Survey Analysis and Sampling
Mathematical tools for Quantitative Analysis
Introduction to Social Media Analysis
Statistical Analysis with R
Statistical Analysis with Stata
How to write a thesis
Visit our Website: ipsa.flacso.edu.mx
Contact information: ipsasm@flacso.edu.mx
Local Organizing Committee:
Dra. Irma Méndez de Hoyos
Dr. Rodrigo Salazar Elena
Mtra. Georgina Flores Ivich