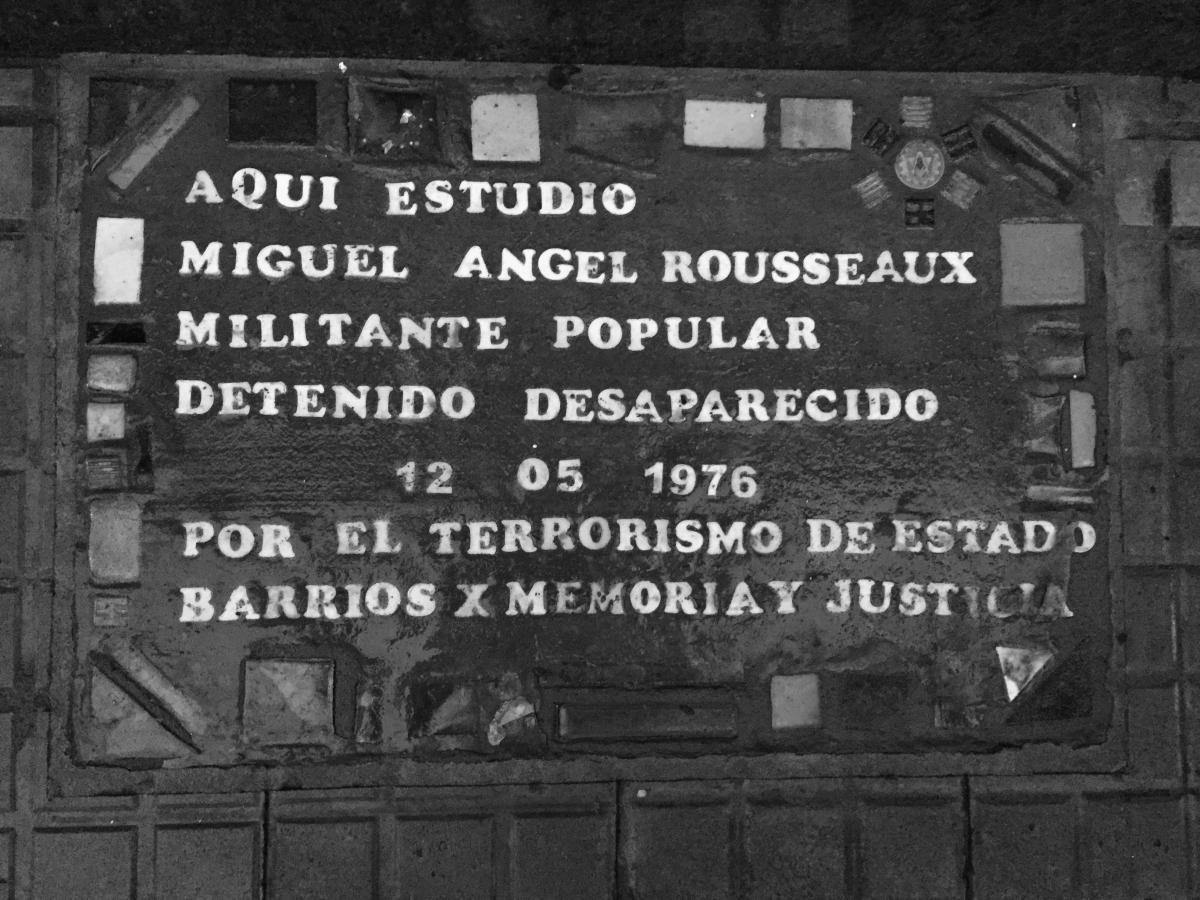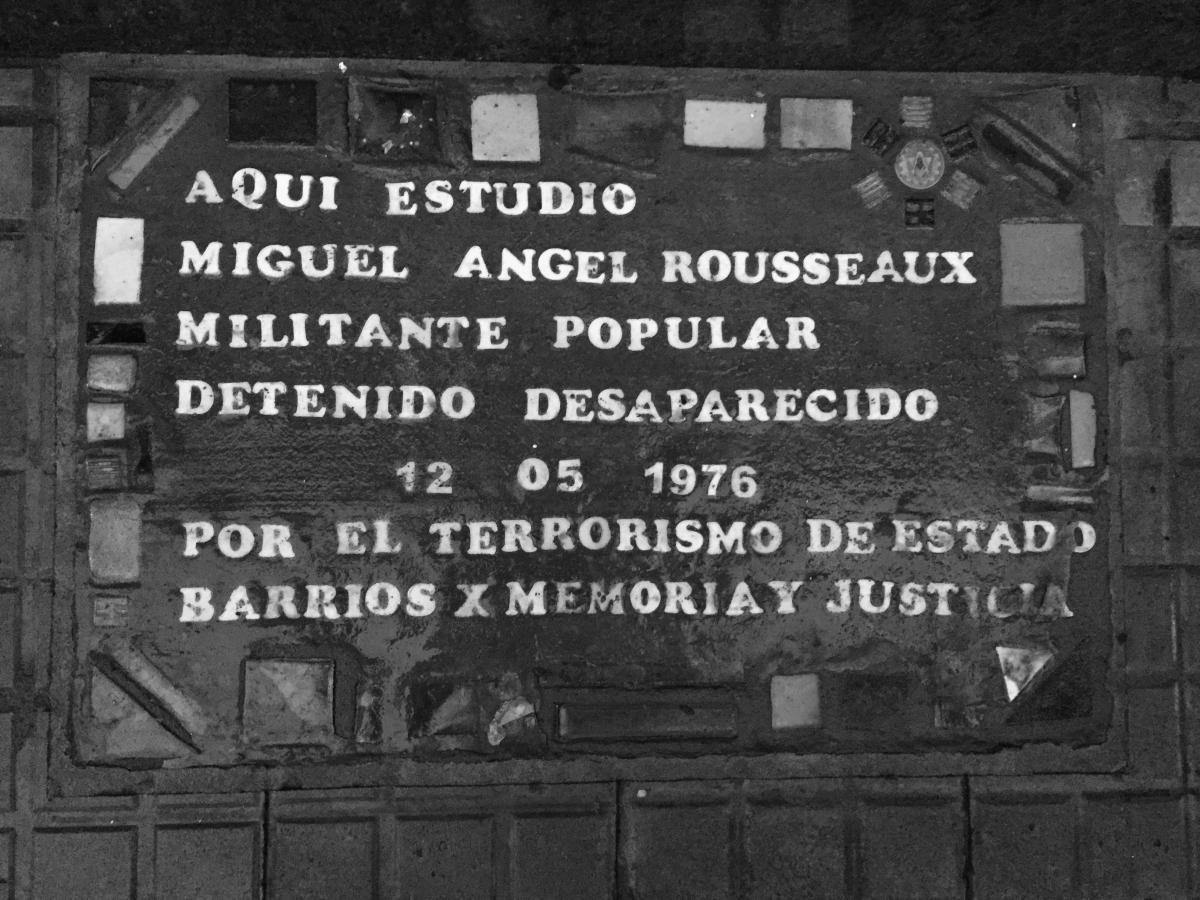 2023 IPSA World Congress to Feature Special Sessions on "Baldosas por la Memoria"
Publication date: Mon, 17 Apr 2023
The 2023 IPSA World Congress will feature two special sessions on the "Baldosas por la memoria", memorial paving stones handcrafted by loosely networked activists, particularly in Buenos Aires. Produced continuously since 2006 according to an informally established protocol, they memorialize "the disappeared" and others murdered under the state terrorism practiced by the former Argentinian dictatorship (1976–1983).
To connect the World Congress to this unique political phenomenon, Research Committee 33 - The Study of Political Science as a Discipline, has incorporated two linked "Special Sessions" into the Congress program. Those attending the special sessions will have an opportunity to meet local activists Alicia Le Fur, Marisa Munczek and Gustavo Esteban Sales, view nearby "baldosas" in situ, and reflect on how political science relates to objects and subjects of study. 
"Special Session 1" – Roundtable
Memory Activisms: An Opportunity to Re-envision Politics and Political Science
18 July 2023, 11:00 to 12:45
"Special Session 2" – Guided Bilingual Walking Tour
Activating Memories: Seeing the "Baldosas"/Meeting the activists
18 July, 13:45 to 17:00
Background Reading and Viewing
"The People's Paving Stones: The Material Politics of International Human Rights in the Baldosas por la Memoria of Buenos Aires," by Terrell Carver, Dolores Amat and Paulo Ravecca, International Political Sociology (2021), vol. 15, no. 3, pp. 378-396. Open Access.
    Google Image Search: "baldosas por la memoria"