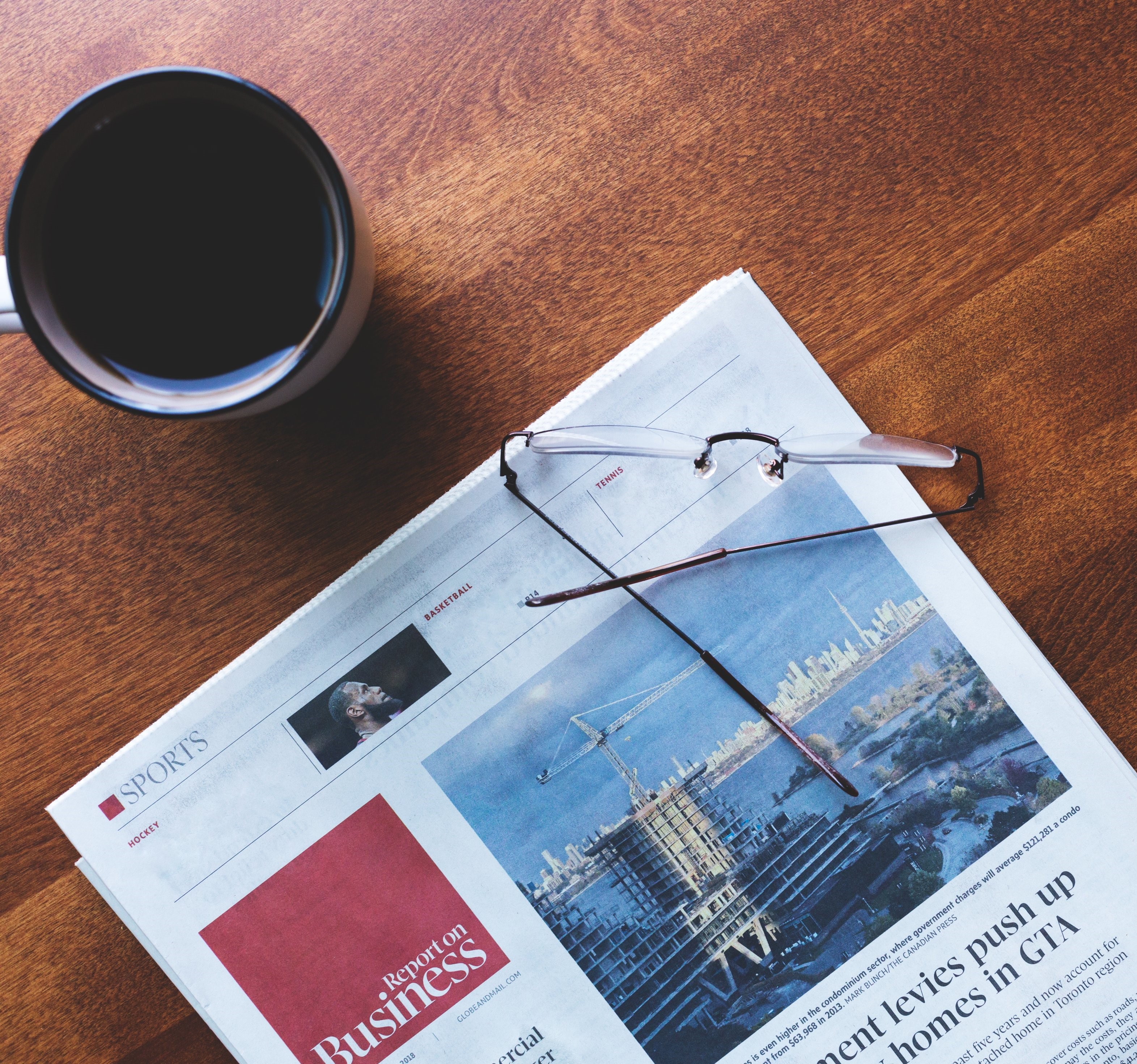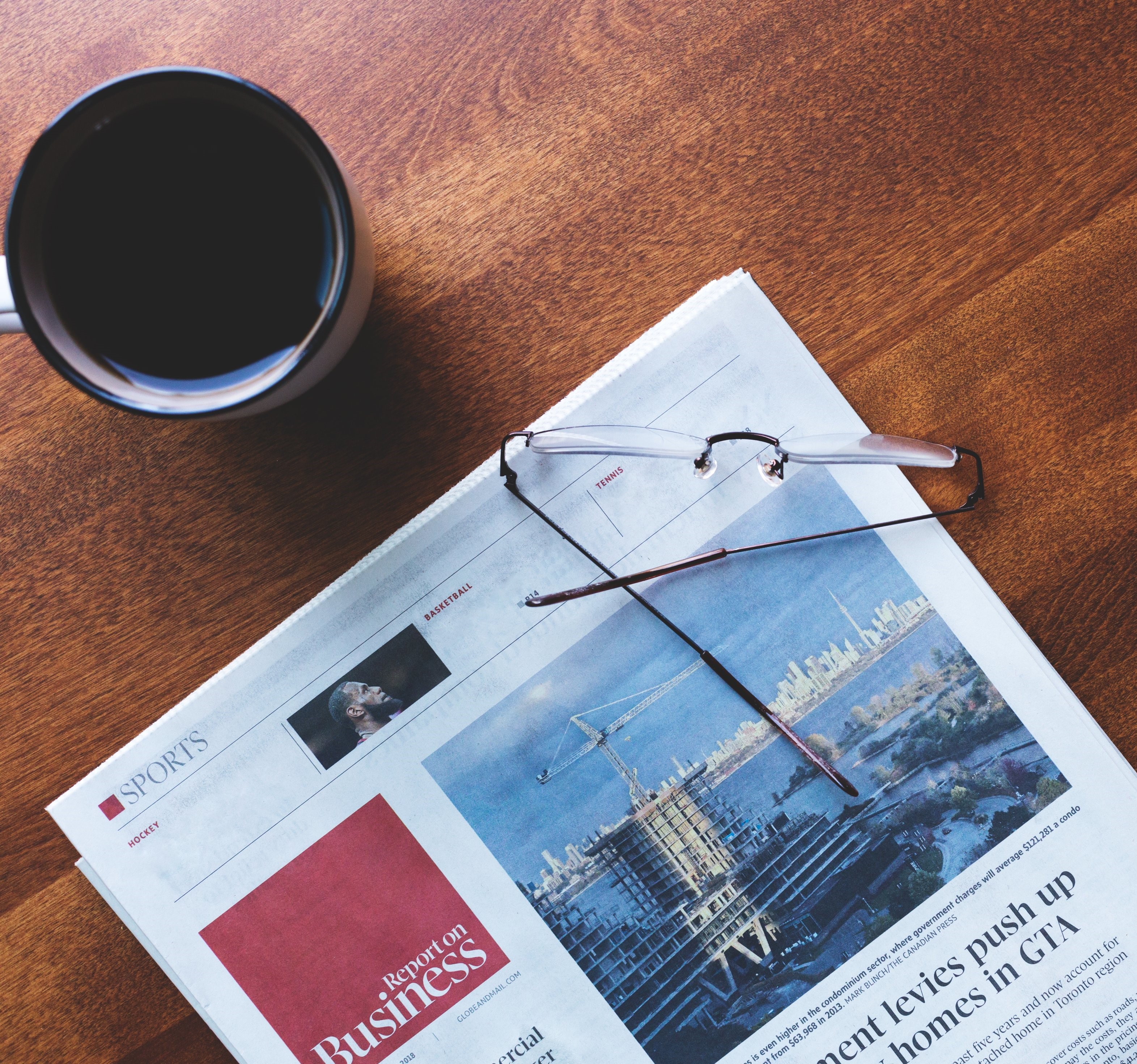 2018 IPSA World Congress - Summary of the Day 4 (July 25)
Publication date: Sun, 05 Aug 2018
Movie Session 4: Docos for Politicos
The last movie session featured four films: Every Day Words Disappear - Michael Hardt on the Politics of Love, (2016), Zombie Ontology featuring James Der Derian (2016), Kiss-o-Drome (2016) and Blue Orchids (2017). After the films were shown, UQ Professor of visual politics, Dr. Roland Bleiker, facilitated a discussion with the Belgian director, Johan Grimonprez.
Here are some highlights from the discussion:
Johan: The Hardt film was an interview done for Shadow World. Zombie Ontology and then Blue Orchids, and while there is a lot of overlap with Shadow World, each emphasize different perspectives in detail.
The film asks, what would it mean if the basis of our social choices were founded on love? The most powerful recent political movements act together as multiple groups - experiments in political love.  The movie encourages the audience to consider whether the world system is becoming one of the global apartheid - hierarchical and differentiated labour scheme. Are we living within a political system motivated by fear directed behind the scenes by the military industrial complex?
Interviews were conducted by military arms dealer and "fixer" Riccardo Priviterra are prominent in both Shadow World and Blue Orchid. Deeply troubling questions are raised by former New York Times investigative reporter Chris Hedges, experienced war correspondent. The Iraq War was the greatest strategic blunder in US history. Evidence shows that both major U.S. political parties were swayed, and arguably controlled, by the power of the military industrial complex. Hedges commented, 'It isn't Islamic fundamentalism that has ruined the Middle East, it is a permanent war. War propels you in directions you cannot expect.'
Many of the journalists who covered the longest war conducted in United States' history were deeply affected by the shocking regimes that supported for commercial gain. Many who covered the wars in Iraq and Afghanistan have PTSD and have been affected by what they've seen and covered, for the rest of their lives. When they return from covering or serving in war zones, they see the images of war are highly controlled by the media, and people don't want to hear the truth according to Hedges. The only way to re-establish connections with other people is through love, genuine deep love, says a troubled Hedges.
Riccardo: reads from a personal diary. selling every type of weapons except nuclear. there is official and unofficial arms - no such thing as illegal arms trade. Sex and money are all that matters in war, recounts Riccardo.  'What better enemy than a hypothetical enemy called the war on terror', he ponders.  This has created a whittling down of civil liberties worldwide.
Bleiker: Qhy film - what does it add that other mediums would not?  
A discussion on emotions and their role in politics ensued. Resisting violence with love instead of on more violence will possibly not be as popular with audiences, but should be examined. Machiavelli says that fear and love cannot exist together, but these documentaries show how they can interact and co-mingle.
Johan: Images can be complex. they can contain a whole message of a book in one image. We still do not know the depth of Riccardo's character. Despite verifying that much of his personal history did not check out, he had not served in the South Africa Special Forces, what he brings to the table does not lose its value in terms of its unvarnished perspective on war and politics.
Professional Development Café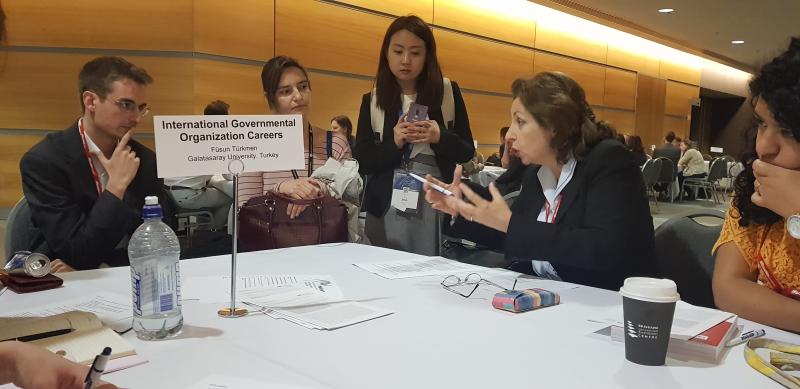 For the Professional Development Café, the second of two "café" sessions, delegates were invited to chat with volunteer mentors. The mentors advised students and early career scholars alike on a wide range of topics. For instance, the editor of International Political Science Review, Theresa Reidy of University College Cork, and Amy Appleyard, of SAGE Publishing, were present to discuss the academic publishing process.
Meanwhile, the IPSA Program Chair and former international civil servant, Professor Füsun Türkmen of Galatasaray University, advised a group of young researchers on careers in international governmental and non-governmental organizations. She gave an insight into the benefits of a career as an international civil servant, along with advice on entry exams and minimum requirements for admission.
The café session was a big opportunity for students and early career scholars to meet with mentors and gain a better understanding of the requirements for beginning a career in academia and beyond, and also presented a brilliant opportunity for the café visitors to ask any questions they had.
Plenary Session: Patriarchy is Bigger than Donald Trump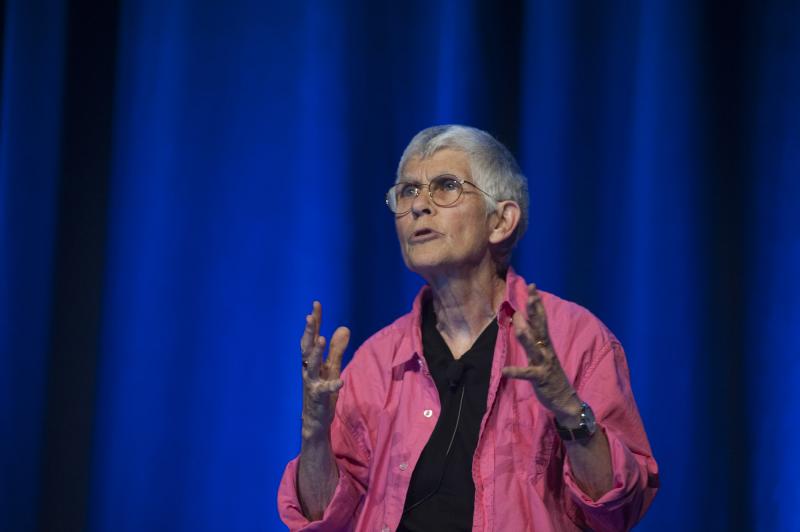 For the final plenary session, Program Chair Professor Terrell Carver (University of Bristol) introduced his longtime colleague, a seminal figure in feminist political science, Cynthia Enloe (Clark University). The captivating and engaging plenary ran for 90 minutes and was an undisputedly a highlight of the conference gauging by two standing ovations and flock of delegates from around the world who rushed up to speak with her after her keynote presentation.
Professor Enloe kick-started her lecture by mapping the birth of the #MeToo movement and its importance in international politics. She discussed the important societal role that investigative journalism plays in a free and open society. It was journalists that broke open the story of disgraced Hollywood movie mogul Harvey Weinstein in 2017. After a long and storied career, Weinstein feels from grace amid dozens of allegations of sexual harassment and assault with the many females with whom he worked. Watch out for the "stars" Enloe cautioned. Whether they are stars in the Academy or in Hollywood, those in power who are propped by institutions, including intentionally disempowered human resources departments, should be under even greater scrutiny.
Enloe continued by outlining the problem posed by non-disclosure clauses in sexual harassment cases, and how this clause is an example of structured "patriarchal silence". Professor Enloe emphasized the importance of "listening out for silence; it is something that you have to learn how to do" stated Professor Enloe. She stated the term "sexual harassment" was coined circa 1979, and how sexual harassment is not limited to specific workplaces or to specific parts of the world.
She recounted a story of learning about how very well-educated, top-tier senior female economists at the International Monetary Fund spent time each more thinking about how to dress in a manner that was both professional and would not draw unwanted male attention. This story highlighted that there is concern about workplace dynamics at the highest levels of international organizations, as well as, academe. During her plenary, she posed an open-ended questions to the audience: 'Does a misogynistic workplace impact on policy formation by that organization?' Does workplace culture reflect in the work product of that institution?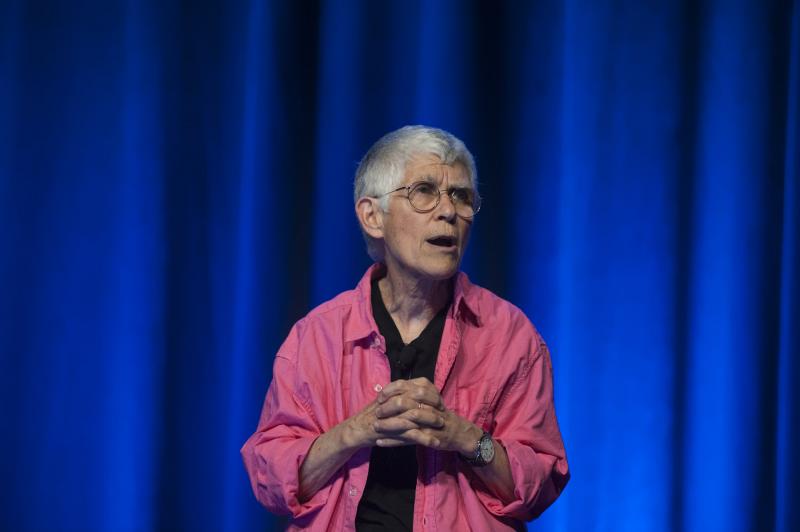 An appreciation for journalists and editors was also present throughout Professor Enloe's lecture. Without the hard work of those working in the journalism industry to uncovers stories such as the Weinstein scandal, it is inconceivable that the story could have been compiled in such a way that caused global outrage. Prof Enloe wrapped up her session by reminding us that we must be "curious feminists" and look for the politics that is occurring in the most intimate of places. Her speech was met with two warm standing ovations.
An engaging and educational 30-minute Q&A session followed her lecture. Topics discussed included: the prominence of sexual harassment in academia/research, Enloe's opinion of naming perpetrators in sexual harassment cases and the impact of the non-disclosure clause on asylum seekers living in Australian detention centers.
Featured session: Free Speech or Speech Regulation? Determining the Limits of Controversial Speech in Comparative Politics, Philosophy, and Law
The panel session featured a discussion of free speech and speech regulation, relating to hate speech and its boundaries, chaired by Prof Erik Bleich, with presentations from Ms Anjalee de Silva, Prof Kath Gelber, Prof Bleich, Dr Alexander Brown, and Dr Louise Richardson-Self. The presentations neatly brought together different parts of the hate speech and free speech debate, including gendered vilification online, the inherent harm in hate speech, how the European Court of Human Rights decides hate speech cases, whether we have a right to be heard, and the optimal definition of hate speech.
The presentations were followed by comments from the discussant, Dr Matteo Bonotti, before the session was opened for audience questions. The panel responded to thought-provoking questions on the prevalence of online vilification, the regulation of online vilification by online service providers, and alternatives to the legal regulation of hate speech.
Closing Ceremony of the 25th IPSA World Congress
The 25th IPSA World Congress concluded with a lively ceremony. Master of Ceremony, Professor Sarah Maddison, welcomed IPSA Past President Ilter Turan to the stage, along with newly-elected IPSA president, Professor Marianne Kneuer. IPSA Program Co-Chairs, Professors Terrell Carver and Füsun Türkmen, delivered a joint address in English and French, the two official languages of the World Congress.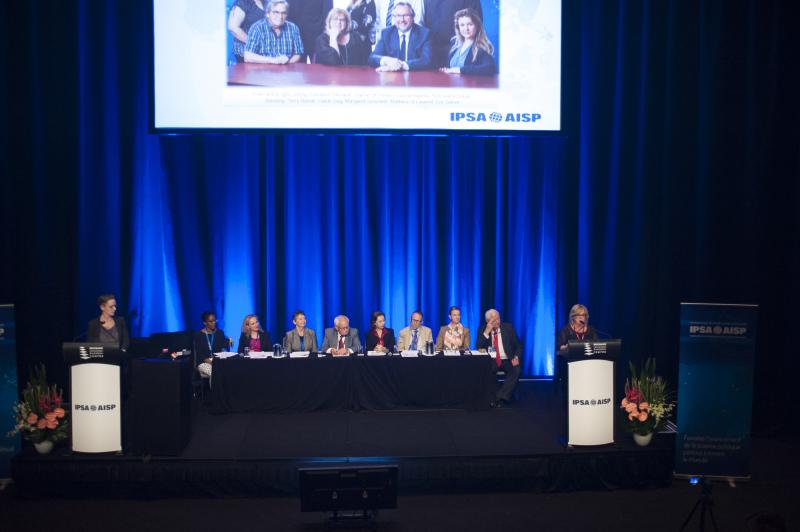 COPA Chair Jørgen Elklit presented the Stein Rokkan Travel Grant Award to Aeshna Badruzzaman from Northeastern University in the USA. The Francesco Kjellberg Award for Outstanding Papers went to Hanno Jentzch and Maroine Bendaoud. Dr. Marian Sawer, Editor, International Political Science Review, presented the Wilma Rule Award: IPSA Award for the Best Research on Gender and Politics. The Wilma Rule Award was given to Ki-Young Shin, Jackie F. Steele and Mari Miura – congratulations!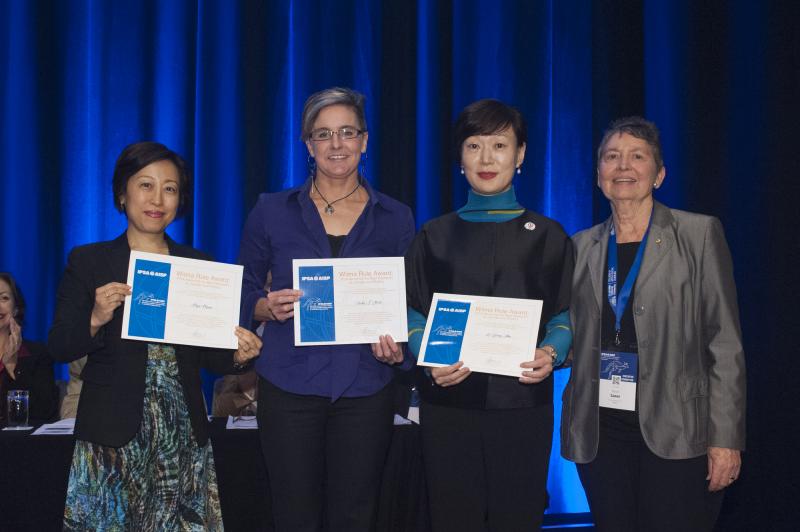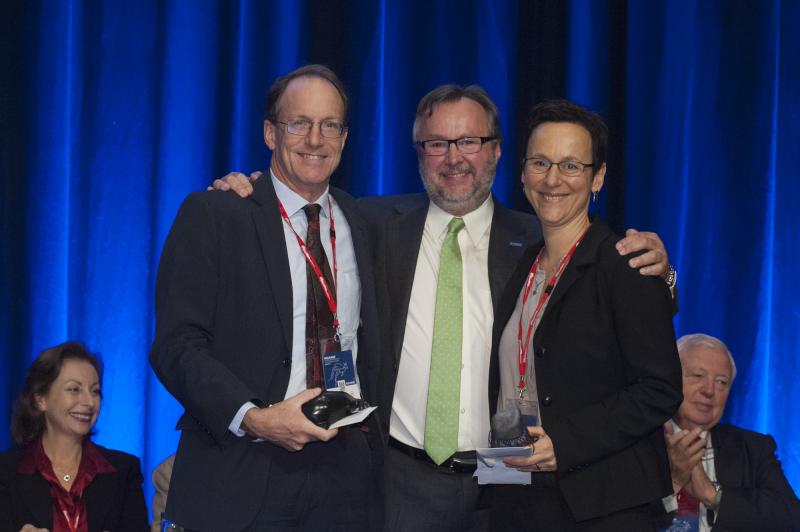 IPSA Secretary-General Guy Lachapelle recognized the IPSA past president and program co-chairs, and the excellent efforts of the local organizing committee for the 25th World Congress of Political Science. Thanks to the hard work of all parties, some 2,239 delegates from 84 countries enjoyed a well-conceived, highly inclusive program.
IPSA Secretary General Prof. Guy Lachapelle recognized the excellent work of World Congress and Events Director Joanne St-Pierre, who was in daily contact with the Australian local organizing committee to bring the Congress into fruition. A warm round of applause was given to the small but mighty group of volunteers in their bright orange tee shirts, many of whom worked long days to help delegates navigate the Brisbane Conference and Exhibition Centre, support registration and check-in, write daily summaries for the website and support the social media outreach for this international academic conference. For many of the volunteers, it was their first exposure to an international academic congress, and the reports were overwhelmingly positive!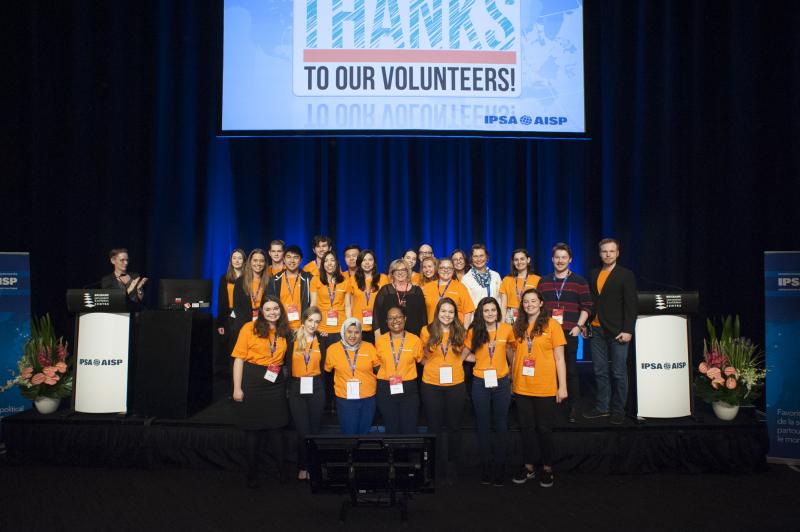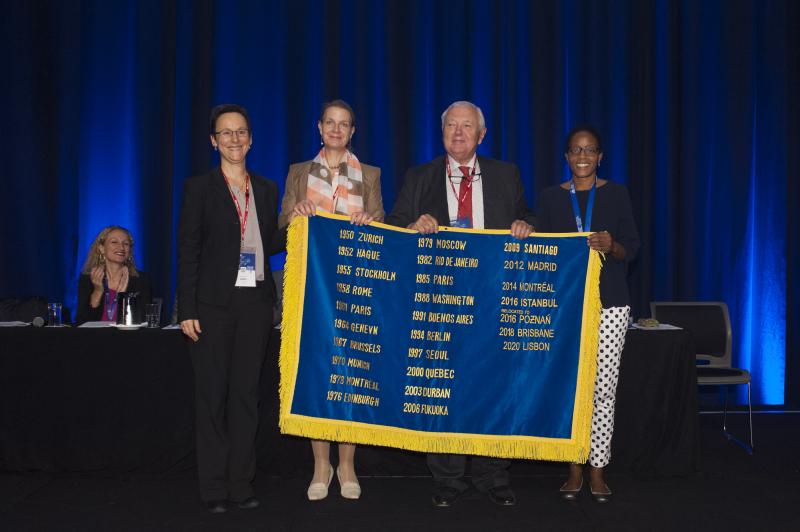 The next IPSA World Congress will be held in Lisbon, Portugal in 2020, with Professors Bertrand Badie and Hasret Dikici Bilgin serving as program chairs. Looking ahead, Local Organizing Committee representative Edalina Sanches addressed the World Congress delegation and shared a brief video about Lisbon. Sanches then received the IPSA Congress Flag from Professor Katharine Gelber, along with Ilter Turan and newly elected president Marianne Kneuer, ending the 25th IPSA World Congress, and setting the stage for the 26th edition of the event.
Contributing editors: Alex Rubino, Amelia Edwards, Bernadette Hyland-Wood, Isabella Fredheim and Molly Murphy