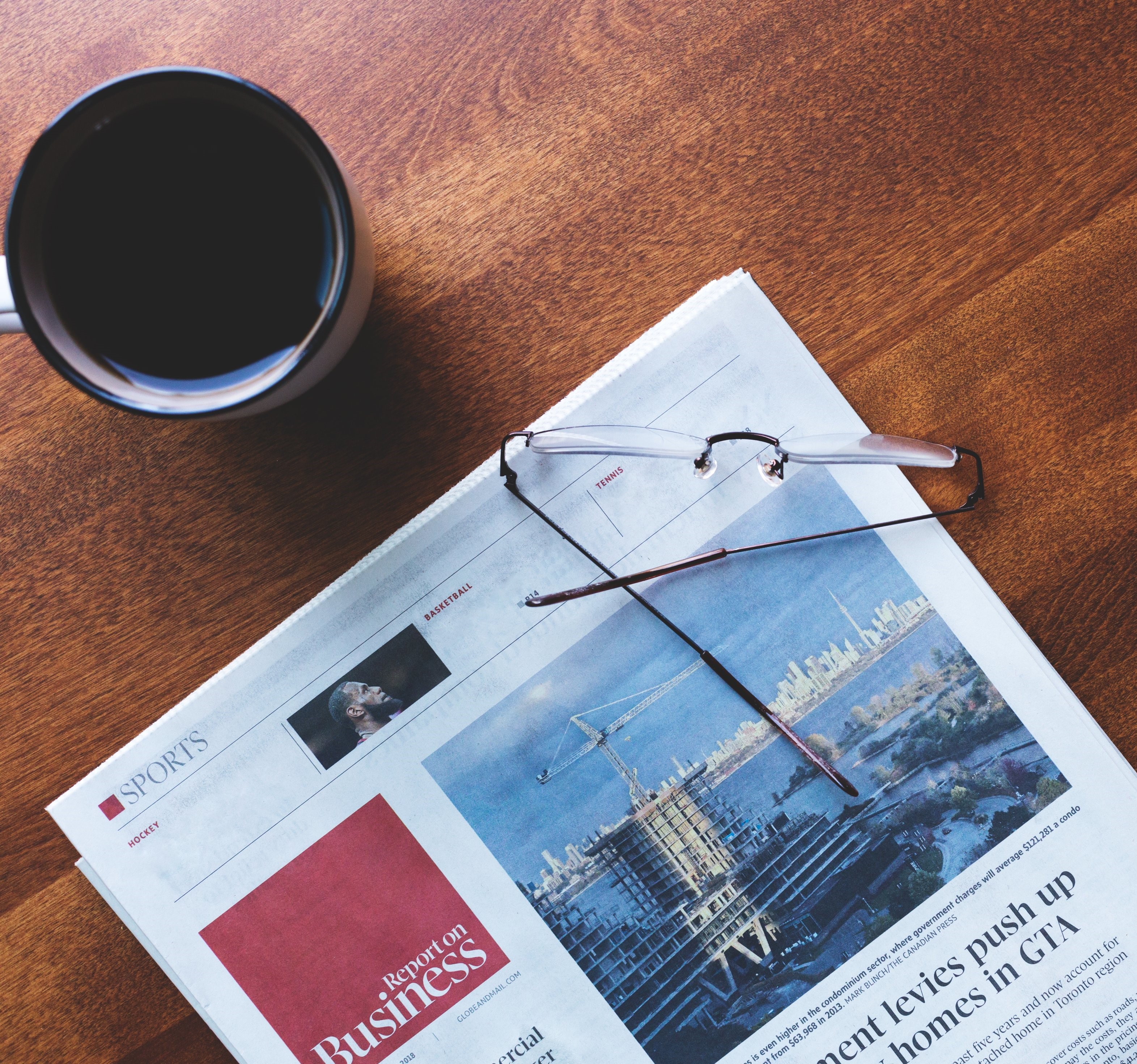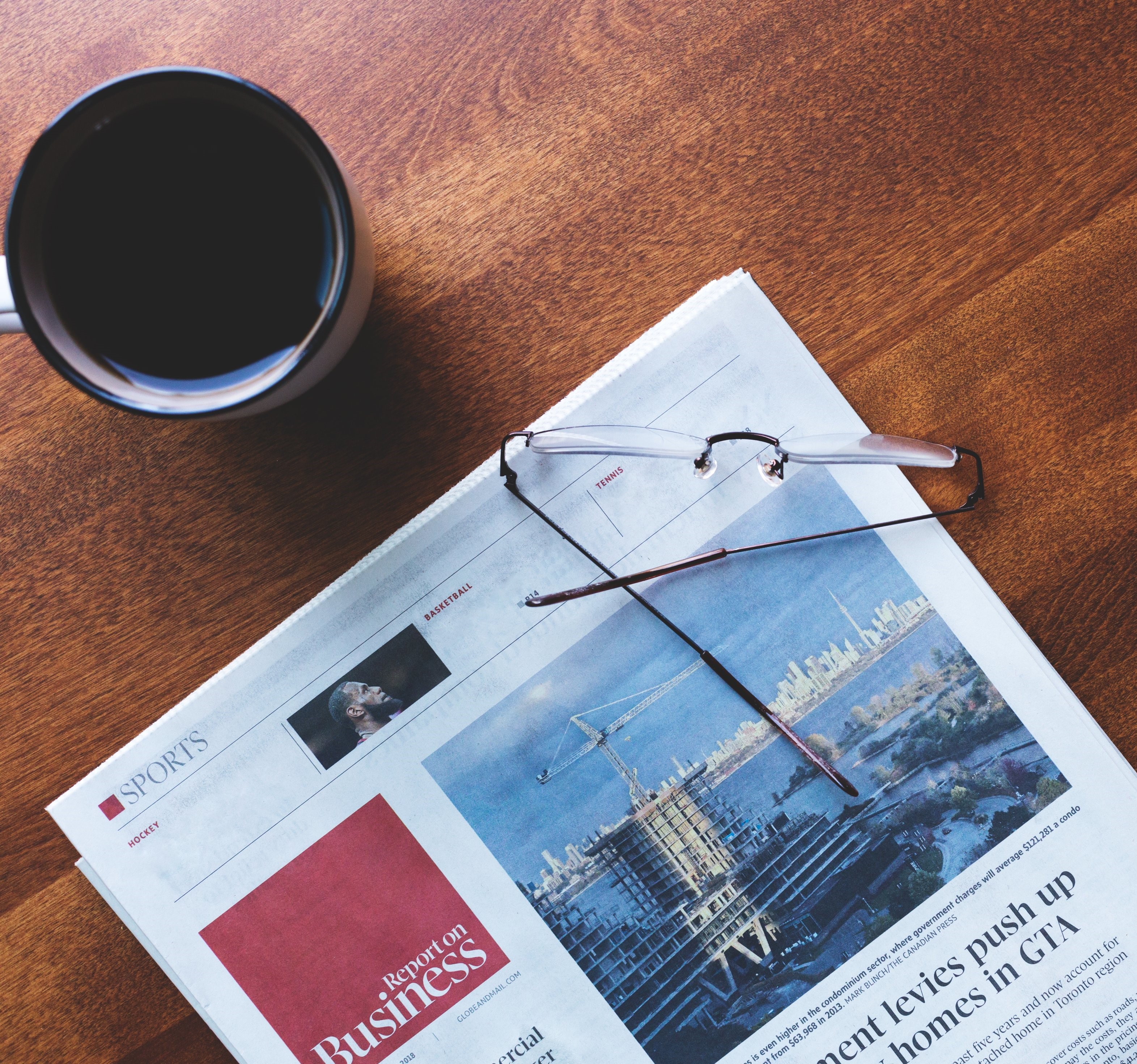 2018 IPSA World Congress - Summary of the Day 2 (July 23)
Publication date: Mon, 23 Jul 2018
Movie Session 2: Docos for Politicos
The second film session featured Raymond Tallis: On Tickling (2017) and Double Take (2009), with director Johan Grimonprez again participating in Q&A sessions with the audience. In this Q&A, Professor James Der Derian, Dr. Brendon O'Connor & Dr. Sebastian Kaempf helped facilitate discussion, each offering their respective impressions and analyses of the films.
With imagery that forces viewers to contemplate the relationship between fiction and reality, Double Take is an ontological journey that offers a myriad of open interpretations for past and future audiences. Despite this pluralism, a clear theme was identified: the commodification of fear in society through the proliferation of television during the climaxes of the Cold War.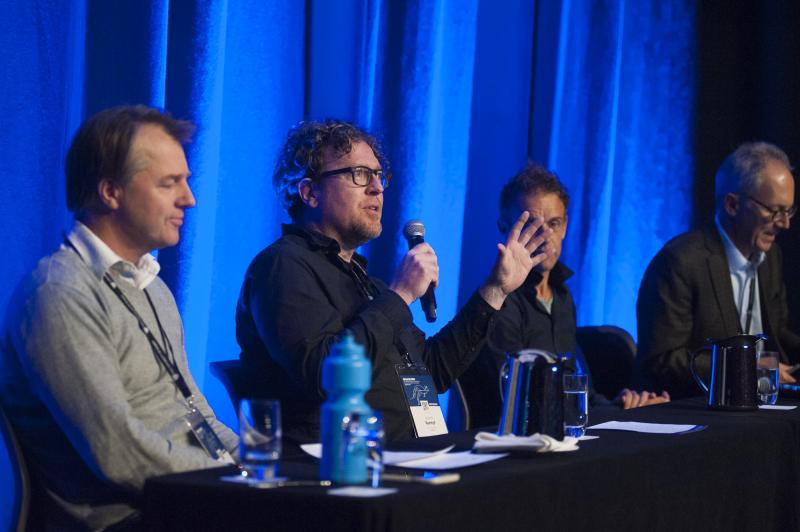 This second glance at history, Dr Brendon O'Connor believed, encouraged audiences to consider the relationship between popular culture and politics. With reference to Nixon's 'Kitchen Debate' alongside more contemporary US politics, Brendon cautioned the phenomenon of politics as popular culture. When this takes place, "Truth becomes up for grabs and arbitrary, reality and fiction meld together" – Dr. Brendon O'Connor. Many of the discussants theorised the adaptation of the film's themes to a modern setting. Alarmist rhetoric through the first iterations of colour television was considered quite eerily similar to that which is seen today via social media platforms and the 24/7 news cycle.
Professor James Der Derian highlighted his appreciation for Johan's films, especially his tendency to blend art and politics as well as fiction and non-fiction on screen to emphasise this phenomena in the real world. "The combination of fiction and non-fiction appears to be a growing trend in discourse of world politics, with double or even triple realities surrounding the same event" - Professor James Der Derian.
Johan Grimonprez manages to not only offer a cultural historical exploration of the Cold War and the emergence of television through his film Double Take; he also challenges the ontological foundations of the stories that we collectively tell ourselves and questions the methods in which they are made possible.
Plenary Session: The Future of Human Rights in an Era of Narrow Nationalism: The Margin for Cross-Border Concern and Action
To watch the full Plenary Session video, please click here
Program Chair Füsun Türkmen began the second plenary session, warmly introducing speaker David P. Forsythe, the Charles J. Mach Distinguished Professor of Political Science at the University of Nebraska-Lincoln. An authoritative voice in the international politics of human rights, focused on the future of human rights and nationalism. An authoritative voice in the international politics of human rights, Professor Forsythe focused on on the future of human rights and nationalism, discussing illiberalism, and the United States as a liberal hegemon. Touching the work of the ICRC and George Soros, Professor Forsythe emphasized the importance not only of civil and political rights but also of socio-economic rights.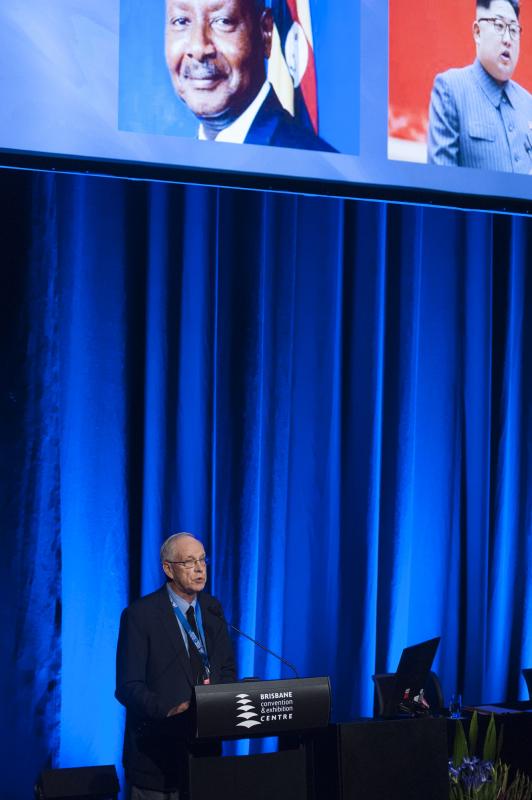 Professor Forsythe's keynote was on the topic of nationalism, both old and new, and the gap between the Universal Declaration of Human Rights and 'the nature of the world we see around us.' He spoke at length about what unites all nationalists, old and new: their lack of commitment to human rights. Additionally, he mapped the trajectory of human rights in recent history, arguing that while the difficulties in protecting human rights are not new, significant progress has been made by those who are 'fighting the good fight' in support of human rights.
As of today, there are 65 million victims of forced displacement. Given the current humanitarian crisis, Forsythe's presentation discussing the future of human rights and nationalism proved both insightful and timely. These issues pose real threats to stable, liberal democracy. In the United States, there is a vigorous debate and considerable pushback on Trump's policies. In fact, the public outrage over recent immigration policies at the Mexican Border caused a change in policy. Forsythe noted debate however, was about "American values", with very little attention on international standards.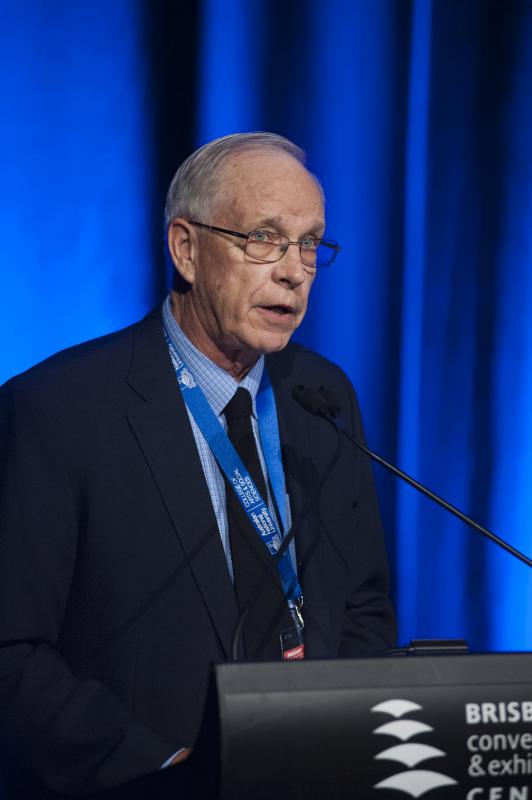 The speech was followed by a Q&A session, with questions on topics of: the use of social media as both advancing and hindering the human rights cause; the younger generation's potential in advancing human rights; and the dissatisfaction with liberalism which is turning people toward illiberalism, and the possibility of elevated global conflict under the Trump Administration. Forsythe suggested that a number of more concerning structural problems beyond the current U.S. president. They include:
- Decline in civility of political debate
- Ad hominem attacks on Congressional colleagues
- Gross economic inequality
- Supreme Court decisions allowing dark money
On this point, Professor Forsythe noted Russia's recent interventions in elections and civic society, as an example of states manufacturing chaos in the West, with a view to paint liberalism as ineffective and undesirable.  Professor Forsythe ended on a positive note, reminding us that the advancement for human rights is seldom achieved without struggle. As evident in the fight for women's suffrage, dismantling Apartheid, or as recent as marriage equality, it is in fact possible. Millennials in Europe, North America and South America, have an important role to play, and have done a great deal to advance the non-persecution of LGBTQ citizens.
Rethinking Europe's Boundaries of Action and Inaction: Crisis and Beyond
The second Congress Theme Session was chaired by Professor Philomena Murray with a view to exploring 'the boundaries of the European Union's action and inaction in the context of multiple crises'. The panel was co-chaired by Dr Hartmut Mayer, and papers were presented by Professor Ian Manners, Dr Sophie Meunier Aitsahalia, Professor Mario Telò, and Professor Yvonne Galligan.
Professor Ian Manners, from the University of Copenhagen, presented 'The European Union's Normative Power in Planetary Politics' which addressed planetary politics, what the EU normative power is, and what it means to discuss EU within planetary politics. He was followed by Dr. Sophie Meunier Aitsahalia, of Princeton University, as she presented 'Confident or Confidential? The European Union as a Superpower in Spite of Itself', which looked at the EU's status as 'the world's second superpower', and the external power it holds. She addressed the rise of illiberal regimes in the EU, and how this could consequently alter the EU's power as the preferences of the Member States change.
Professor Mario Telò presented 'A Crisis of Regionalism? EU and ASEAN Coping with an Increasingly Competing International Politicization and Differentiated Cooperation/Integration', which focused on the challenges facing the EU's traditional institutional set. Finally, Professor Yvonne Galligan of Queens University Belfast presented 'Europe and the Scope for Action on Gender Equality in a Time of Crisis – Constrained Internal Legitimacy, Cosmopolitan Global Legitimacy', which looked at the tensions surrounding the EU's role as a champion of women's rights and argued that feminist knowledge has been wrongly sidelined in the course of responding to internal and border crises. The session was followed by a thought-provoking Q&A session as the four panelists took questions from the floor.
Concert by GRAMMY® Winning pianist Angelin Chang
Angelin Chang, GRAMMY® Award Winning pianist and Co-Chair of RC18, presented a breathtaking music concert of classical piano repertoire including well-loved pieces by Australian arranger George Percy Grainger (1882-1961), Beethoven and a Chinese piece titled "Moonlight in my Heart". She delivered a masterful performance to an appreciative audience.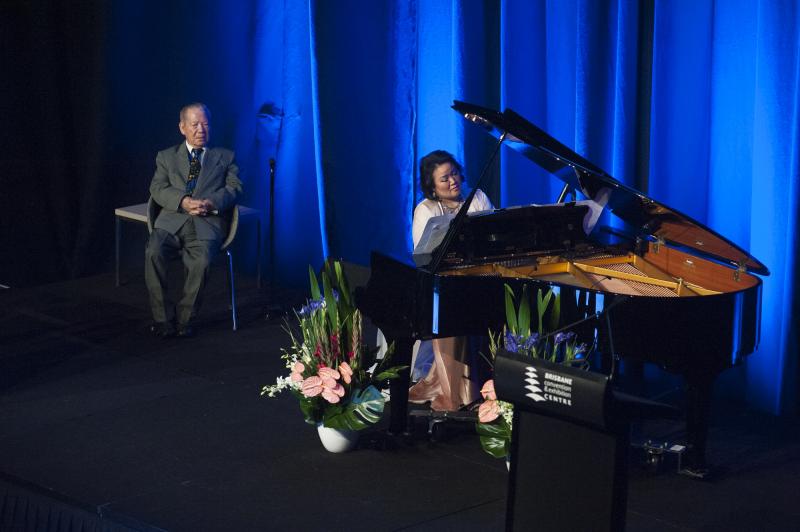 Angelin Chang is the first pianist of Asian heritage to win a GRAMMY®, as well as the first American female awarded. An active IPSA participant since the Paris 1985 IPSA World Congress, Dr. Angelin Chang  RC18 Co-Chair with Dr. Teh-Kuang Chang, RC18 Chair and Founder. Angelin Chang is Professor of Law and Professor of Music at Cleveland-Marshall College of Law and Cleveland State University, Ohio, U.S.A.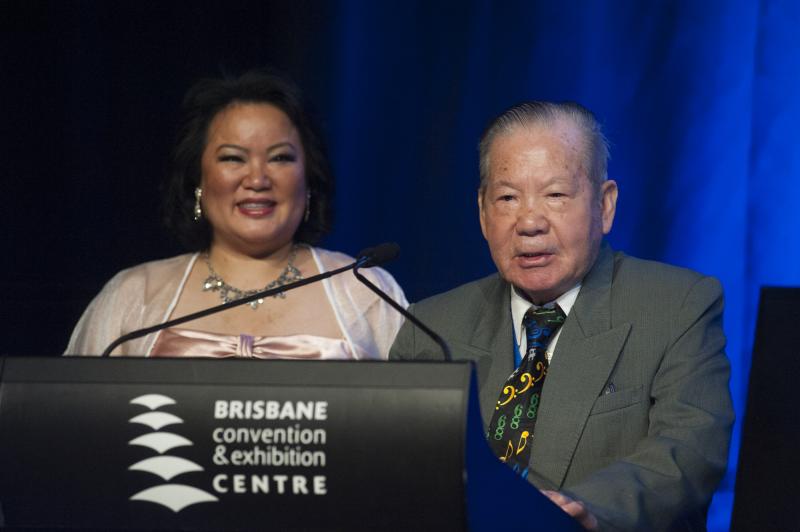 Dr. Chang was accompanied on the stage with her venerable father, Dr. Teh-Kuang Chang is Professor of Political Science. Dr. The-Kuang initiated the Research Committee on Asian and Pacific Studies, established at the 1976 IPSA World Congress in Edinburgh, United Kingdom, and held its first panel on Asian Studies at the1979 Moscow World Congress, an IPSA turning point to extend beyond the European-American tradition.
Contributing Editors: Alex Rubino, Amelia Edwards, Bernadette Hyland-Wood, Isabella Fredheim and Molly Murphy