Russia and the Pacific
ISSN: 1026-8804
Publication date: Oct 2021
Fareastern Branch, Russian Academy of Science
Deadline: Sat, 05 Feb 2022
Contact: boldyrev89@list.ru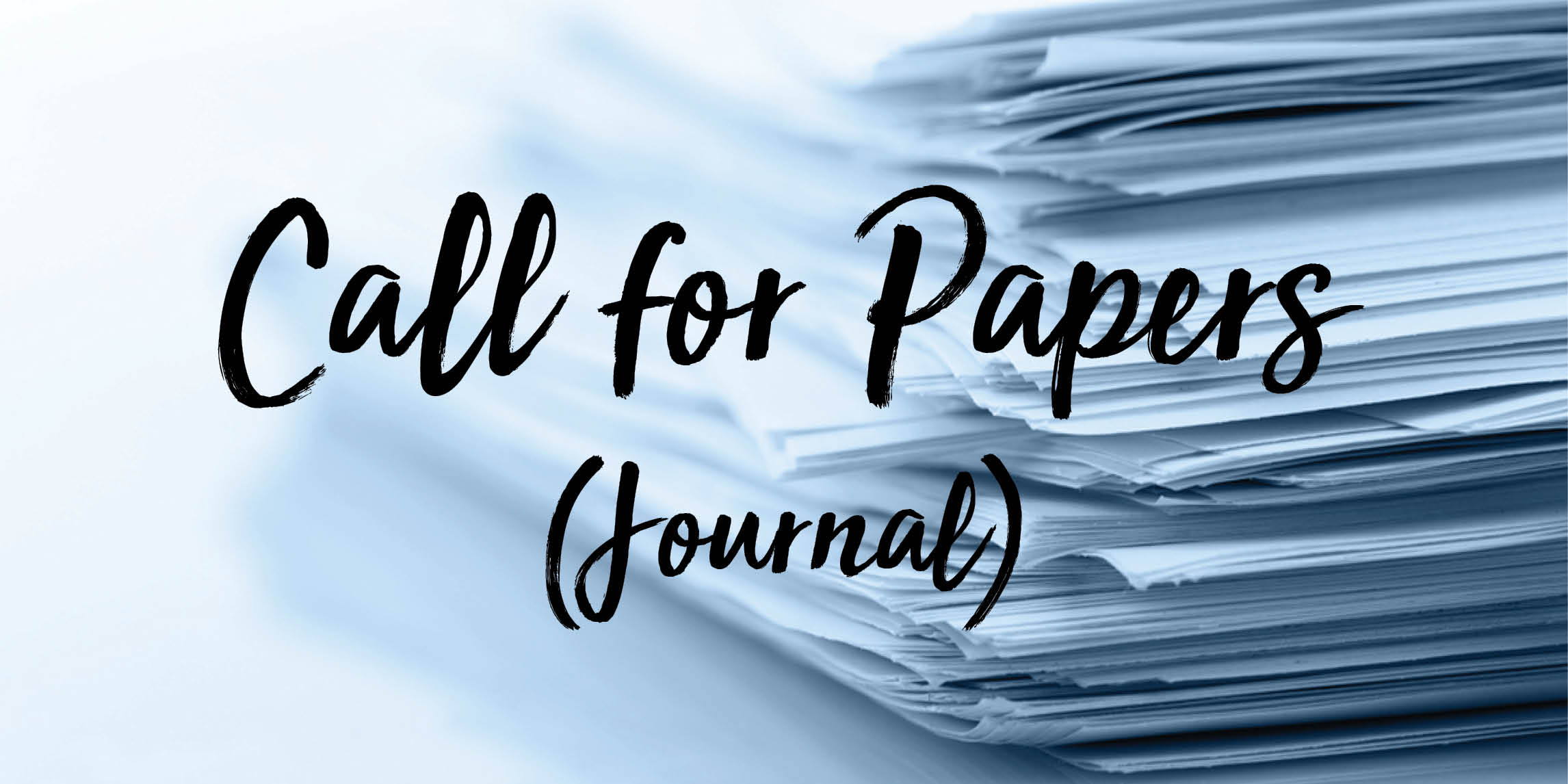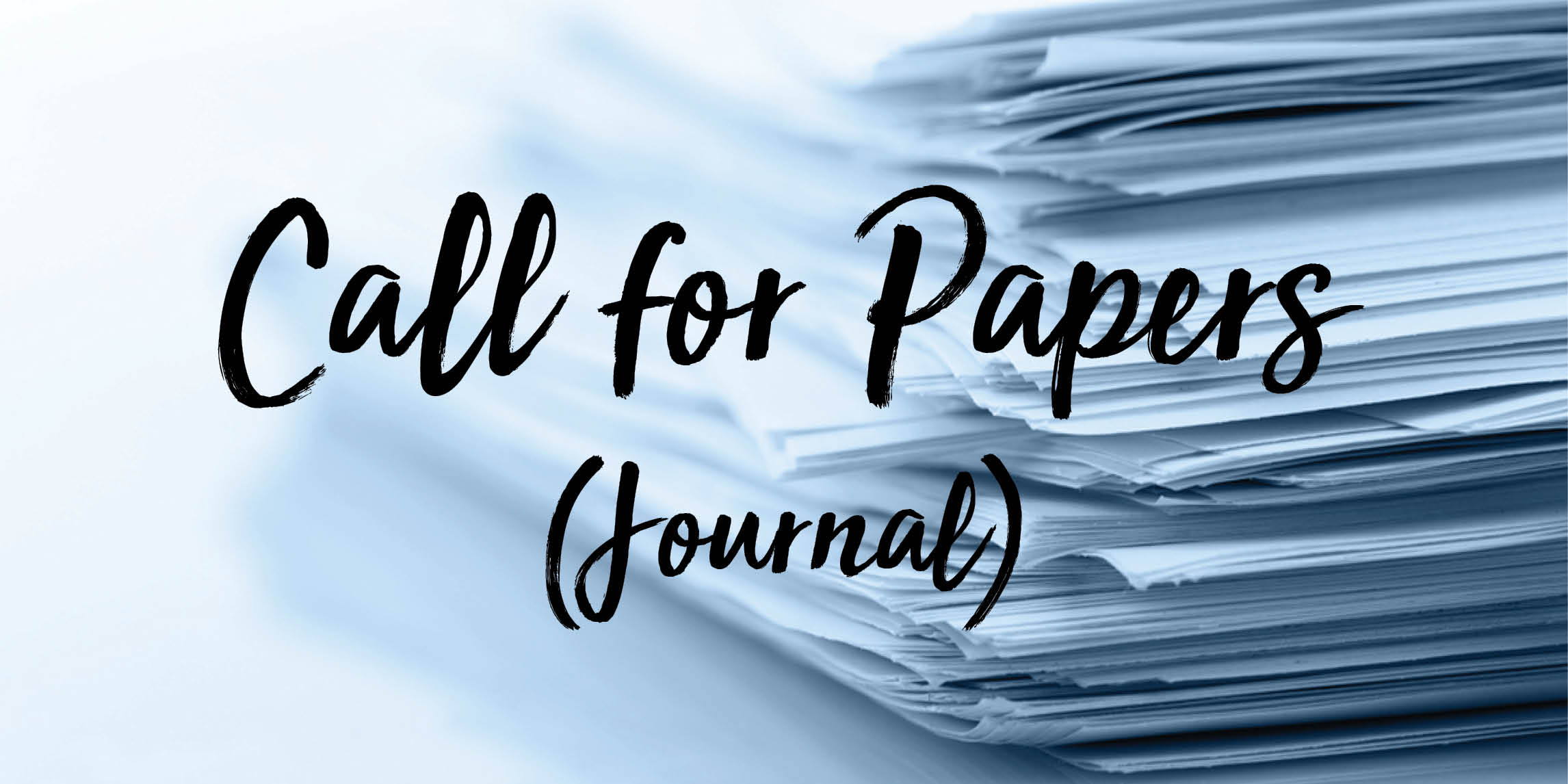 Journal/Call for Papers Description
"Russia and the Pacific" Journal is calling for research papers for special section "Continental Arctic: a space for partnership or a new tangle of contradictions?" which is going to be published as a part of issue 2, 2022.
The Arctic region development especially one of its vast and exclusive continental areas of Russia, Canada, Finland and Sweden is dependent on interaction of social forces and development strategies which may be related to transborder partnership, federal and regional politics and policies, plans of corporations, indigenous people experience, non-governmental organizations activities.
In the context mutual interaction among multitude of social actors interested in regional development assumes special meaning as its aims related to some barriers overcoming, other barriers preserving, third barriers building. All involved actors achieve their aims with interconnected practical steps for reginal development according to their economic, political, cultural, life, image, ecological and other interests. Within the process of interaction involved actors build their contacts network through different levels which let to manoeuvre relatively free to meet their interests. The complicated process shapes a complex of written and unwritten rules of the game. Some of the actors aim to follow the rules, the other aim to violate them, the third actors aim to modify the rules, at the same time each of involved actors follow his (her, their) own logics of interaction, achieves different results which satisfy or don't satisfy his (her, their) interests.
So to answer a question is the Arctic a space for partnership or a new tangle of contradictions and to appreciate near-term regional prospects is to understand what does the Arctic development mean for involved actors, what everyday practice does they follow, what forms and aspects of interaction and counteraction they employ, what their interests are, what does logics of their social traffic mean, what written and unwritten rules they follow.
We invite scientists and experts who research the Arctic development current problems related to fields of history, sociology, political science, anthropology, cultural studies and other disciplines. Interdisciplinary researches are the prior ones.
We accept papers in Russian and English.
Deadline: February 5, 2022 (GMT+10).
The papers are to be uploaded through journal's web-site electronical form by link: http://riatr.ru/send-article.html? Also we ask you to send papers to special section editor Vitalii Boldyrev by e-mails: boldyrev89@list.ru , boldyrev8489@gmail.com
Information about English language papers guidelines see in the file. For more information including guidelines for papers written in Russian search the journal's web-site: http://riatr.ru 
Please, send all the questions related to the special issue by e-mails: boldyrev89@list.ru , boldyrev8489@gmail.com headed as "Journal, The Arctic".
Special section editor, Vitalii Boldyrev, PhD (history).