British Journal of Politics and International Relations
SAGE
Deadline: Thu, 01 Oct 2020
Contact: bjpir@ed.ac.uk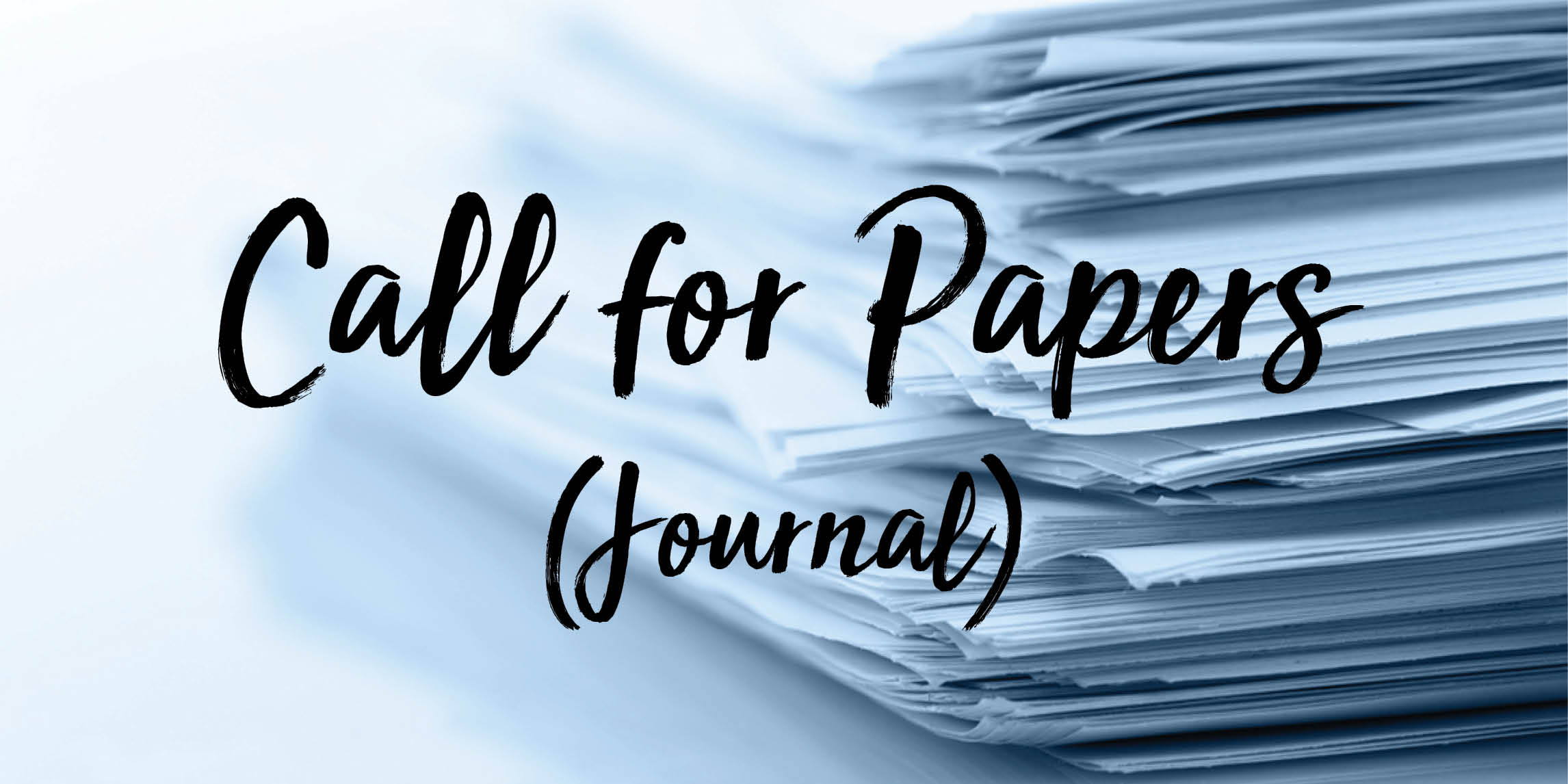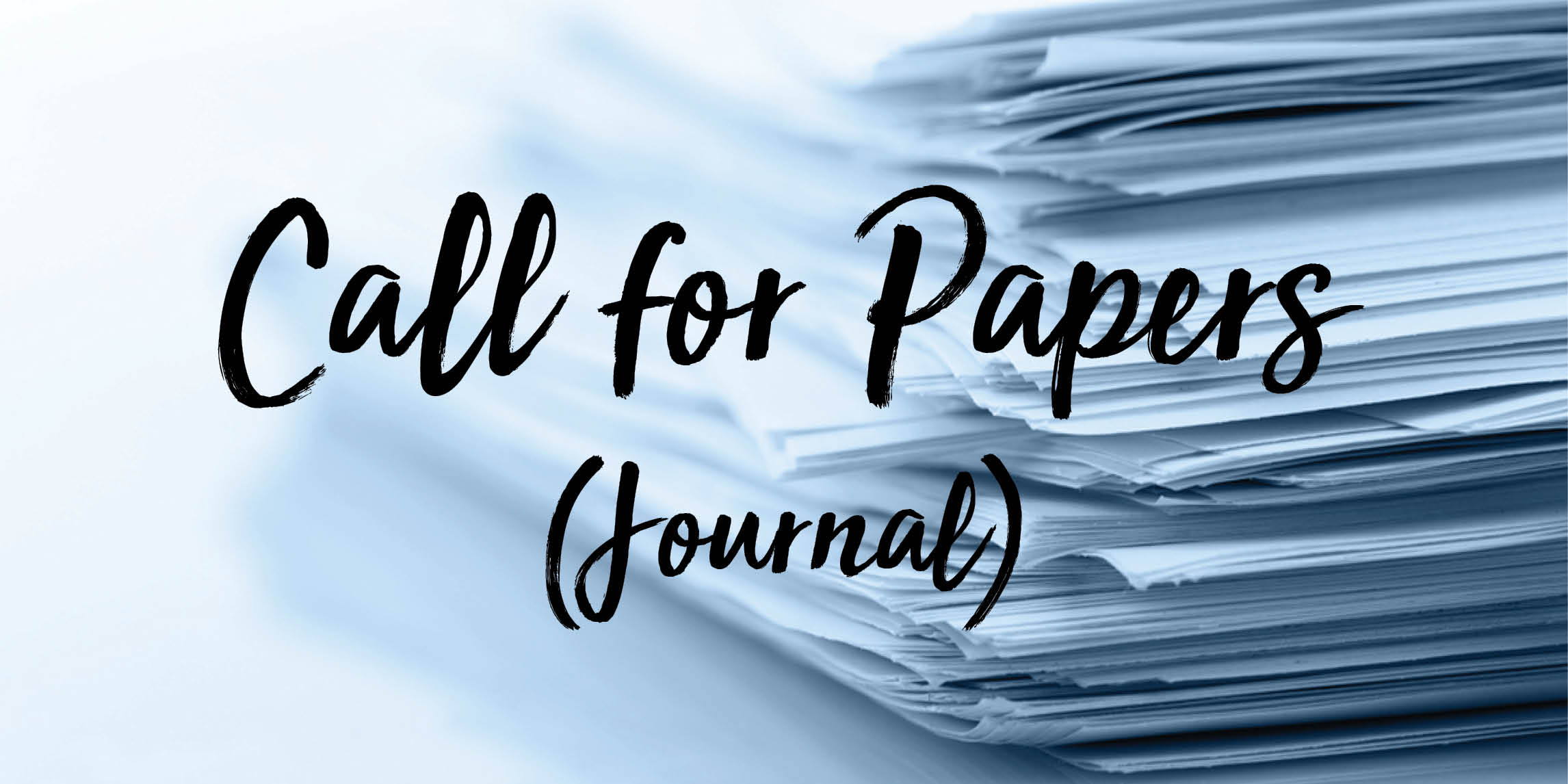 Journal/Call for Papers Description
The BJPIR is the leading international UK-based journal in its subject areas.The BJPIR's editorial home is the University of Edinburgh, rated 18th amongst universities globally according to QS World University Rankings for 2019.
The BJPIR will consider Special Issue proposals each year in a 'gathered field', according to a set deadline (of 1st September 2020). After that date (normally within a few weeks), we will convene a meeting of our Board of Consultant Editors to choose a proposal for publication. We welcome proposals in all areas covered by the BJPIR.
Each proposal should designate
one or more guest editors, who will take responsibility (in all ways) for the timely delivery of a full range of articles on a designated theme (each formatted according to BJPIR specifications. A proposal may contain as many as 14 individual articles at maximum; but we also welcome proposals containing fewer articles (generally with a minimum of 5) for 'Special Sections'.
Experience suggests that 12-18 months may be required between acceptance of a proposal and the planned publication of a Special Issue/Section. The editorial team are happy to give informal advice in advance of a formal submission. If a proposal is deemed by the Editors to stand little chance of acceptance, the proposers will be advised immediately so that they can approach other publishers without delay.
We would normally expect that guest editors and contributors to a Special Issue/Section proposal would already have developed plans and their own funding to facilitate exchange and comments on drafts, such as via a conference panel. In any case, the BJPIR is restricted to providing matching funds (on 50/50 basis) to support workshops that have secured funding from other sources
Special issues are managed, on a day to day basis, by the Guest Editor(s), via the ScholarOne online submission and review system used by BJPIR, with the full support of the BJPIR editorial office.  Normal BJPIR refereeing procedures (at least two referees per paper) apply. Guest Editor(s) will be required to sign a (standard) formal publishing agreement with our publisher (SAGE) once a proposal has been accepted by the Editors.
Proposals and enquiries should be sent directly to: bjpir@ed.ac.uk