Faculty of Arts & Humanities - Department of Social Sciences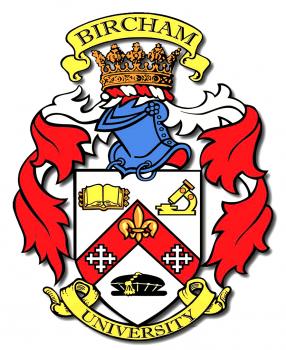 Miami
Florida
United States
Description/About
Bircham International University (BIU) is a non profit institution of distance learning higher education committed to fulfill the needs of the adult professional student who choose not to attend a traditional on-campus university.
BIU offers distance degree programs of Bachelor's, Master's and Doctorate (Ph.D.) in Political Science, Public Affairs, Sociology, International Relations, Geopolitics & Geostrategy, and Peace Studies.
Our programs overview political science and international relations, their history, methodology, key ideologies, different perspectives, and quantitative methods. It illustrates the political theory using a comparative approach between governments and politics. It also provides an overview of the evolution of political science in several countries and discusses recent developments in the American political scene. The programs also examine the complexities and processes involved in the relationships governing the institutions of international governance. It deals with the legal, historical, and context-sensitive socioeconomic and political factors that are key elements in any international environment. It examines the dynamics and structural characteristics, as well as the humanitarian issues operating within the global community.
Each distance learning degree program is entirely completed by correspondence. Curricula are designed to meet the needs of the adult student, without interfering significantly in his/her professional life.