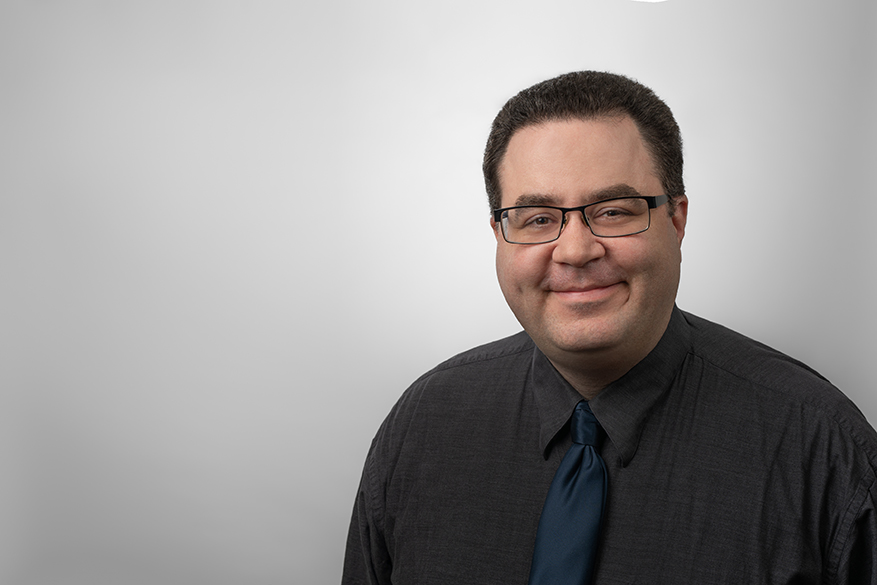 Email: eric.greve@ipsa.org
Since completing his college degrees, Eric has continuously worked as a software developper, rising in rank and responsibility as the years went by.  Among other employers, he worked 6 years at an event registration company and 2 years at McGill University.
Eric also completed a Certificate in Software Development in 2011 at the McGill University School of Continuing Studies to keep his skills up to date.
Eric joined IPSA in the spring of 2009, just in time to attend the 2009 World Congress of Political Science in Santiago, Chile.  Since then, he has worked to improve the technical foundations of the association.
Eric has always been passionate about technology, learning the BASIC computer language at the age of 10.  Since then, he has learned to program in well over a dozen other languages.  Eric is an advocate of open source software and has contributed his efforts to several projects.  He is an incorrigible gadget-hound; he is usually the first to know and get any new device that comes on the market. Eric is an avid fan of science-fiction in all its forms: books, tv shows, movies, computer games, role-playing games or table-top games.