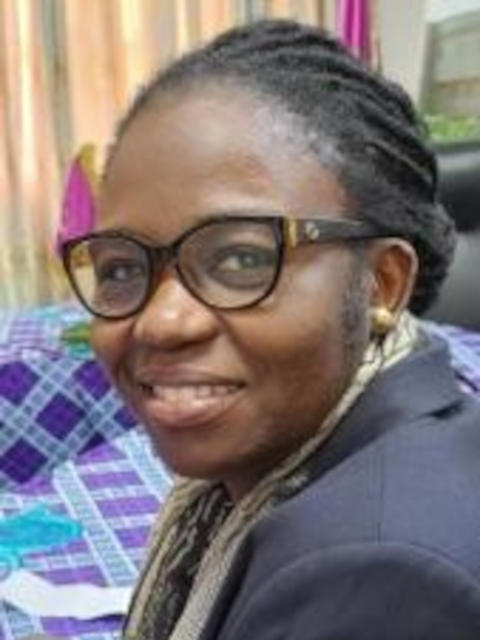 Biography
Born on January 17, 1978, in Bafoussam, Cameroon, she is a tenure professor in political science. Co-Editor in chief of the Review Politique Africaine and member of the editing committee of the review Global Africa. She is also Director of seminars at the International War College of Cameroon and Director of the Center for Study and Research in International and Community Law (University of Yaoundé II) and President of the 2019 and 2021 agrégation jury of the "Political Section" at the African and Malagasy Council for Higher Education (CAMES). She is also Vice-President of the African Association of Political Science since March 2021.
Her work today focuses on the practical and symbolic expressions of violence, the political and moral economy of emotions (compassion for Africa, anger in the context of the Anglophone crisis or the Islamist sect Boko Haram, etc.), public policy and community integration in Africa. 
Visiting Professor at the University of Nanterre, the University of Dauphine, the International Institute of Francophonie of the University of Lyon and the Diplomatic Academy of Vietnam as well as the University of Lomé, Abomey Calavi, Kara, Abidjan.
Collaborations:
Bayreuth International Graduate School of African Studies, Cluster Excellence Africa Multiple
"Contending Modernities Project" of the University of Notre Dame of Indiana (USA)