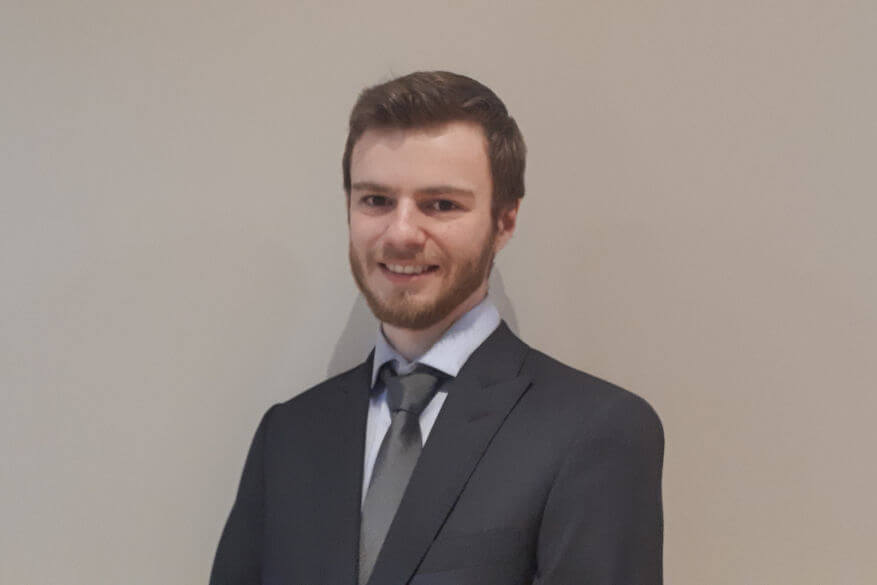 Email: thomas.chapdelaine@ipsa.org
Thomas Chapdelaine grew up in Montreal. In 2018, he graduated from the University of Montreal with a bachelor's degree in international studies, specializing in international security studies.
This multidisciplinary formation introduced him to political science while allowing him to satisfy his long-standing interest for the study of contemporary history. His research interests were diverse, as they focused on subjects such as the history of globalization, the great powers' foreign policy and the security issues in the post soviet space. Attaching a great importance to debates in the international relations theory field, Thomas applied himself at comparing those various approaches in his papers and showed a marked interest in the constructivists schools of thought.
Integrating easily in every new workplace he frequented thanks to his work ethic and his will to learn, Thomas' professional career has been marked by diversity. During his studies, Thomas worked in administrative and technical capacities on a hydroelectric dam in Northern Canada and occupied various customer service positions in fields ranging from environmental management to construction
equipment sale and rental. In December 2020, Thomas started working for IPSA as the World Congress and Events Assistant.
Passionate about nature and adventure since his youngest days, Thomas is an adept of hiking and expeditions in the wilderness. He devotes the rest of his free time to team sports such as ice hockey, to reading and to cinema.