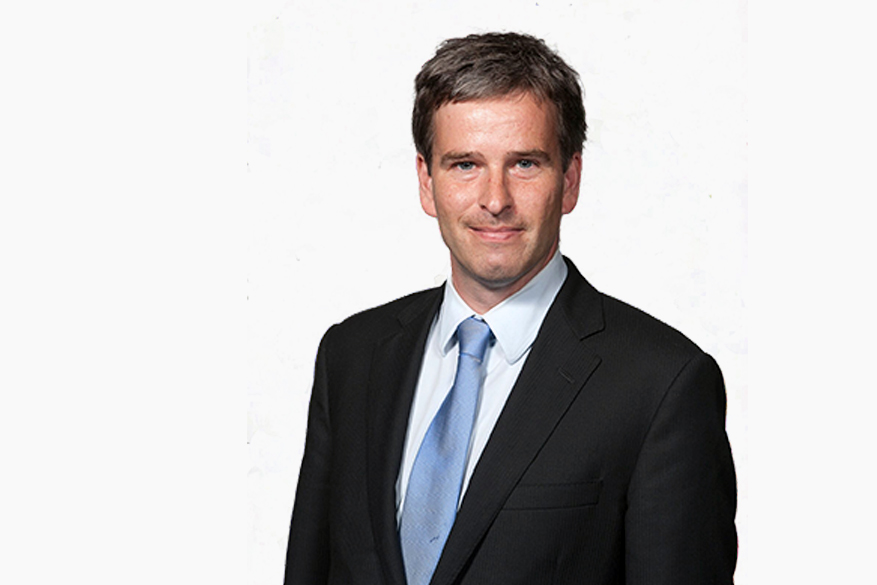 Email: aubert.descoteaux@ipsa.org
Aubert first joined the IPSA Secretariat in 2003 as assistant to the Durban World Congress Manager. During the following year, he completed a master's degree in Political Science at Montreal's Concordia University and began working as the IPSA administrator, a position he held until the end of 2006.
In 2007, Aubert joined a Montreal-based research firm as a communications and public relations analyst, and he was promoted to the position of research manager in 2011. He went on to fulfill a host of research mandates with universities, research centers and newspapers in Canada. In 2014, he completed a Master in Business Administration (MBA) at HEC Montreal. After completing his MBA, Aubert worked as senior analyst, Strategic Planning and Governmental Relations, at the National Film Board of Canada.
In June 2018, he first joined back IPSA as the interim Administrative Director to coordinate the meetings of the Executive Committee and of the IPSA Council at the Brisbane World Congress. He is currently Interim Senior Director - World Congress and Events.