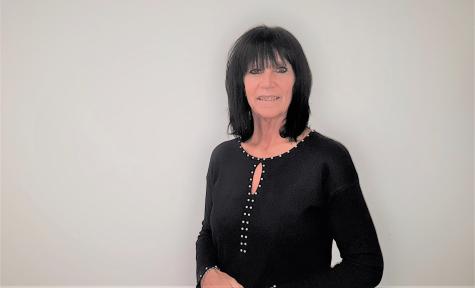 The International Political Science Association is pleased to announce that Carole Daigneault has been appointed to the position of Senior Director - World Congress and Events. Carole joined the IPSA team at the beginning of January 2019.
Carole Daigneault has extensive experience in conference coordination, event project management, and face-to-face meetings in CME (Continued Medical Education). She has organized over 100 meetings/events each year, including advisory board meetings, consultancy meetings, investigator meetings and preceptorships, to go along with international speaker tours, and local and international symposiums.
For the past fifteen years she has worked as a meeting and event planner in the pharmaceutical industry.  In the last three years, she worked at Novartis Pharmaceuticals, a global pharmaceutical company based in Basel, Switzerland.
She will be responsible for planning and managing the upcoming IPSA World Congress of Political Science in Lisbon (Portugal) in July 2020. She will also lead the organizing committee for future IPSA events and World Congresses, and coordinate the related bidding processes.