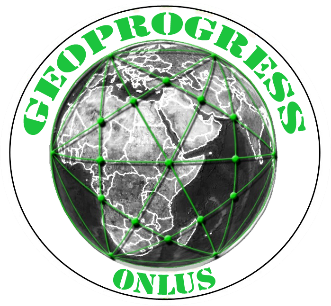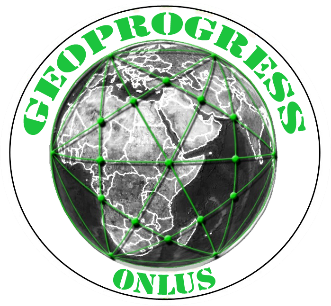 The Protection Our Common Environment and the Proposal of the I.E.F. - International Environment Fund
Wed, 27 Oct 2021 - Wed, 27 Oct 2021
Turin, Italy

Organized by: GeoProgress

Contact: info@geoprogress.eu
The Workshop is organized with the collaboration of the University Institute of European Studies and will be held in Turin, at this Institute, and online. It will be divided into 3-4 sessions, according to the main thematic areas referred to in the previous call for papers. The papers proposed by September 30 will be presented by the authors themselves. Coordinators will summarize the contents and above all highlight the differences, on which the discussion will focus so as to allow participants to select the contents of the technical-scientific document to be drawn up for the establishment of the IEF.
The program with the timetable of the speeches and the names of the speakers will be given to all participants who send the following information to info@geoprogress.eu by 30 August 2021: 
a) Their surname, name, home institution, address;
b) Their willingness to participate in the Workshop and the way of your participation: conference room or videoconference;
c) Whether they only intend to attend the workshop or contribute a written paper.
In this last desirable case, attaching a short abstract of the paper with the title, they should indicate whether they intend personally present the paper. 
Registration fee
For the partial coverage of costs, Geoprogress (non-profit organization) asks participants to contribute a  free donation, even a small one:  especially necessary for the publication of each scientific paper proposed, after having submitted it to double peer review and other intervention to be published as a document.  
You can make your donation with:
Bank transfer to Geoprogress (Novara, via Perrone 18) at INTESA SAN PAOLO – Terzo Settore – Filiale 55000 Novara
c/c 16996        BIC: BCITITMM        Code Iban: IT75R0306909606100000016996