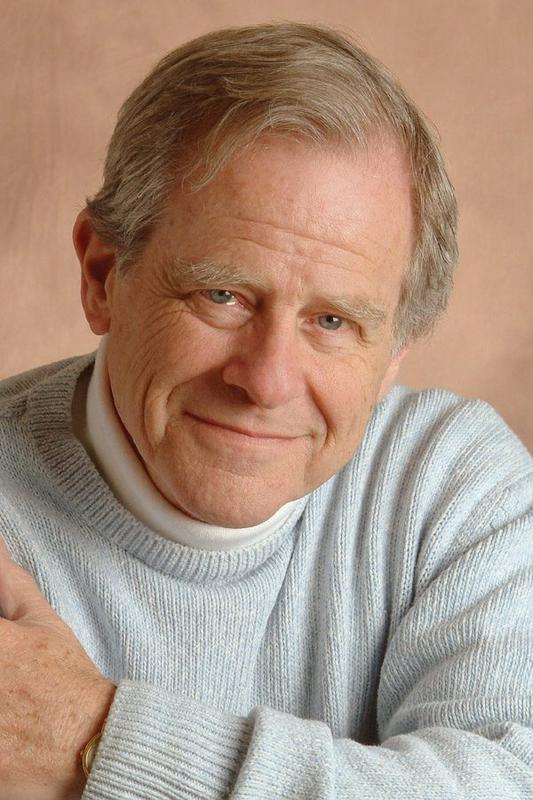 It is an honor to come to Madrid IN THE MATTER OF SERGE HURTIG.  "In Ré," from the Latin, is a juridical proceeding, in which there are no opposing parties, but the matter must be decided nonetheless.  And I am the judge.
Serge Hurtig:  You were born in 1927, a person with a family but a family without a country.  This you owe to Josef Stalin, who had long claimed Romania, and was eventually handed over to him in 1939, under the auspices and kindly patronage of the Nazi-Soviet Pact.  That same year, your father, a diplomat, was assigned to Paris but was sent immediately to Vichy, in 1940, whose government granted to Japan in 1941 the right of access to land and air bases in French Indo-China.
You, Serge Hurtig, were further isolated because you were swept away from Vichy in 1942, to Buenos Aires, where you apparently picked up Spanish while also picking up a French Baccalaureate degree by 1946.  And then you were shipped off to Washington, where you perfected English, including the American idiom and slang, while earning your Georgetown University MA degree in 1948.
From there, back to France; and Paris was to be your last chance to have a country, or at least a country within a country, through a 1950 Diploma at Sciences Po.  You apparently supported your studies through work in the bowels of the documentary services, culminating in 1957 with its Directorship.  Ten years later, in 1967, the Directorship incorporated the Graduate Program and responsibility for Sciences Po Press and its cherished bookstore.  As a new institution, there was an announcement covering the entire glass window at the bookstore:  Enfin – David Easton!  This was my first impression, and how impressive you were, a young man who could help get foreign scholars some work space in the Sciences Po neighborhood!
As French political science grew, so did the growth of your domain.  It was spreading beyond Paris to other French universities, and most impressively to other countries, primarily through the formation of your beloved International Political Science Association.  And your presence at the first IPSA Congress in 1952 was probably of great importance because of your fluency in seven languages, given here in alphabetical order:  English, French, German, Italian, Portuguese, Romanian, and Spanish.  And then you can add familiarity with four others:  Danish, Norwegian, Russian, and Swedish.  All of these languages have given you sustained influence, but not full nationality – because you were a suspicious "American Birther," just like President Barack Obama.
You have played any number of important roles, formal and informal, to help establish and strengthen IPSA, serving for many years as Secretary General.  And from the 1950s until 1974 you included free subscriptions to International Political Science Abstracts, and the social science journals.  But of greatest importance has been the Abstracts, which was virtually your creation.  In fact, a succession of IPSA executive officers and IPSA historians collectively recognized that your contribution has been "the seed of one of IPSA's greatest success stories."  Moreover, Abstracts has continued throughout its life as virtually a one-person operation, including your own direct responsibility for publication.  And in 1995, you took Abstracts into modern CD-ROM and still further into a self-financed institution, with a standardized support (indeed life-support) to IPSA.  Our History of IPSA, 1949-1999, reveals that Abstracts expanded from 1,447 in 1951 to 8,713 in 2011.
As you were considering retirement in 1999, you, through an IPSA Search Committee, found and prevailed upon Paul Godt, Dean of the American University of Paris, to take on the Editorship of Abstracts.  Paul's only condition was to keep Serge, with the following caveat, as I quote:  "Serge continues to serve as a co-editor, but this title incorrectly assumes it is a subordinate position.  Co-editor yes, with a very large portfolio, carrying a phenomenal institutional memory and extensive knowledge of the history and languages of the world of essential, relevant journals."  Thank you, Paul, for your clarification and your commitment.
As your judge I now close this Latin judicial proceeding, with my satisfaction that your dedication and your results have given you your own country.  You have proven in your work that greatness comes from small domains.  In the world of power, IPSA is small.  Abstracts are small; articles and reviews are small.  As every domain expands to protect itself from all other domains, it becomes all the more vulnerable.  Lord Acton warns:  "Liberty is ancient and … despotism is always new."  And with these conditions, Serge Hurtig, you will be known and needed as long as there is political science.
Theodore J. Lowi
Cornell University
IPSA President 1997-2000