Awards - APSA-IPSA Theodore J. Lowi First Book Award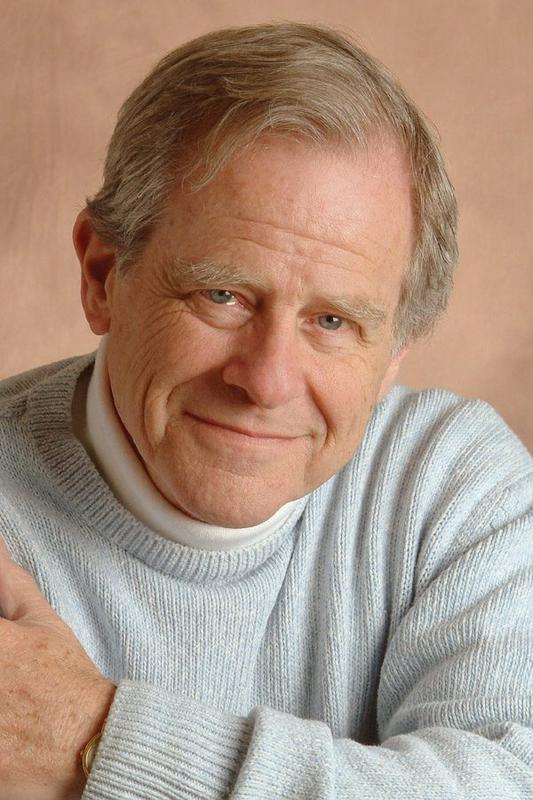 The Theodore J. Lowi First Book Award has been established to honor Lowi's distinctive contributions to the study of politics. Throughout a prolific and influential career, Lowi developed new understandings of the relationship of public policy to politics, the influence of institutional arrangements to the exercise of power, the role of ideology in the development of political parties, the relationship of democracy to law, the relevance of concept analysis for theory building, and more.

The Lowi Award recognizes the author of a first book in any field of political science that exemplifies qualities of broad ambition, high originality, and intellectual daring, showing promise of having a substantive impact on the overall discipline, regardless of method, specific focus of inquiry or approach to subject. The award carries a cash prize of $750.00.

APSA and IPSA will administer and fund the Lowi Award in alternating years. The 2016 Lowi Award will be awarded at the 2016 IPSA World Congress of Political Science in Poznań, Poland. APSA will award it at the 2017 APSA Annual Meeting in San Francisco.
Guideline for Nomination

Nominations should be submitted electronically using APSA's form at https://apsa.wufoo.com/forms/2016-theodore-j-lowi-award-nominations/. The nomination period will be open until Sunday, May 15, 2016.

The 2016 prize recognizes books published in the previous calendar year (2015). Books should be single-author works to be eligible for the Lowi Award.

Nominators are responsible for shipping or sending books to the award committee after submitting a nomination. Shipping information for award committee members is available below. All books being shipped should be postmarked by no later than Sunday, May 15 in order to be considered.
For questions about the Lowi Award, please contact awards@apsanet.org.


2016 Award Committee Information
Terrell Carver
University of Bristol
t.carver@bristol.ac.uk
University of Bristol SPAIS
11 Priory Rd
Bristol BS8 1TU
United Kingdom

Teri Caraway
University of Minnesota
3921 Elliot Ave. South
Minneapolis, MN 55407

Eric Patashnik
University of Virginia
ericpat@virginia.edu
1415 West Leigh Drive
Charlottesville, VA 22901
APSA-IPSA Theodore J. Lowi First Book Award Recipients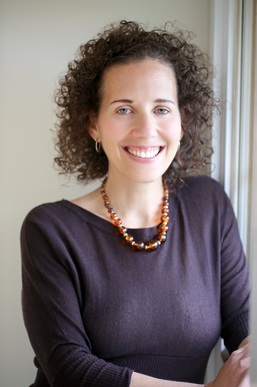 2016 Jennifer C. Rubenstein
Jennifer C. Rubenstein is an associate professor of politics at the University of Virginia, specializing in political theory. Her interests include the political ethics of non-governmental organizations, humanitarianism, democratic theory (especially theories of non-electoral representation and advocacy that attend to global inequalities), emergencies, the politics of donating, and the role of imagination and experience in politics. She has published or forthcoming articles in the Journal of Politics, Journal of Political Philosophy, Journal of Social Philosophy, Journal of Social Philosophy and Policy, and the British Journal of Political Science.
The Award Committee was unanimous in its decision to award the Theodore J. Lowi 'First Book Award' for 2016 to Dr. Rubenstein for her book Between Samaritans and States: The Political Ethics of Humanitarian INGOs, published by Oxford University Press, 2015.