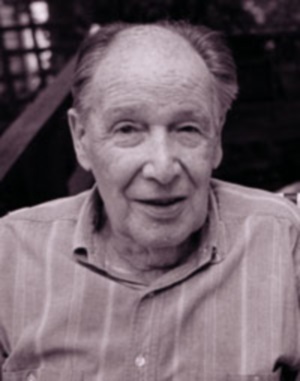 The purpose of the Juan Linz Prize is to honour a prominent scholar engaged in the Decentralization, Multinational and Multiethnic Integration and Federalism Comparative Research of which Juan Linz was a master. The recipient presents the Juan Linz lecture or leads a special session at the IPSA World Congress of Political Science. The award is made on the recommendation of the IPSA Committee on Organization, Procedures and Awards (COPA). From 2012 to 2108, the award was supported by the Juan Linz fund which was created and sponsored by the EUSKOBAROMETRO observatory of the University of the Basque Country.
Amount – US $3,000 (1 Recipient)
The prize is of $3,000 USD for one winner.
Funding: IPSA
Lecture at the 2020 IPSA World Congress of Political Science in Lisbon.
Deadline: 1 November 2019
Guidelines for Nomination:
Nominations for the prize can be made by one of the following four ways:
a) jointly by two or several national associations of IPSA;
b) jointly by two or several IPSA Research Committees;
c) jointly by four or more IPSA members in good standing of at least two different nationalities;
d) from outside IPSA, by established academic institutions active in political science.
Nominations must indicate the merits of the nominee and be accompanied by his/her biography and bibliography. The propositions should also include letters of recommendation, signed by eminent scholars, as well as a report about citations of the nominee in the Social Science Citation Index during the previous 15 years.
Actors of the Juan Linz fund should submit their nominations report to the EC.
Incumbent IPSA EC members can at any time during the nomination process make reasoned nominations.
Nominations are to be sent:
By email: A PDF copy (containing all required documents) by email to: awards@ipsa.org
Or
By mail: A printed copy by mail to:
IPSA Awards
International Political Science Association (IPSA)
1590, av. Docteur-Penfield, bureau 331
Montréal (QC) H3G 1C5
Canada
The awards are made on the recommendation of the IPSA Committee on Organization, Procedures and Awards (COPA).
Current officers of the IPSA Executive Committee and of the Council, as well as the officers of the Research Committees are not eligible for this award. Former IPSA officers become eligible four years after the end of their last mandate.
---
Juan Linz Prize Recipients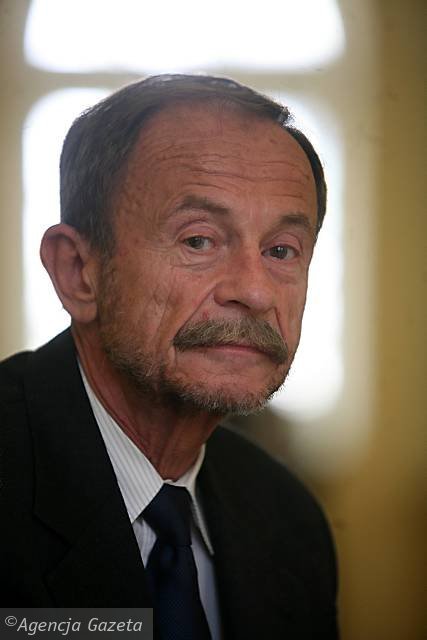 2018 Adam Przeworski
Adam Przeworski is the Carroll and Milton Professor of Politics and (by courtesy) Economics at New York University. Previously he taught at the University of Chicago, where he was the Martin A. Ryerson Distinguished Service Professor, and held visiting appointments in India, Chile, France, Germany, Spain, and Switzerland. A member of the American Academy of Arts and Sciences since 1991, he is the recipient of the 1985 Socialist Review Book Award, the 1998 Gregory M. Luebbert Article Award, the 2001 Woodrow Wilson Prize, the 2010 Lawrence Longley Award, and the 2018 Juan Linz Prize. In 2010, he received the Johan Skytte Prize. He recently published Why Bother With Elections? (London: Polity Press).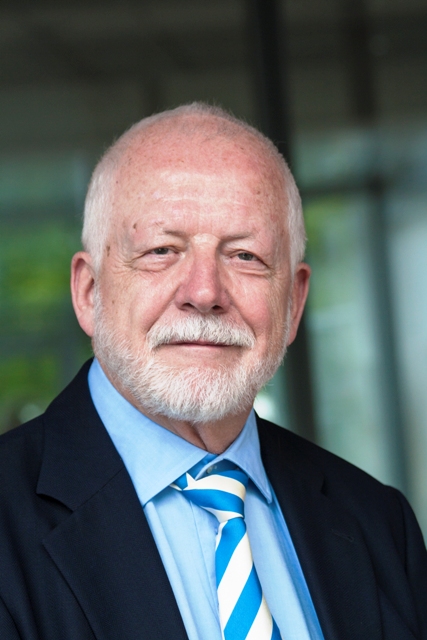 2016 Fritz W. Scharpf
Fritz W. Scharpf completed his studies of Law and Political Science at Tuebingen (1954-59), Freiburg and Yale (1955-56) universities with the degrees of LL.M.(Yale 1961) and Dr. iur (Freiburg 1964). He taught as Assistant Professor of Law at the Yale Law School (1964-1966) and as Professor of Political Science at the University of Constance (1968-1974). Subsequently, he was appointed as director of the International Institute of Management, Wissenschaftszentrum Berlin (1973-1984) and as one of the directors of the Max Planck Institute for the Study of Societies, Cologne (1986-2003).
Fritz W. Scharpf was a visiting assistant professor at the University of Chicago Law School (1965), visiting fellow at Robert Schuman Centre in Florence (1999) and Institut d'Études Politiques in Paris (2001).

His main focus of research has been on democratic theory, organization problems and decision processes in government, multi-level governance in Germany and the European Union, political economy of inflation and unemployment in Western Europe and comparative political economy of welfare states.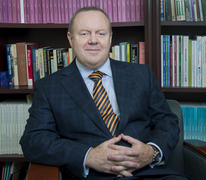 2014 Brendan O'Leary
Brendan O'Leary was born in Cork, Ireland, and grew up in Nigeria, Sudan, and Northern Ireland.  He has degrees from  Oxford University and   the London School of Economics & Political Science (where  he became Professor of Political Science, head of its Government Department, and an elected Academic Governor). Since 2002 he has been Lauder Professor of Political Science at the University of Pennsylvania. He is the author, co-author, editor and co-editor of over twenty books, many with John McGarry, and hundreds of  chapters/articles. He has written extensively on power-sharing (especially in consociations and pluralist federations),  national and ethnic conflict-regulation, national self-determination, and national, ethnic and communal violence. He has been a visiting professor at the Universities of Uppsala, Western Ontario,  Queen's Belfast, and the National University of Ireland Galway.  O'Leary has regularly  engaged in constitutional and policy advisory work, notably  in Northern Ireland, Somalia, Nepal, Sudan and the Kurdistan Region of Iraq, and has been employed by the European Union and the United Nations for his expertise on power-sharing, federalism and minority rights.