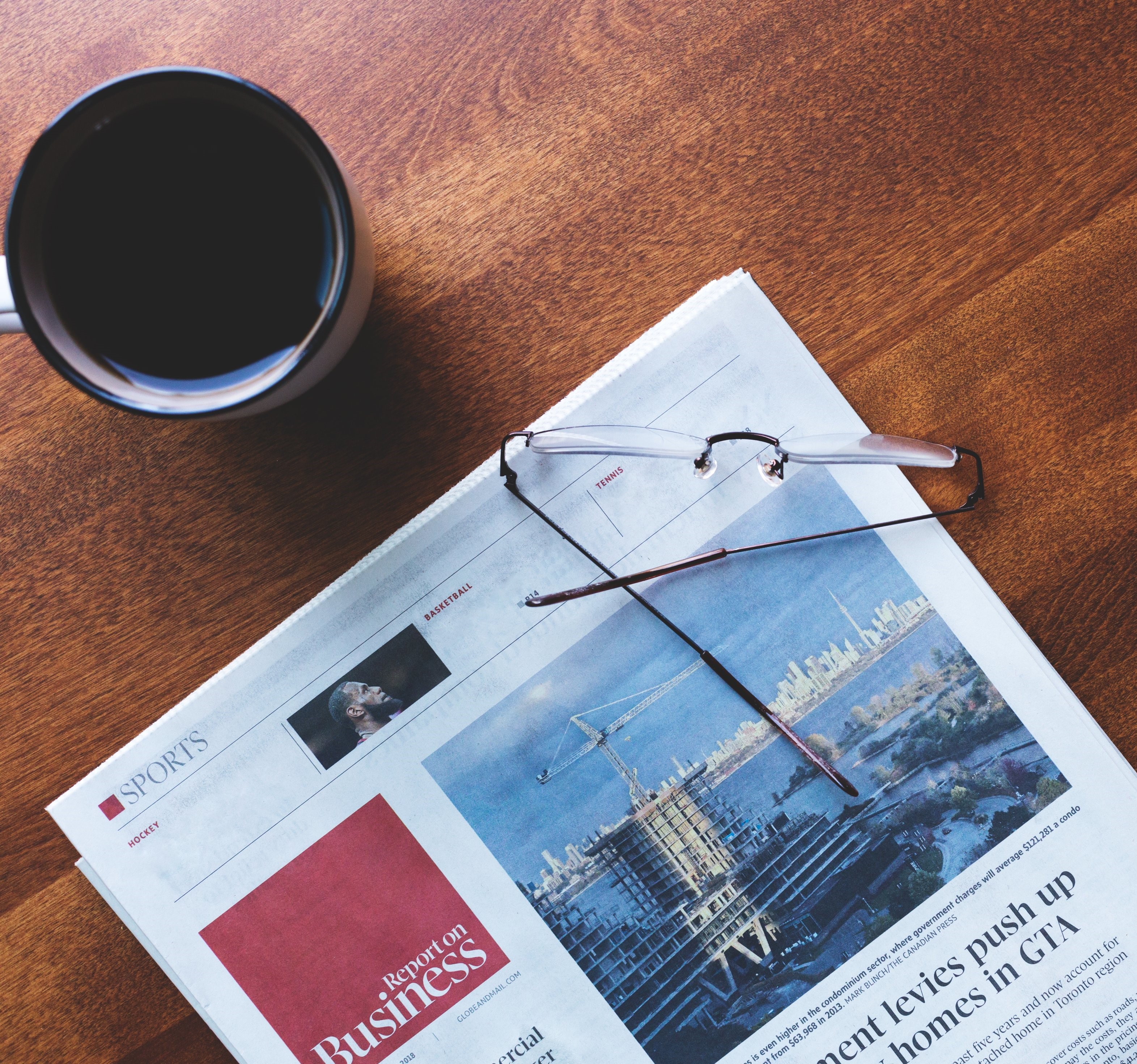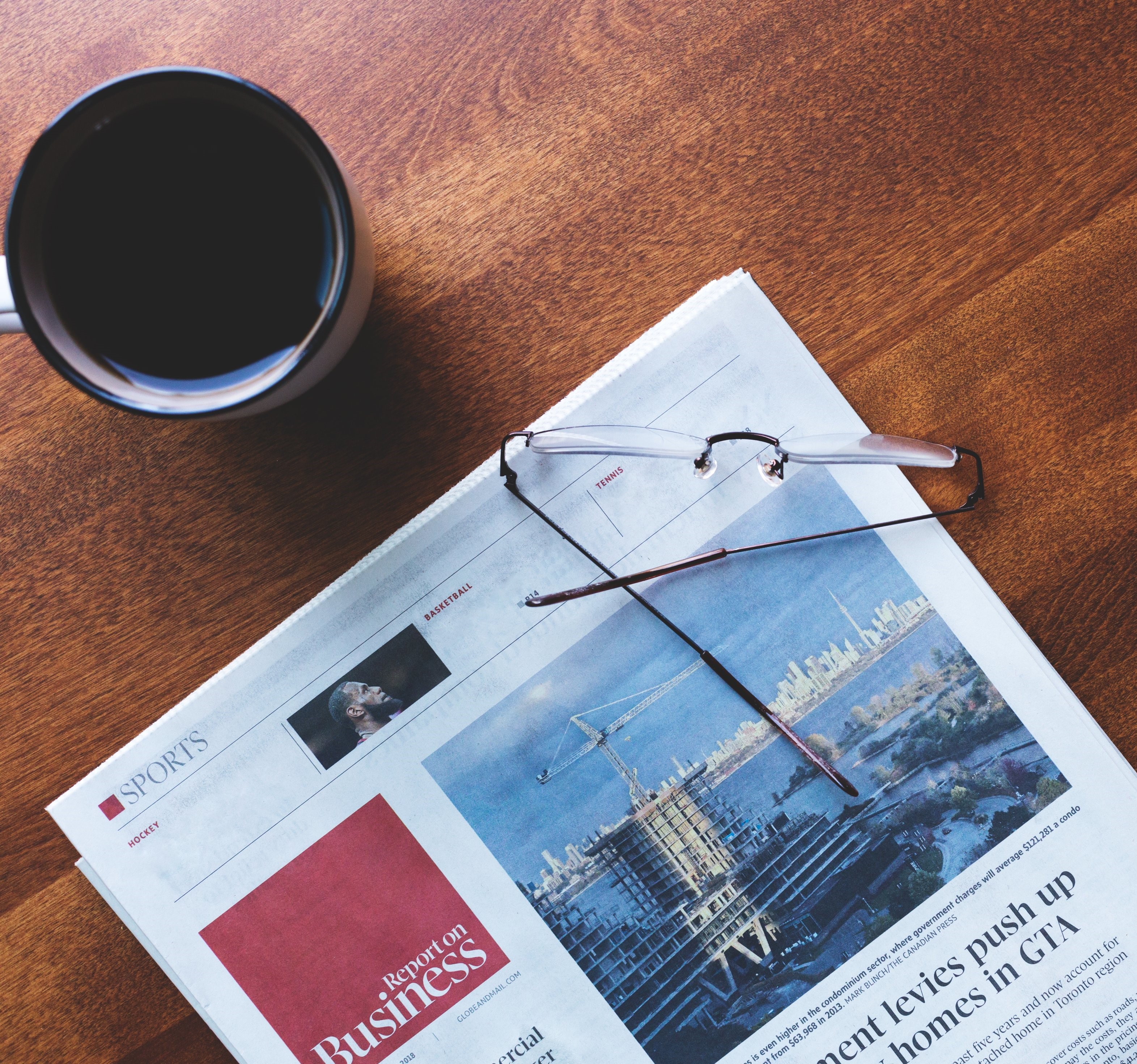 First day at IPSA 2017 International Conference: "Political Science in the Digital Age"
Publication date: Mon, 04 Dec 2017
On the first day of the Political Science in the Digital Age Conference, various interesting sessions and events were held.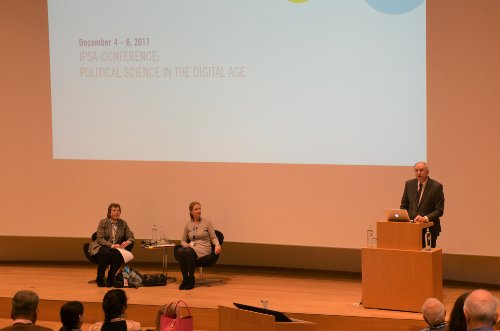 Opening Ceremony
The conference opened at 9am with words of welcome from Prof. Marianne Kneuer, Prof. Helen Milner, Dr. Wilhelm Krull and Prof. Ilter Turan.
Prof. Marianne Kneuer (Program co-chair and First Vice President of IPSA) from the University of Hildesheim gave a short introduction on the structure of the first two hours of the conference.
Afterwards, Secretary General of the Volkswagen Foundation Dr. Krull welcomed all participants to Herrenhausen Palace in Hannover.
IPSA President Prof. Ilter Turan also welcomed all delegates and stated that digitalization affects our personal and professional lives. The conference will, therefore, discuss digitalization as well as several opportunities for publishing research.
As the conference is organized in close collaboration with the University of Hildesheim as well as the Volkswagen Stiftung, Prof. Turan used the opportunity to thank everyone who dedicated a lot of work to the conference, especially mentioned Prof. Dr. Helen Milner and Prof. Marianne Kneuer.
Finally, in her speech, Prof. Helen Milner (Program co-chair) addressed digitalization as a huge phenomenon. Prof. Milner mentioned that digitalization has a two-sided face with enormous benefits and challenges which will be addressed during the conference.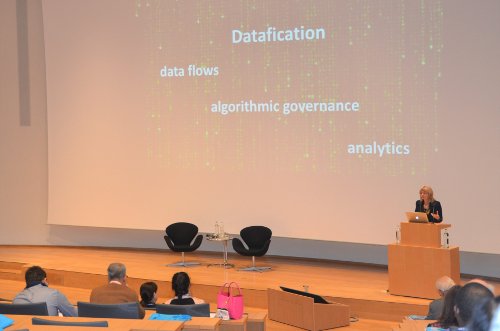 Keynote Address by José van Dijck
Prof. José van Dijck (Utrecht University/President of the Royal Netherlands Academy of Arts and Sciences) gave a keynote lecture titled "Public Values in an Online World".
In her lecture, Prof. van Dijck focused on the following topics: "How can European societies guard values and the common good in an online world?" as well as "platform ecosystems", "platform mechanisms", "public values" and "responsible actors". She mentioned that the world is dominated by "gatekeeper companies" (such as Google, Facebook, Apple, Microsoft, Uber etc.) which offer various tools for urban transportation. Digitalization, therefore, affects our daily lives like the revolution of the urban transport system or the news system by implementing a connection.
At the end of her speech, Prof. van Djick gave a few recommendations such as articulating a value-centric policy for platforms, updating regulatory frameworks, stimulating non-profit and public platforms and promoting interdisciplinary research and design.
Panel: Gender Divides
The Panel titled Gender Divides was chaired by Dr. Asha Gupta from the University of Delhi. David Bertrand (University of Bordeaux) discussed the "New Possibilities for Moral Enforcement in the Digital Age: The Emerge of a Fourth Wave of Feminism" while Regina Renner (University of Würzburg) addressed "Digital Divides? Political Participation of Young People in the Digital World".
David Bertrand focused on public shaming practices and online firestorms. He also explained moral judgments on social media and overcoming the second-order public good dilemma: moral judgments.
Regina Renner addressed several questions such as "How do we define e-participation?" and "How do we operationalize e-participation in quantitative surveys?" She presented her own figure about how to measure political e-participation including clicktivism, sharing and networking as well as "creative produsage".  
Finally, Dr. Gupta highlighted the emerging trends in digitalization of democracy in the wake of a paradigm shift from representative to participatory democracy in general and especially whether digitalization can help women in India. According to Dr. Gupta, the gender-divide shows that very little research has been conducted about the use of digital space by women in India.
Book Panel: Digital DNA: Disruption and the Challenges for Global Governance
In this panel, Prof. Peter Cowhey and Prof. Jonathan Aronson discussed their recent book (Digital DNA: Disruption and the Challenges for Global Governance) which examines how digital technologies are the digital DNA that transforms the business models of firms, including agriculture, manufacturing and services.
The topic of the "Information and Production Disruption (IPD) and Innovation" was presented by Prof. Aronson. He explained when the digital technology becomes pervasive and talked about The Iowa AgriTech Accelerator which is a mentor-led accelerator focused on AgTech innovations. Prof. Cowhey addressed strategies for trade and regulation to respond constructively to the fundamental economic change. After the presentations, Q&A session has begun.
Additional information can be found on: www.oup.com/academic and https://digital-dna.org
Roundtable I: Regional Perspectives
In this first Roundtable panel on the Regional Perspectives, all the presentations focused on the situation of research and teaching in the discipline of Political Science from different perspectives of Asia-Pacific, Europe, MENA/Africa, Latin America and North America.