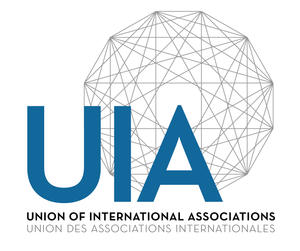 Description/About
The Union of International Associations (UIA) is a research institute and documentation centre, based in Brussels. It was founded over one hundred years ago, in 1907, by Henri La Fontaine (Nobel Peace Prize laureate of 1913), and Paul Otlet, a founding father of what is now called information science.
Non-profit, apolitical, independent, and non-governmental in nature, the UIA has been a pioneer in the research, monitoring and provision of information on international organizations, international associations and their global challenges since 1907.
The UIA's interlinked databases on international organizations, international meetings, and world problems and solutions are a powerful tool for understanding the complexity of global issues and the policy environment that can foster effective action.
Read more about UIA's:
Rue Washington 40
Brussels
B-1050
Belgium