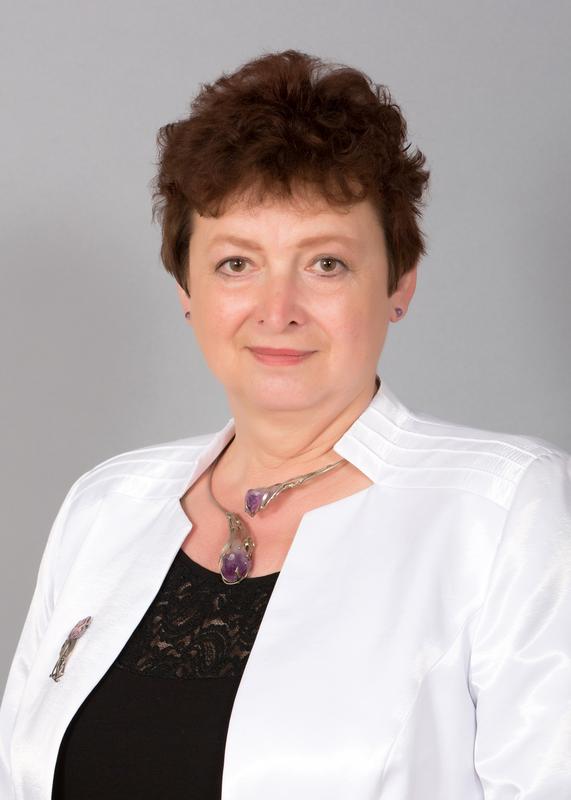 Vladimíra Dvořáková is the head of the political science department at the University of Economics in Prague and president of the Accreditation Commission in Czech Republic. Starting her scientific career as a historian specialized in the history of Latin America in the eighties, she moved to political science and political transitions to democracy in post-communist countries. She was appointed as co-Editor of IPSA's new journal, World Political Science in 2014. 
In 1994, she founded the scientific journal Politologická Revue, later acting as Managing Editor and Editor in-chief for the journal. She served as President of the Czech Political Science Association  (ČSPV) between 2003 and 2006,  and Vice President of the IPSA. She received the Listy journal's Pelikán Award in 2009, rewarding a scholar for activities promoting democratic political culture and dialogue in the Czech society, and the František Kriegel Award in 2012, recognizing civic bravery and awarded by Foundation of  Charta 77.
Her main fields of interest are comparative politics, transitions and consolidations of democracy. Her current main focus is corruption and actively participates in anti-corruption activities in the Czech society.