IPSA welcomes advertisement from academic, publisher and organization related to academic and political science topic only. There are many possibility of advertising with IPSA.
On the website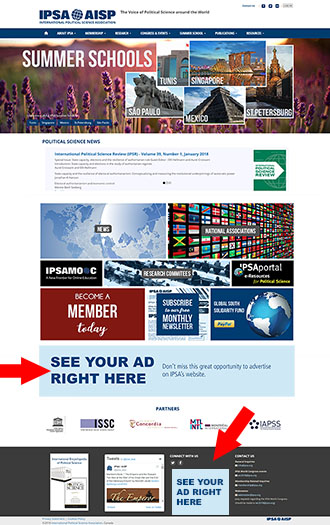 In the Newsletter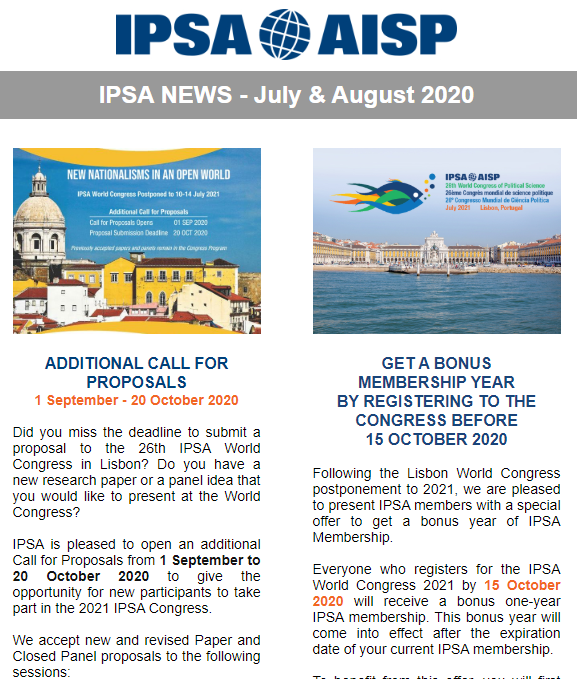 In the magazine Participation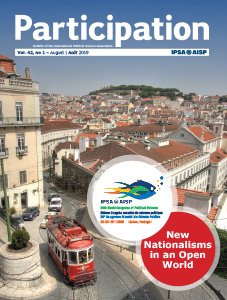 In IPSA events programs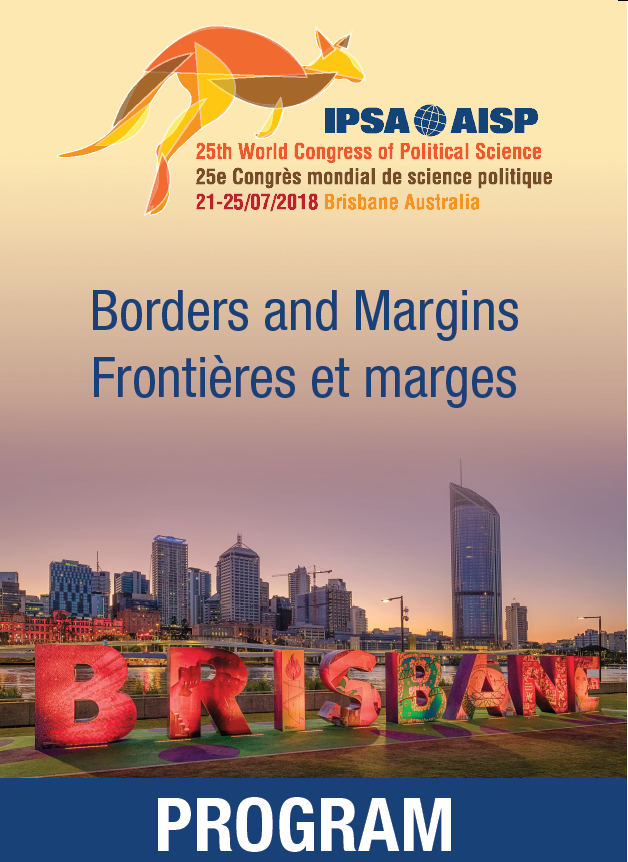 During IPSA events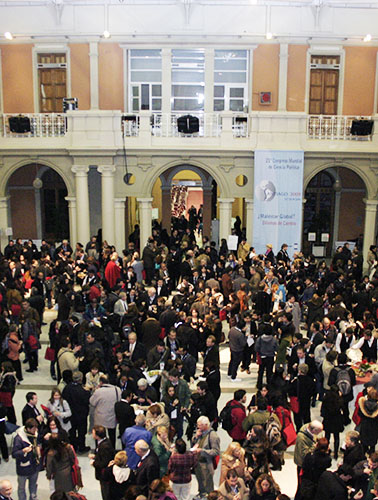 Direct emails to IPSA members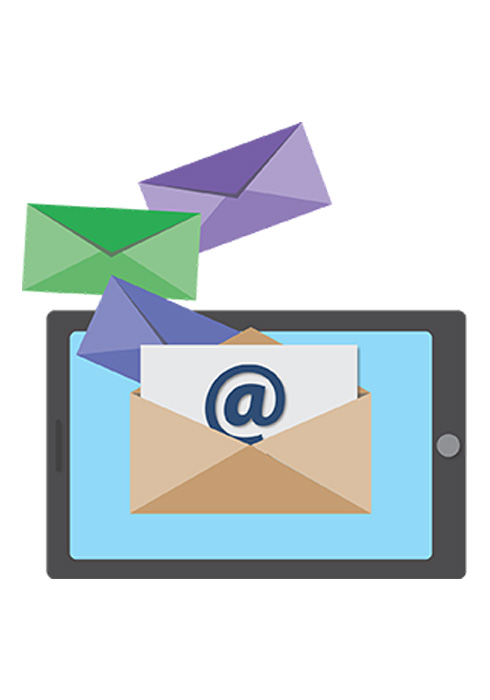 Plus many more opportunities!
For contact or more information, please consult Advertise with IPSA (pdf, 1,6 MB).