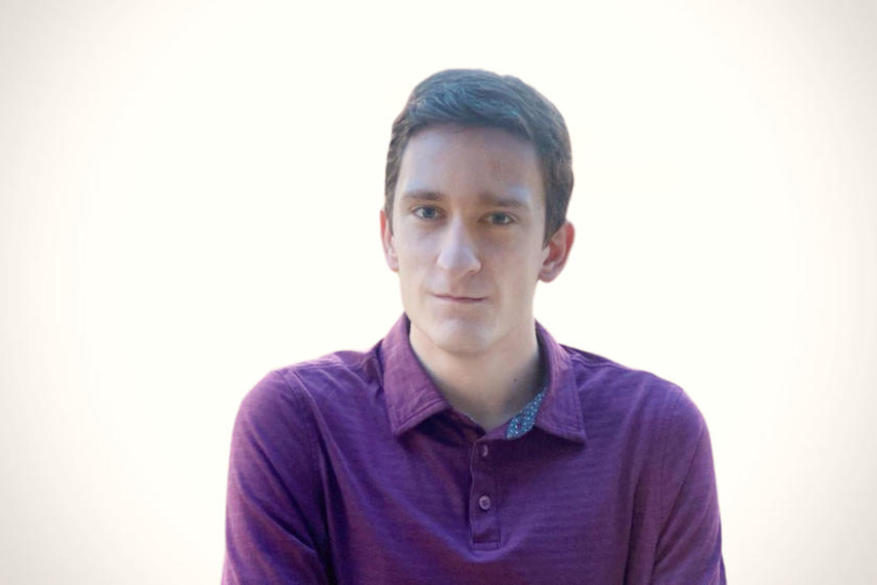 Email: oleksii.zahreba@ipsa.org
Oleksii is a master's student at the Université de Montréal in the political science program. Previously he completed the Bachelor of Arts degree in International Studies at Burman University in the province of Alberta.
Oleksii's first involvement in an international organization was when he joined the International Association for Political Science Students (IAPSS) to take part in organizing the World Congress in Vienna. Subsequently, Oleksii served a mandate as the chair of USA and Canada region at IAPSS, and later was elected as the Secretary-General of the organization. Through his involvement at IAPSS Oleksii also helped to found the Global Student Government (GSG) —the international democratic student union, which he continues to develop today.
In the past, Oleksii had organized international Model United Nations conferences and served on the executive committee of the International Studies Club at his university.
Oleksii joined IPSA in the summer of 2022 as a student intern.