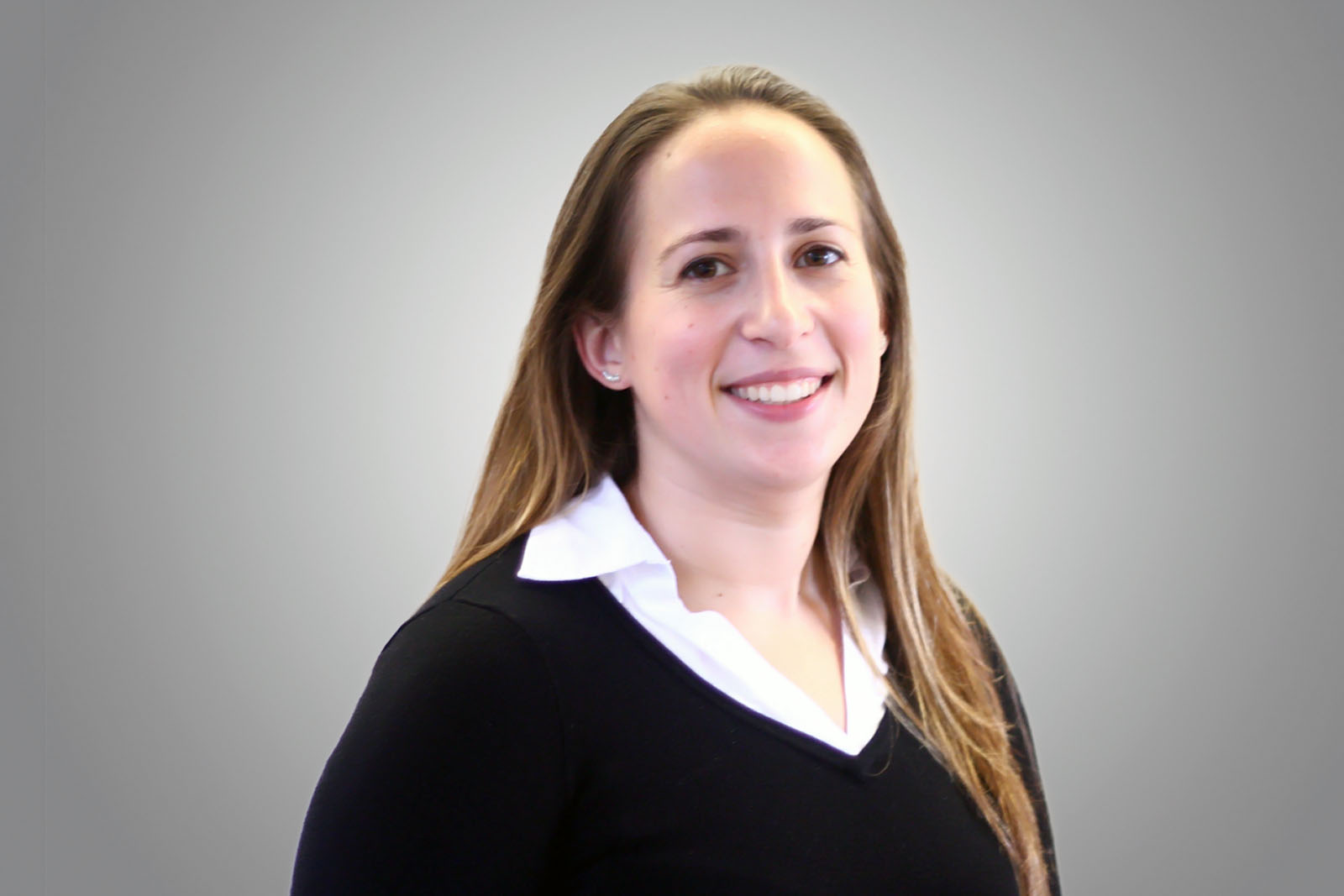 Email: adrienne.jung@ipsa.org
Growing up, Adrienne was lucky enough to travel the world and live in various countries, including France, the Netherlands and the United States. Through these experiences, she fostered a keen interest in other cultures, and she speaks six languages with varying degrees of fluency. In 2007, Adrienne settled in Montreal, later graduating from McGill University with a Bachelor of Arts in East Asian Studies. After several years in the workforce, she returned to McGill and earned her Master of Business Administration in 2015.
Adrienne has since held management positions in a local pulp and paper company, and at McGill University, developing and overseeing administrative standards, practices and systems. She has also written for Forbes, and has an interest in workplace and leadership psychology.
As the administrative director, she is responsible for managing the IPSA Secretariat's financial, material, and human resources, as well as coordinating with IPSA EC members.