Research Committee Liaison Representative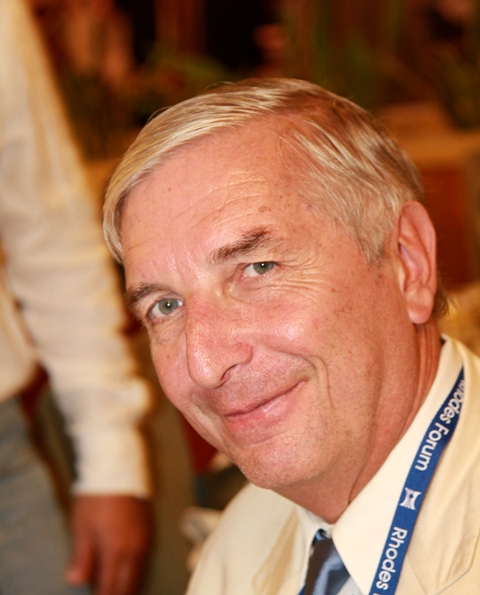 Prof. Haerpfer is the Chair of IPSA Research Committee 17 "Comparative Public Opinion" since 2011. Since 2013, he is also the President of the World Values Survey, the world's largest academic program and survey infrastructure in the political sciences, operating in 108 societies and covering over 90% of world's population.
Prof. Haerpfer is the Founding Director of the Institute for Comparative Survey Research "Eurasia Barometer" in Vienna, Austria since 1991. The network of "Eurasia Barometer" includes more than 25 countries and over 150 social and political scientists and social survey researchers. In his capacity as the Director of "Eurasia Barometer" Prof. Haerpfer is also a member of the Steering Committee of the Global Barometer Survey Group, which is the worldwide organization for comparative large-scale quantitative surveys in the political sciences, consisting of Afro Barometer, Arab Barometer, Asian Barometer, Eurasia Barometer, and Latino Barometer.
Christian Haerpfer is Research Professor of Political Science in the Department of Political Science at the University of Vienna (Austria) since 2003. Prof. Haerpfer has served as Full Professor of Political Science and held the 'Established First Chair in Politics' at the University of Aberdeen in the UK (2004-2015). He served as Visiting Professor at the University of Strathclyde (Glasgow, UK), National University of Rwanda (Kigali & Butari, Rwanda), University of Kiev (Ukraine), University of Kharkov (Ukraine) and University of Salzburg (Austria).